Apple plans to assemble 25% of iPhones in India over the next 2-3 years.

Scaling up to produce 50 million iPhones annually in India.

Key partnerships with Foxconn and Tata to boost iPhone assembly.

Apple also aims to manufacture iPhone 16 batteries in India.
Apple has targeted India as its production and manufacturing hub for the future.
The company's ambitions are gaining a lot of momentum and a new report has stated that Apple has plans to assemble nearly a quarter of all iPhones in the country over the next two to three years.
So basically 1/4th of all iPhones shipped across the globe will be made in India.
50 Million iPhones Every Year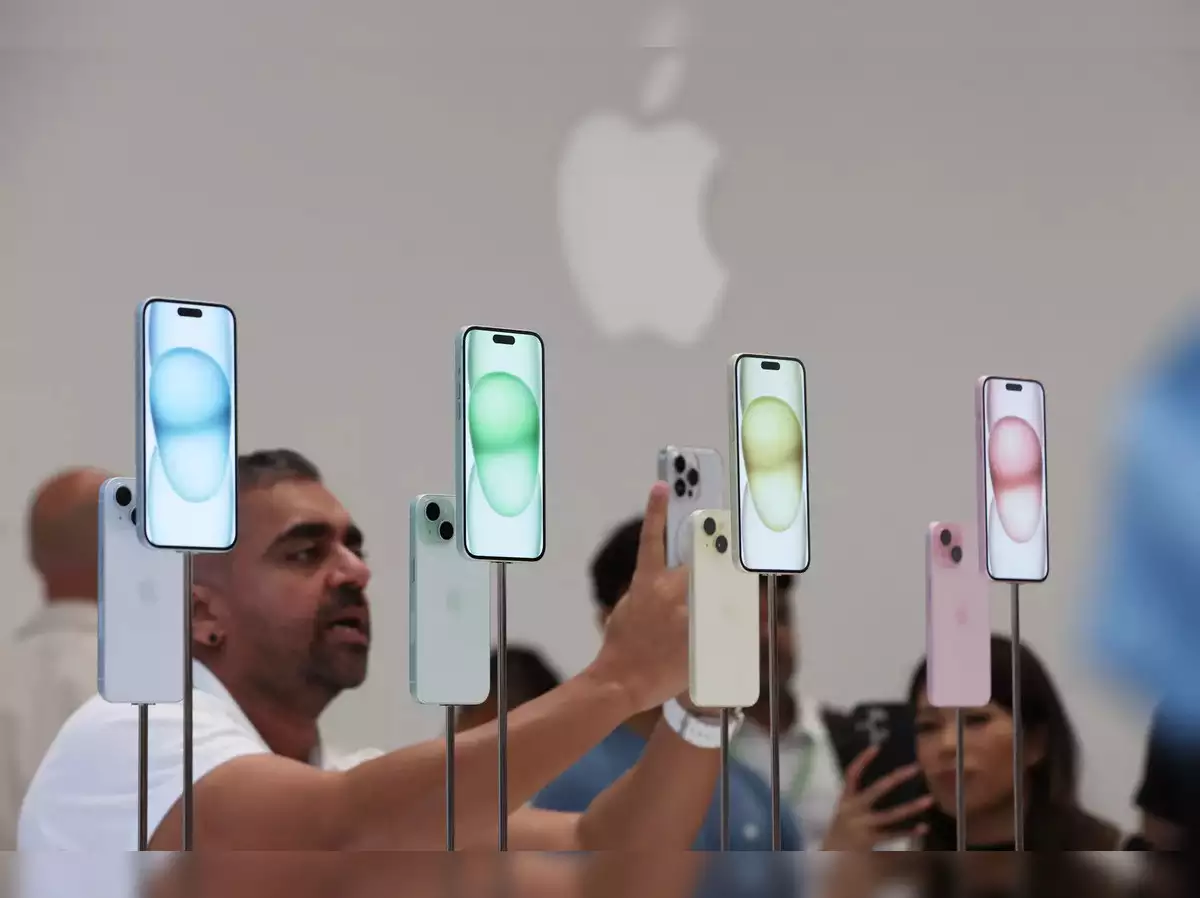 The plan involves scaling up production in India to over 50 million devices in the coming years, followed by an increase in tens of millions of iPhones thereafter.
This expansion is driven by s Taiwan's Foxconn, a key Apple supplier, which is gearing up to inaugurate a new plant in Karnataka in April.
This facility alone is expected to produce around 20 million smartphones annually, primarily iPhones.
Bloomberg has reported that from the Indian side of things, Tata is also making significant moves to bolster iPhone assembly in India.
Tata's ambition includes establishing the largest iPhone assembly plant in the southern state of Tamil Nadu.
Additionally, Tata, which already owns an iPhone manufacturing site in Karnataka acquired from Wistron, is collaborating with Apple to open 100 retail stores across the country.
Broadening the Expansion in India
Currently, China is a critical hub for iPhone production but that may not be the case in a few years.
Apple's shift towards India is partly driven by challenges such as restrictive labor rules in China.
Furthermore, US-China relations are at their lowest in terms of economic dependency.
iPhone 16 Batteries To Be Made In India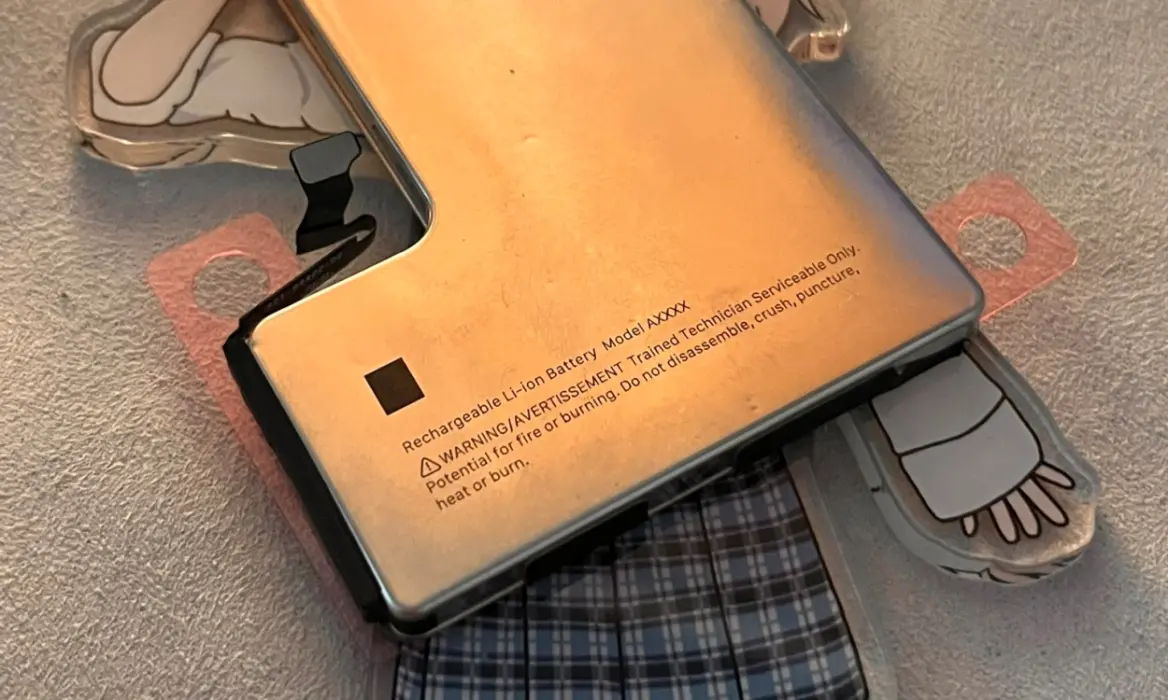 In more recent news, Apple also expressed a preference for iPhone 16 batteries to be manufactured in India, as part of its ongoing efforts to diversify its production and supply chain.
To facilitate this shift, Apple has encouraged its battery suppliers, including Chinese manufacturer Desay and Taiwanese firm Simplo Technology, to establish or expand their production facilities in India.
We shall see how Apple's plans will work out but one thing has become abundantly clear, India is Apple's next big destination.
FAQs:
What is Apple's Plan for iPhone Production in India?
Apple intends to increase its iPhone production in India to cover about a quarter of its total global output, aiming to manufacture 50 million devices yearly in the country.
Who are Apple's Key Manufacturing Partners in India?
Apple's key manufacturing partners in India include Taiwan's Foxconn, which is opening a new plant in Karnataka, and the Indian conglomerate Tata, planning the country's largest iPhone assembly plant in Tamil Nadu.
Why is Apple Shifting its Production Focus to India?
Apple is shifting its focus to India to diversify its production base, reduce dependency on China, and navigate challenges like restrictive labor rules and fluctuating US-China relations.
How is Apple Planning to Manufacture iPhone Batteries in India?
Apple has expressed a preference for iPhone 16 batteries to be made in India and is encouraging suppliers like Desay and Simplo Technology to establish or expand their manufacturing facilities in India.
Also Read: 10 Benefits the USB Type-C will bring to the iPhone 15 Series
Also Read: Apple's iPhone 15: USB Type-C Cable In The Box To Reportedly Have Slow Transfer Speeds