Highlights
The report claimed that Zuckerberg has decided to step down himself and it will not "affect metaverse", his multi-billion dollar project.
Despite serious concerns raised by investors and industry experts, Zuckerberg is determined to aggressively push his Metaverse dream.
Earlier this month, Zuckerberg sacked more than 11,000 employees — about 13 percent of the global workforce.
What Does the Report Say?
When the social media revolution happened during the mid-2000s, there were three new platforms that were launched- Twitter, Facebook, and YouTube, that quickly captured the imagination of the general public.
The interesting thing is that all three continue to be popular even today, so many years later, even though there have been massive changes taking place ever since Elon Musk took over Twitter for a whopping $44 billion and that too after a year-long courtroom battle with the company.
Facebook was co-founded by Mark Zuckerberg, who has also served as its CEO since then, where in the process it has also been renamed Meta. In the midst of massive layoffs in tech companies like Twitter and Google, there were strong rumours floating that Mark Zuckerberg might step down as Meta CEO.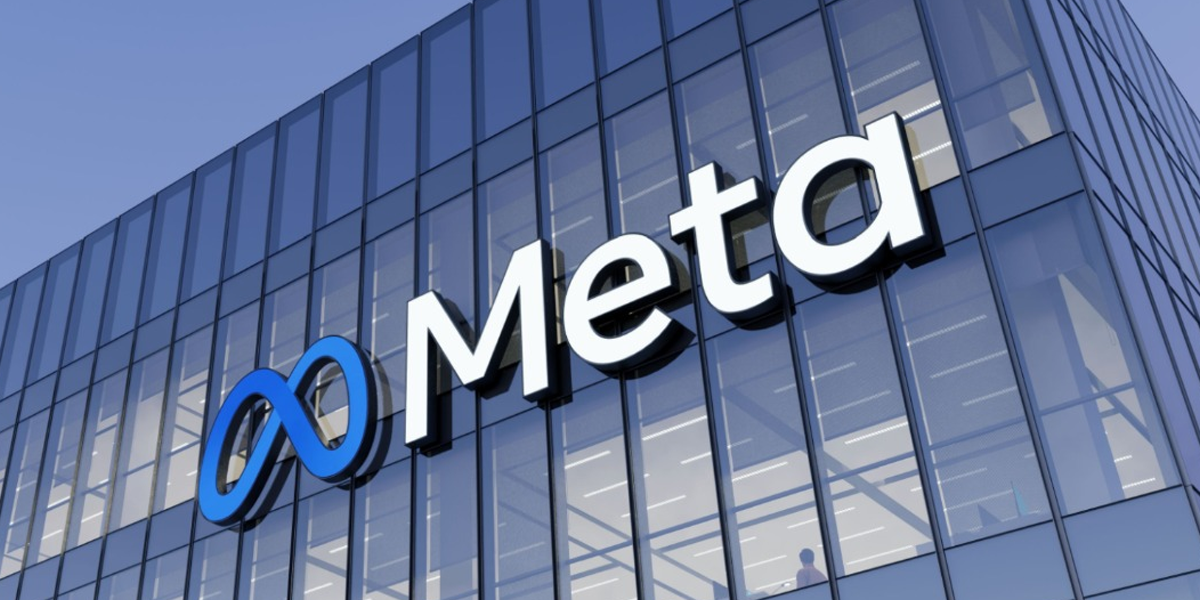 The layoffs in question were happening due to slow network growth in all of the aforementioned platforms due to which many reports abounded that Zuckerberg was resigning from his coveted post after nearly two decades.
However, the reports were confirmed to be untrue as Meta has issued a clarification that Meta CEO Mark Zuckerberg will continue to remain so in even in 2023 because he wants to move ahead with his ambitious Metaverse project.
Zuckerberg himself has sacked more than 11,000 employees, which is a whopping 13% of the global workforce that extended hiring freeze through the first quarter of 2023, while net revenue declined by 4% in the third quarter, coming down to $27.7 billion.
Many investors have invested heavily into the Metaverse dream that is worth billions of dollars but owing to the speedily declining revenue of Meta, they too are beginning to lose faith on the project and wondering whether it will ever come to fruition.
Also Read: Facebook CEO Lays Off 11,000 Meta Staff; Offers Justifications
Conclusion
Many tech experts, including Meta CFO David Wehner, have attributed the decline in revenue to inflation, while the investors are advising the company to drop their workforce by 20% and refrain from making any more investments in the Metaverse project.
Given the situation, it will be difficult to say how things will turn out for Meta and whether Zuckerberg's ambitious Metaverse project will ever see the light of the day or not, while the revenue decline continues to be a matter of serious concern.
Also Read: Mark Zuckerberg introduces Meta Accounts and Meta Horizon profiles for VR