In Brief
Mark Zuckerberg is a name that needs no introduction because he is someone who is equally popular amongst both masses and classes. It is he who co-founded Facebook in 2004, which went on to become one of the biggest social networking services, along with Twitter and YouTube, released around the same time.
Facebook has billions of users across the globe with Zuckerberg coming out with regular changes in its features to cater to the different tastes of people belonging to different cultures and ideologies.
The latest news doing the rounds is that the Facebook CEO is laying off 11,000 Meta Staff, which is nearly 13% of the total employees that work there. This is the first major layoff in Meta's 18 years of existence.
Although it was initially suspected as a rumour but Zuckerberg himself laid rest to all speculations by sending an internal letter to the company, thereby confirming the rumours to be true.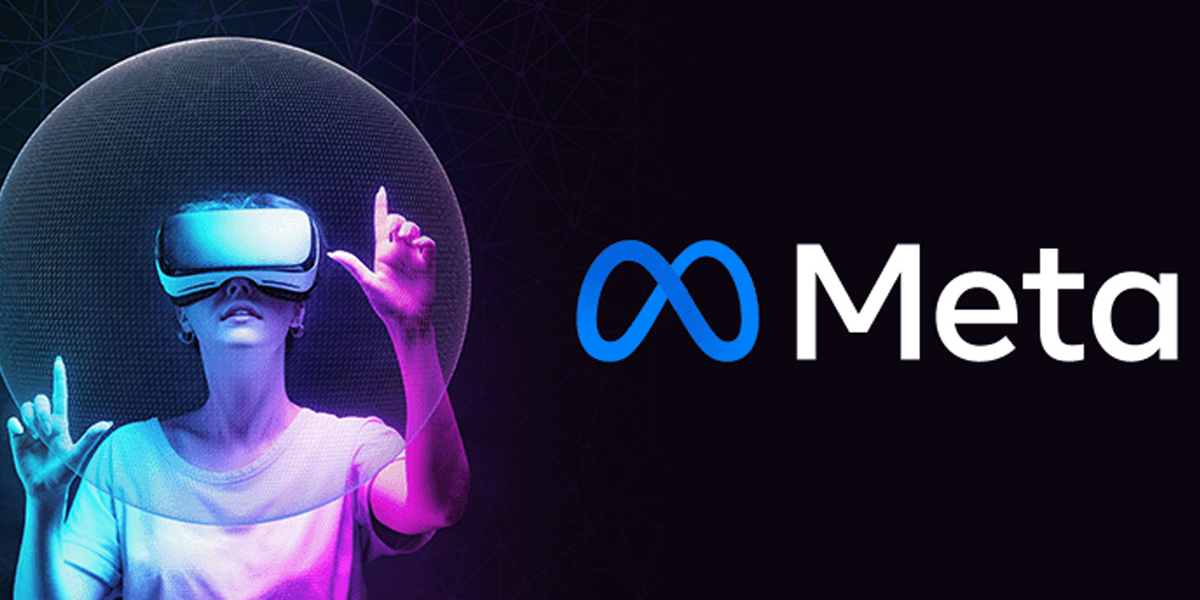 In this letter, Zuckerberg justified his actions on how the layoffs work, along with the compensation that the employees will be provided, and what are the future plans for the company in the long run.
The Facebook CEO has claimed that the layoff decision is one of the toughest to have ever been taken in the history of Meta because it is necessary to make the company smoother and leaner, which will help in increasing the efficiency in the workforce.
It is not that Meta has decided to leave the laid off employees to their fate as it has pledged to do everything possible to help them out, where first the employees will receive e-mails for layoffs along with an explanation as to why it was necessary.
Also, each and every employee will be given a fair chance to speak on the matter in an information session where their questions will be answered and provided with the necessary incentives and compensations.
Compensation Breakdown After Layoffs
Meta has confirmed that it will pay basic salary of four months, along with two additional weeks per year of service, which is called Severance Pay
All employees will be getting Paid Time Off (PTO) as the amount will be reimbursed to the employees directly
Then comes the health insurance, where the medical expenses of employees grappling with illness or ailment will be transferred to them and their families for six months
Employees will also be getting Equity Shares and an Equity award on November 15, 2022
Meta has also made clear that it will provide Career Counselling sections for the laid off employees for a period of three months with additional support from external suppliers, which includes getting early access to job leads
Employees dealing with immigration issues will also be taken care of by Meta
Recommended Reads: