Want to know how you can quickly build and grow your Instagram account with real organic followers? There are multiple channels that promise instant account growth with paid follower counts and it sometimes can get difficult to not fall for those promises. However, adding paid followers to your account can only do more harm to your reach over time and such paid followers are hardly reliable for constructively building an Instagram presence.
With Instagram's almost one billion daily active user base, the best way is to always aim for growing your account organically. Although sometimes it may take a lot of time and you don't always get immediate results, having an organic approach is always advisable. So, what are some of the best ways to quickly grow your Instagram account with real organic followers? Let's find out more about this.
Optimise Your Posts
No matter what anyone says about finding hacks or tricks for growth, good content is still the key. Social media, amongst its all viral videos and funny memes, shoves down tons and tons of sub-standard content every day. You have to ensure your content doesn't fall into this pit. Apart from creating great content, another way to ensure your posts do not fall short is to follow some proven posting habits. The Instagram algorithm gives preference to two types of content, one that is relevant and a second that is from people you have had previous interactions with.
So, how does this decide what posting habits you should follow? One, you post consistently. And two, you post that makes sense to your followers based on what they liked or interacted with you for. Ensure you study the user behaviour on the platform and plan your posts accordingly targeting specific audiences by creating relatable content.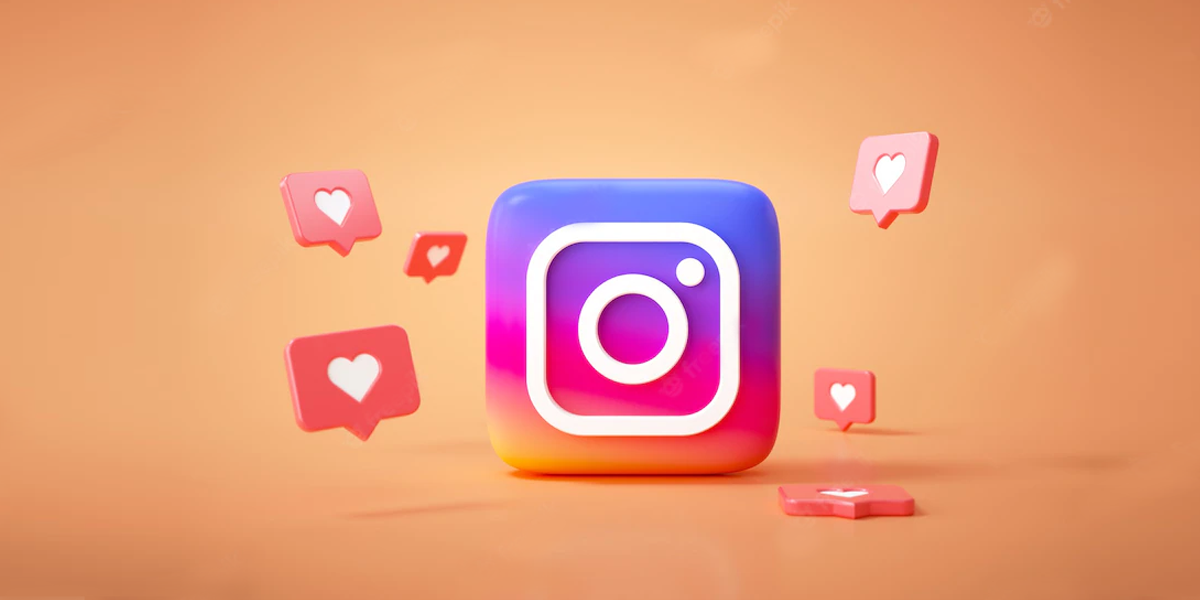 Regram Content
One of the best ways to get more eyeballs is to appreciate more people on the app. The best way to show you appreciate those people on the app is to sometime share their content that you like. Regramming or reposting is a time-tested method of attracting more people and finally increasing your followers. This is also how co-marketing relationships are built on the platform.
While you regramming or reposting on Instagram, make sure you are following regramming etiquette all the while. Always give credit to the original content creator when your share their content.
Engage with Your Followers
Value the time of those who already follow so they might share your content on their page increasing the chance of your page attracting more organic eyeballs. Engaging with your existing followers is probably the most important key to getting more followers through the way of attracting more people via your existing base. It should be a matter of your concern when you notice your engagement rate on your posts from your existing followers is going down. It clearly means your posts are not great and you need to work hard on making engaging content.
Use Instagram Shoutout
Instagram has prospered into a community of people coming together sharing useful content and also engaging in business at the same time. It is more about building relationships and co-promoting. You must have noticed many people promoting and giving a shoutout to other pages on Instagram and it is one of the most organic ways of getting attention towards your page. You can reach out to other influencers and strategise a lineup of mutually beneficial activities.