Some good news for Instagram users! The block feature is finally getting relevant upgrades and becoming more robust.
The popular photo & video-sharing social networking platform is now coming up with upgrades that will make blocking abusive account holders easier. As per the latest official Instagram blog post, now when a user is blocking one account they will have the option of blocking other accounts that the same user may already have. This small feature will ensure that the abusive user once blocked cannot interact through their other account also.
In its quest to provide more safeguards to its users against hateful and abusive interactions, last year Instagram released an update that made blocking new accounts of an old user easier. Last year's update also facilitated
Also Read: How to Quickly Grow Your Instagram Account With Real Organic Followers?
"Based on initial test results from this new change, we expect our community will need to block 4 million fewer accounts every week since these accounts will now be blocked automatically," Instagram stated in a blog post.
The social media company also highlighted the improvements being made to its Hidden Words features specifically designed for the Creator's account holders. The feature protects users from facing scammy message requests or witnessing offensive stories.
The blog post revealed that since making the Hidden Words feature live on the platform, more than one in five big influencer accounts on the platform has switched on the feature. Switching on the Hidden Words feature on their account gives power to the account holders. It ensures account holders "see 40% fewer comments that might be offensive," on average.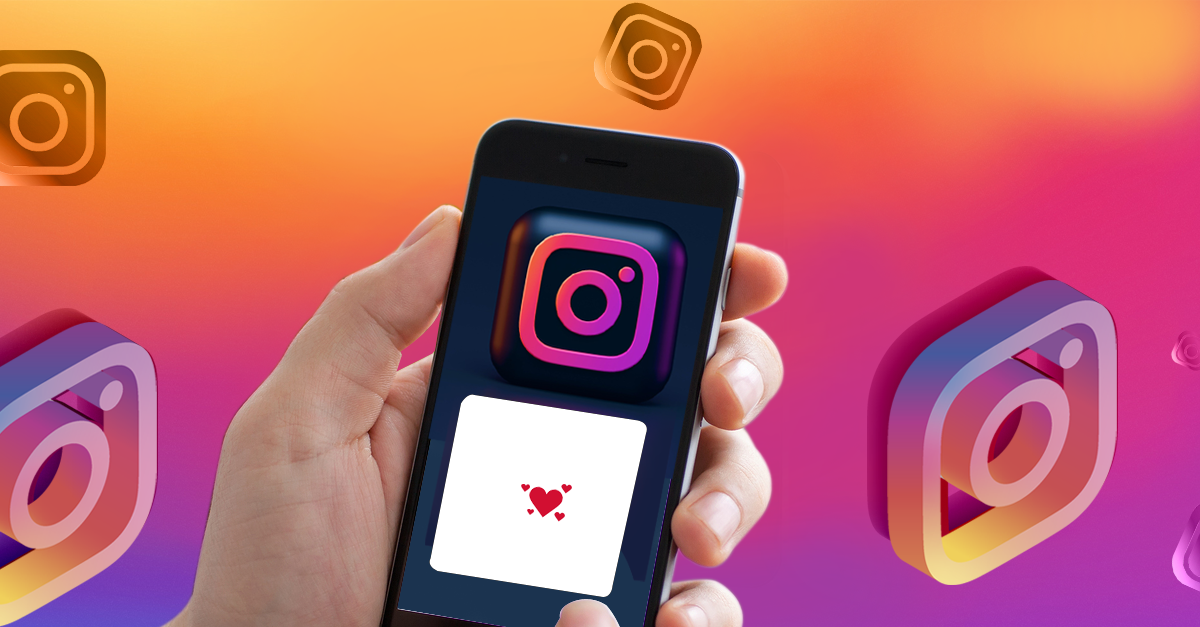 Interestingly, the Hidden Words feature has now also extended to several other new languages. These include many widely used regional and international languages such as Farsi, Russian, Turkish, Bengali, Marathi, Telugu and Tamil.
The platform undoubtedly received enough encouragement from the positive results of the Hidden Words feature for them to work on the expansion of the feature. Instagram is also contemplating switching the feature automatically for all creator accounts.
Also Read: Instagram Coming Up with New Updates
Revealing more about the Hidden Words feature, the blog post mentioned various other improvements that the company is planning. It includes "improving our filtering to spot and hide more intentional misspellings of offensive terms, for instance, if someone uses a "1" instead of an "i". And Adding new terms to filter message requests that might contain scams or spam. We'll start doing this in English in certain countries, with more languages and countries coming soon."
In addition to this, the company is also working on expanding the reach of its very interesting Nudge feature. The Nudge feature encourages more and more users to pause and reflect while using the platform. The idea is to encourage the users to be more respectful in DMs and comments, reminding them that there is a real person sitting on the other side of the screen. This is facilitated by nudging the users before they write something hurtful or offensive to others on the app.
At present, the nudge feature is live for those who are using Instagram in English, Portuguese, Spanish, French, Chinese or Arabic. And the company has lined up a global release of the feature in the coming weeks.
Also Read: Instagram Profiles to Now Feature Ads