In Brief
It goes without saying that Diwali is one of the most significant festivals in India and is an indelible part of its culture because it celebrates new beginnings and the triumph of good over evil.
The festival of lights is just around the corner and there's no better time than this festive season to gift a popular Nokia device to your near and dear ones. It will be double the happiness for loved ones, this Diwali, with these tech-friendly gifts, which will leave them ecstatic.
It becomes difficult to make up your mind on what to buy during Diwali so the following devices will be some excellent options to choose from and also get to learn about some unique Nokia models.
Nokia G11 Plus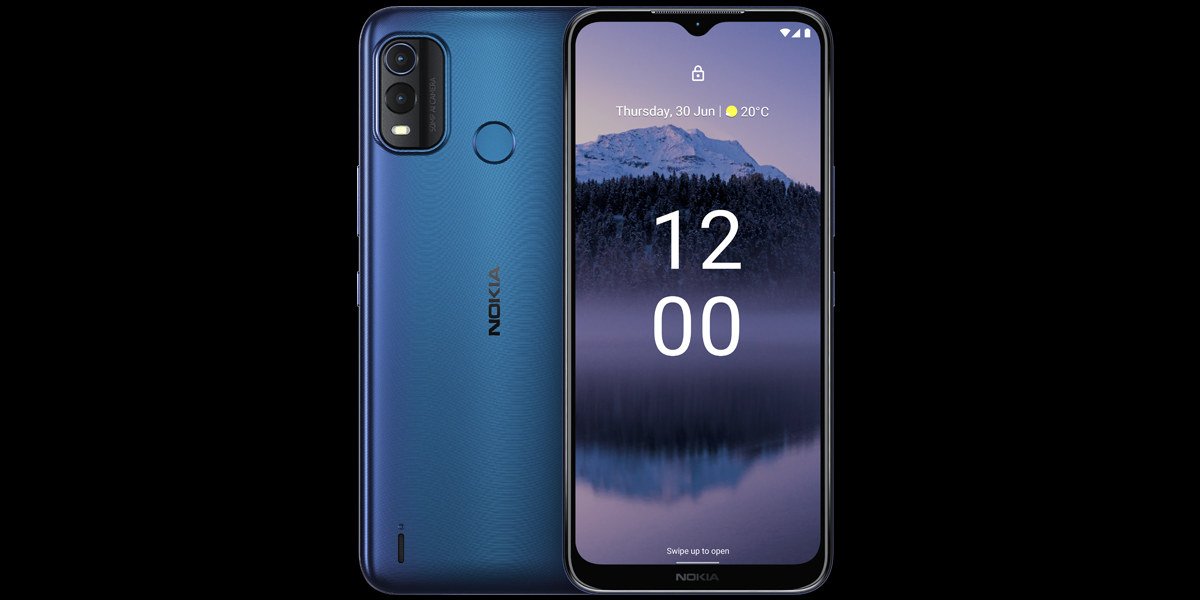 Nokia G11 Plus is an excellent way to begin with, as it has the signature build quality and updates ensuring longevity with Android 12 OS.
It packs its massive up to three-day battery in a slim Nordic design, which gives you a license to forget to charge for an entire weekend and get rid of battery anxiety immediately.
The Super Battery Saver is reserved for Nokia smartphones only and will squeeze an extra few hours when you need it the most.
Then there is the 50MP camera that is assisted by AI technology to produce clear, dynamic photos in any lighting conditions, so you can get creative, while the super night algorithms mode will clear details even in the darkest hours.
It comes with a 6.5 inch HD+ display hits the sweet spot and feels comfortable to hold apart from fitting nicely in the pocket. The seamless experience is due to the 90Hz refresh rate, which makes Nokia G11 Plus a dream to browse and explore on. It comes with a starting price of Rs.12499.
T10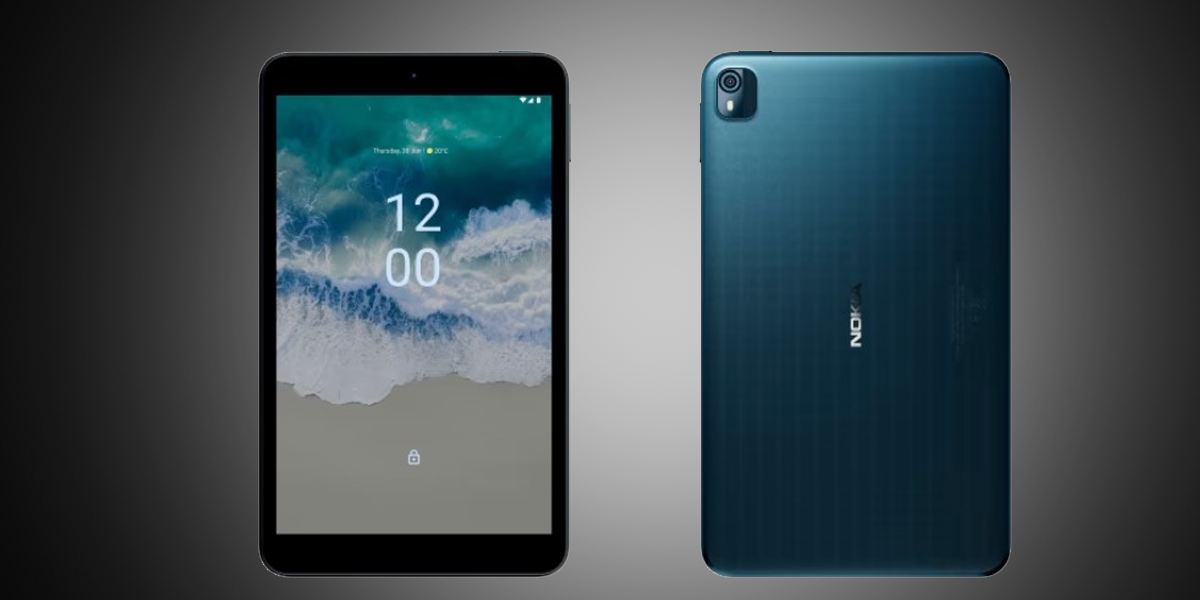 Nokia T10 is a portable, family-friendly tablet that makes streaming, working or video calling a sheer joy to manage, all thanks to its 8 inch HD display and dual stereo speakers.
It goes through rigorous durability testing, along with 3 years of monthly security updates that ensures that it goes the distance. It also comes with an Android 12 OS– with 2 years of OS updates1, as standard , which makes your device will feel good as new for a longer period of time.
It comes with an 8 inch HD display and rich audio experience. Users can stream their favourite shows and movies in HD format.
Its Wi-Fi was launched and now Nokia T10 LTE variant is also available across leading retail outlets, Nokia.com & other online portals. It costs Rs.12799.
Nokia 2660
Another great Diwali device, it will enhance bonds with your loved ones, all thanks to its display, easy-to-use interface, and a long battery life, talking and texting has never been so easy.
The flip functionality of the Nokia 2660 Flip makes call handling simple by bringing the mic and earpiece closer to you. It has a 2.8 inch display with a zoomed-in user interface, which is the big, tactile buttons make navigating seamless and texting error-free.
It has loud and clear sound settings that make it easy to hear if someone is calling or texting. It is available for purchase at Nokia's official website, along with e-commerce sites and all retail outlets at Rs.4699.
It consists of in-built wireless earbuds that are stored and charged within the phone itself. Its exquisite design is paired with loudspeakers, audio control buttons, which provide seamless audio to its users.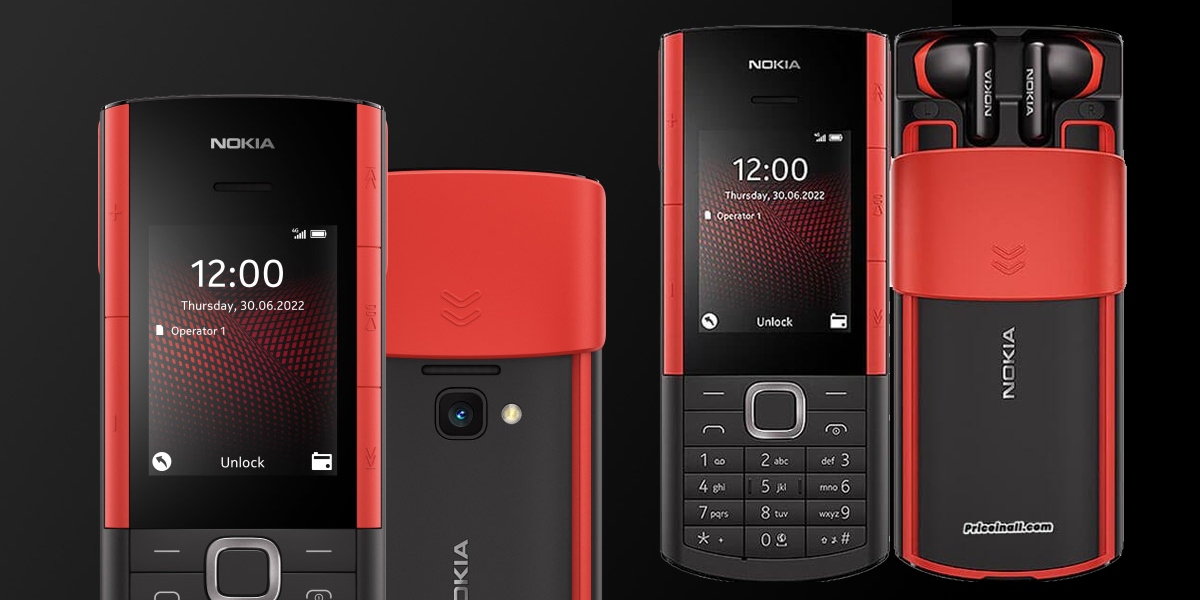 The wireless earbuds will also be compatible with your smartphone should you wish to switch between devices. It is available at a starting price of Rs.4999.
This one comes with a built for tomorrow design similar to its predecessor and comes with a massive 2.8 inch display screen and zoomed user interface, which makes communication easier.
It also has an updated display frame that adds a fresh twist to the instantly recognizable Nokia 8210 look, courtesy of function keys adapted for today, along with an elegant island keymat with separated keys and an intuitive interface.
Also you get a big battery that delivers longer talk time, and weeks of standby time, so you can switch it off without any issue. It can be purchased for Rs.3999.
Also Read: Nokia G11 Plus launched in India; HMD Global Commitment