Highlights
Care to Share
Police Force
Poco Offer for Law Enforcement
In Brief
This Diwali is going to be a bonanza period for tech lovers and gadget aficionados as all the tech giants are going out of their way to gift something special to their device users in the form of excellent discount offers where they can get top quality gadgets at affordable prices.
However, while common users get such offers every year during festive season, POCO decided to do something different for Diwali in 2022. Instead of common folks, they decided to surprise the police force with a box of goodies, which is their way to extend their gratitude to the law enforcement that constantly puts their lives on the line so as to create a peaceful society.
A society where individual lives without the fear of thieves and criminals because they know that the police force is there to protect them and they don't have to worry about safety and security as long as criminals fear the law and refrain from doing anything bad.
Also Read: Poco C50 Launching Soon in India
POCO is one of the biggest smartphone brands in India, which has started out the festive season by extending gratitude to the Karnataka Police force for their courage, valor, bravery and selfless efforts towards public safety.
Acknowledging their heroic and caring spirit towards the nation, the company decided to thank them in their own unique way, which was by sharing a 'box of appreciation and happiness' with the force.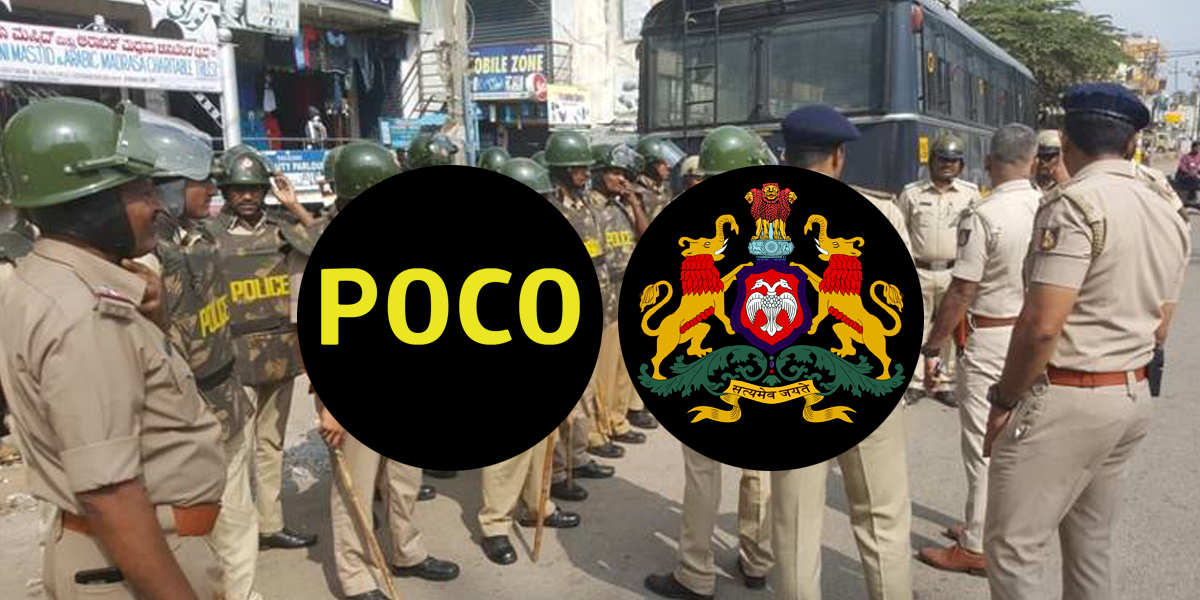 Also Read: Poco F5 5G Specifics Leaked to the Public
Commenting on this activity, Shri. Himanshu Tandon, Country Head of POCO India said, "As a consumer-first brand, we have always kept the needs of our fans and community at the centre of everything that we do. Being a responsible brand, it is our duty to take lead in recognizing the efforts of the unsung heroes of our nation. It is only through their constant hard work and resilience that the people of our country can continue to live unworried lives, knowing they have someone to fall back on during the time of need. We at POCO India, want to celebrate them and their efforts in protecting our national security by extending this small gesture of appreciation and happiness."
Further, Assistant Commissioner of Police, Shri Kishore Bharani on meeting the POCO India team paid his regards to the brand's initiative and said, "It is always a motivating feeling to get acknowledgment for our services from the proud citizens of the country. We thank the POCO Team for their thoughtful gesture to share the box of happiness and sincere messages with us. We will continue working hard for the betterment of our country and live up to our citizens' expectations."
Also Read: Poco Smartphones; Big Diwali Sale Offers