The Competition Commission of India, or CCI, yesterday in a tweet, informed about imposing a "monetary penalty of Rs 1337.76 crore on Google for abusing its dominant position in multiple markets in the Android Mobile device ecosystem." The commission released a statement on its official website revealing all the details of the penalty imposed and investigation conducted. Moreover, CCI also issued a cease and detest order on the global tech giant along with a direction to modify conduct within the stipulated timeframe.
Google acquired Android, the mobile operating system which every smartphone device needs to operate and run mobile applications in 2005. Since Android has been able to capture a considerable market size when it comes to operating systems for smartphones. CCI examined all significant aspects of Google's dealing with smartphone manufacturers including the grant of licensing its operating system. Google also licenses its other market-dominant proprietary mobile applications for manufacturers such as Play Store, Google Search, Google Chrome, YouTube etc.
CCI, in their efforts to unearth the current market practices adopted by the tech giant, examined relevant markets including licensable OS for smart mobile devices, the app store for Android smart mobile OS, general web search services, non-OS specific mobile web browsers and online video hosting platform (OVHP).
According to the official press release tweeted by the CCI handle on Twitter, the commission found out that Google has a dominant market position in all of the above-mentioned smartphone markets.
As per the CCI statement, Google enters into multiple agreements with other businesses to safeguard its rights and outline its obligations. Some of these agreements include Mobile Application Distribution Agreement (MADA), Anti-fragmentation Agreement (AFA), Android Compatibility Commitment Agreement (ACC), and Revenue Sharing Agreement (RSA).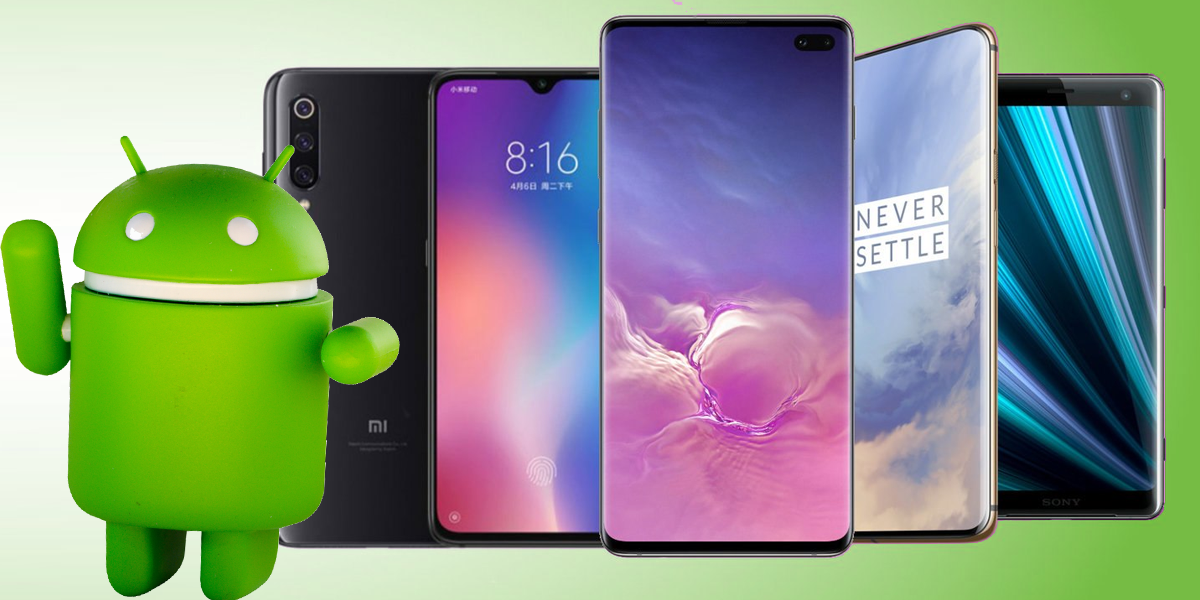 "MADA assured that the most prominent search entry points i.e., search app, widget and Chrome browser are pre-installed on Android devices, which accorded significant competitive edge to Google's search services over its competitors," the CCI statement mentions.
"Further, Google also secured a significant competitive edge over its competitors, in relation to its other revenue-earning app i.e. YouTube on Android devices. The competitors of these services could never avail the same level of market access which Google secured and embedded for itself through MADA…create significant entry barriers for competitors of Google to enter or operate in the markets concerned," the CCI states.
Also Read: Competition Commission of India Slaps Hefty Fine on Google; Details Inside
The statement also revealed Google's argument of facing competition constraints from Apple Inc during the examination.
The CCI, however, clarified its position by highlighting the differences between the two business models. As per its statement, Apple's business is primarily based on a vertically integrated smart device ecosystem that is the underlying incentive of business decisions. Apple Inc focuses on the sale of high-end smart devices with advanced software components.
"Whereas Google's business was found to be driven by the ultimate intent of increasing users on its platforms so that they interact with its revenue earning service i.e., an online search which directly affects the sale of online advertising services by Google," the CCI statement clarified without finding any merit in Google's argument.
This regulatory investigation into Google's dominant market position is not making headlines for the first time. Back in 2019, during a similar investigation, Google India countered the criticism with its argument in favour of making smartphones more affordable for millions of mobile internet users in India. However, CCI even then wasn't convinced by the arguments presented and in a September 2021 report highlighted Google's misconduct in abusing its position of power to specifically hurt competition in India.
In that report, the regulatory authority concluded details of how Google was forcing smartphone manufacturers to pre-install its application on the devices. Manufacturers very rarely had an option when they had to license out the operating systems from Google.
It is interesting to note at this point that most smartphone manufacturers are free to go ahead and use Google open-source projects to develop their own operating systems. However, it is various factors such as time restrictions, shortage of skilled manpower and the lure of giving its users access to Google's Play Store that stops most manufacturers. Industry experts have often highlighted how stripping smartphone manufacturers of their Android licenses could have disastrous effects on the market.
Also Read: Google Commences Diwali Celebrations; Search Delight