Highlights
D.H. Lawrence's renowned novel to be cinematically adapted on Netflix
This adaption might set new standards for more novels to get their cinematic counterparts
This will be the first time in two decades that viewers will get to see Lady Chatterley on the big screen
Novelistic Love Story To Come Up on Netflix
The rise of OTT platforms have seriously affected the theatre business all over the world and none more so than United States and India, which has two of the biggest and oldest film industries in the world, and the Covid-19 has only added fuel to the fire.
The corona virus induced lockdown had people confined to their homes for nearly a year where none could go to the theatre to watch their favourite flicks, due to which they had to be content on watching it on over-the-top (OTT) platforms.
Soon, they got the hang of it and now, in 2022, the situation is such that people simply don't want to go to theatres to watch a movie unless it is a superhero or massive period flick, in both Hollywood and India, as they'd rather wait for other movies to come on OTT.
As a result of which OTT platforms like Netflix, Amazon Prime, Hulu, Sony LIV, etc. have benefited greatly with this change and have movies exclusively made and released for them in the past few years.
One of them is the upcoming adaption of the renowned English novel Lady Chatterley, which was authorized by D.H. Lawrence privately in 1928 but it was published in the United Kingdom much later in 1960, after undergoing an obscenity trial as Penguin Books, its publisher, won the case.
It goes without saying that it is one of the most talked about novels in the 20th century and the very first to explore the concept of female sexual pleasure in a direct and on-your-face manner, which, as expected, also led to a lot of controversies.
The film adaption is being produced by Laurence Mark, who also claimed in an interview that he decided to helm the project as he felt that forbidden love is way more attractive in terms of movies and literature because you can find somebody you cannot be with.
Also Read: A Wednesday Addams Series, Plus 3 Other Major New Netflix Releases to Check Out Next Week
Storyline
The cast of the film is headed by Emma Corrin, who plays the titular character of Lady Constance "Connie" Chatterley, Jack O'Connell will be playing Mellors, and Matthew Duckett will be seen as Lord Clifford Chatterley, where Connie gets married to Clifford and becomes set for a life of wealth and privilege, thereby becoming Lady Chatterley.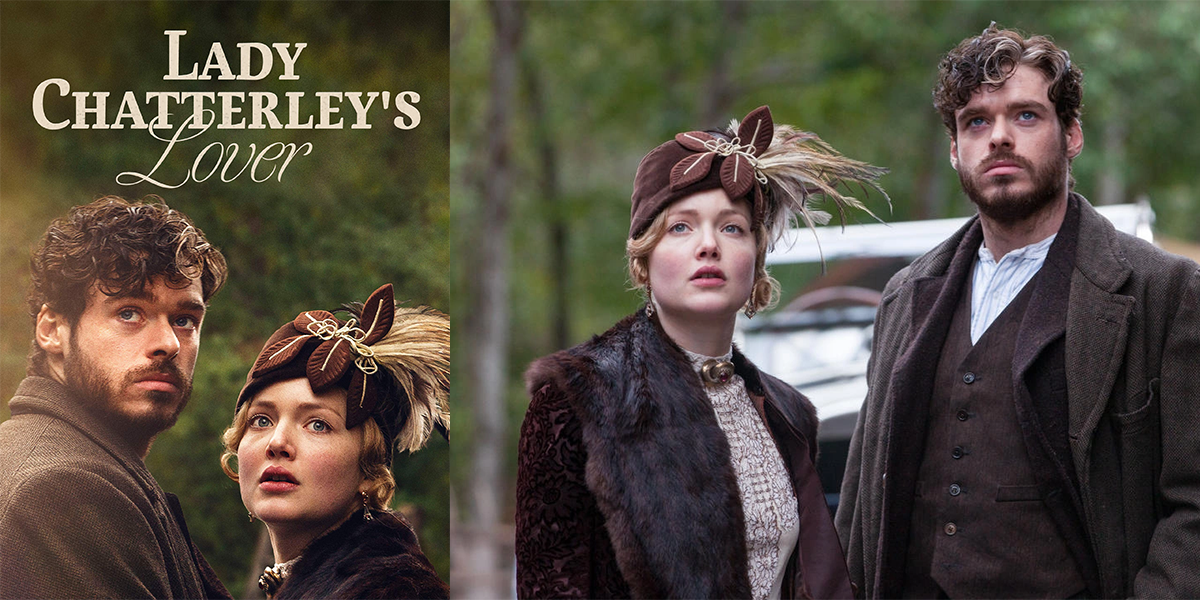 Things take a twist when her husband gets badly injured in war and is unable to walk, while Connie becomes a kind of caregiver for him, but soon meets and falls hard for Mellor, who's the Chatterley family estate's gamekeeper.
Conclusion
As mentioned above, it is an old-fashioned love story that will still resonate with many people of the current generation so one has to wait until it comes out to see the treatment that the makers have given it and whether it does justice to the novel or not.
Also Read: Netflix November 2022 Releases: The Enola Holmes 2, The Crown, & More