Every season is binge watching season, however with winter fast approaching we all need some new shows to keep us company while tucked in our beds on cold winter nights. If you are also planning your next two week's binge watching sessions and are confused about which shows to include and which to avoid, we are here to help. Netflix, one of the biggest streaming platforms, has some exciting new content scheduled for the next week and we have quickly picked up the ones that we are most excited about from these new releases. Let's find out what four upcoming shows we have added to our curated weekend binge watching list.
The Swimmers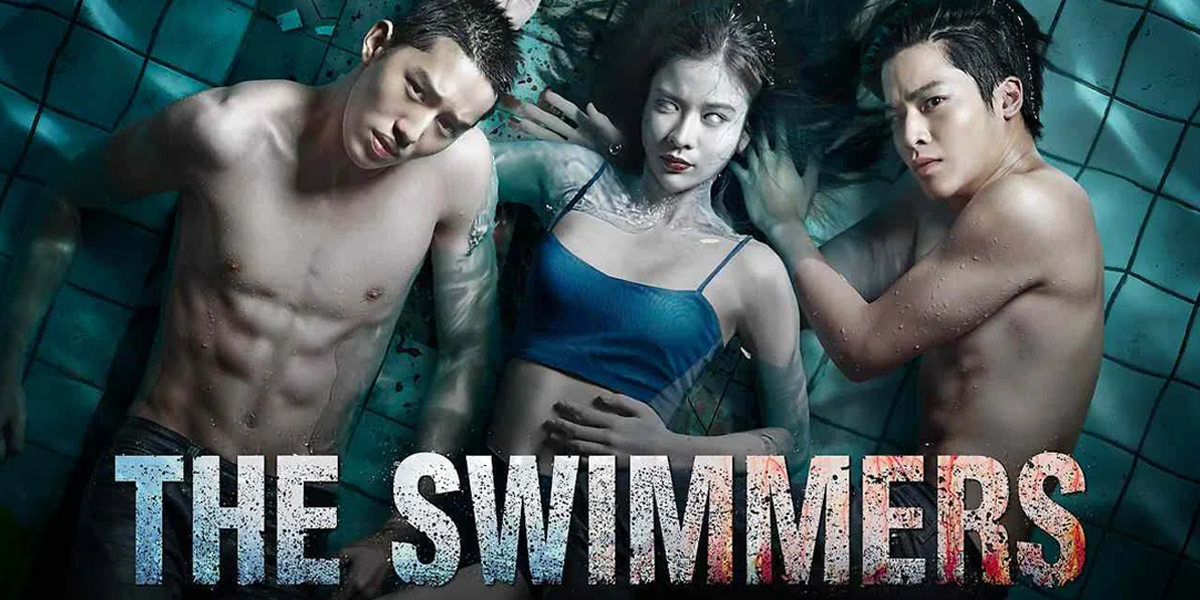 If there is one trailer that had us most excited for the release, it has to be the trailer cut of The Swimmers. It is, however, a movie and not a series. Scheduled to be released on November 23,  this is based on a true story. The show follows two sisters who are refugees from war-torn Syria and how their lives lead them to the 2016 Olympics in Rio as swimmers.
To quote Director Sally El Hosaini's words from a Netflix statement, "The Swimmers is a film about female emancipation that shows how inner strength rises out of suffering." Hosaini further explains, "It explores the power of ambition and freedom. Female ambition is so often a dirty word, but I wanted to celebrate it. I saw an opportunity to make complex heroes out of the type of modern, liberal Arab women who exist, but rarely appear on our screens. The type of Arab woman I know, who Yusra and Sara are, who I am. That's why this story resonated so deeply with me."
Blood, Sex & Royalty Season 1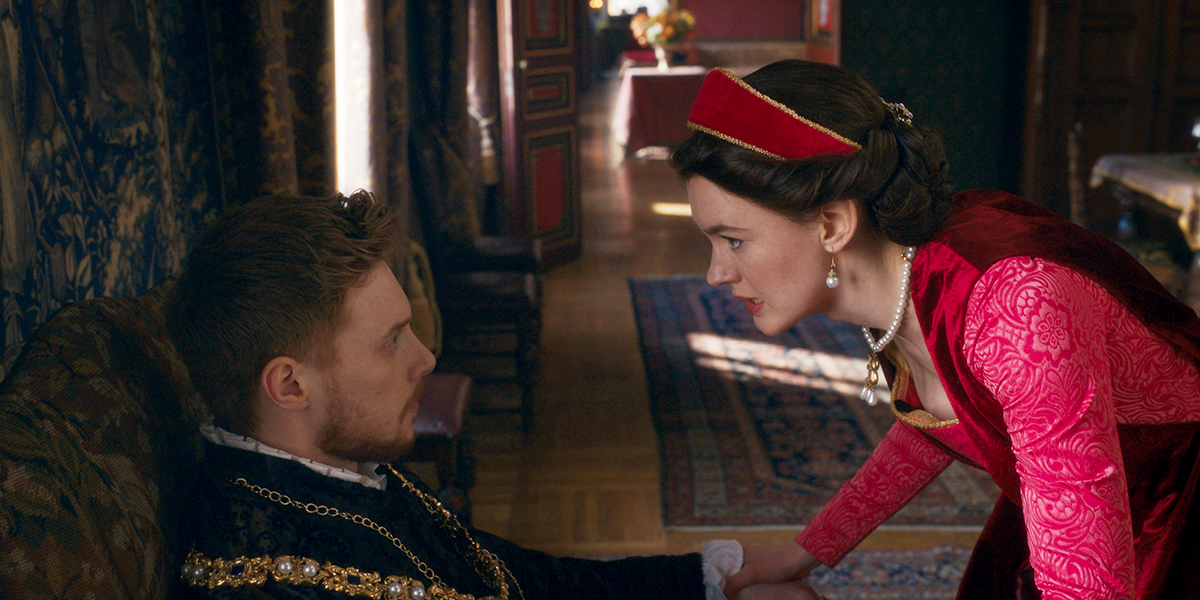 This is perfect for those who are looking for some light but fun shows to indulge in their pass time. We especially recommend this to those who could get into The Crown, one of Netflix's hottest shows currently streaming, as it was too dramatic for the. This appears to be a much lighter, interesting and completely fictional take on British royal drama. The show supposedly throws light into the steamy and intriguing lives of memorable monarchs. Coming out with all three episodes on November 23, Blood, Sex, & Royalty Season 1 has to be on your watch list this week.
Netflix's logline reads: "In the 16th century, Anne Boleyn navigates treacherous sexual politics and rises to become Queen of England. She forges history as she reshapes King Henry VIII's worldview, but she's expected to give birth to a male heir and makes powerful enemies along the way."
Wednesday
Another upcoming show that has us ready with our bucket of popcorn is the new Netflix series Wednesday. Scheduled to come out again on November 23, this show has Jenna Ortega in lead trying to take forward the existing Addams Family franchise. This appears to be an attempt towards a new era in a completely new format.
Speaking of the show, Netflix executive Teddy Biaselli explains, "When we first heard Al Gough and Miles Millar's pitch for Wednesday we were struck, like an arrow from a crossbow, right in our hearts. They nailed the tone, the spirit, and the characters, but gave us a fresh way into this story."
Ghislaine Maxwell: Filthy Rich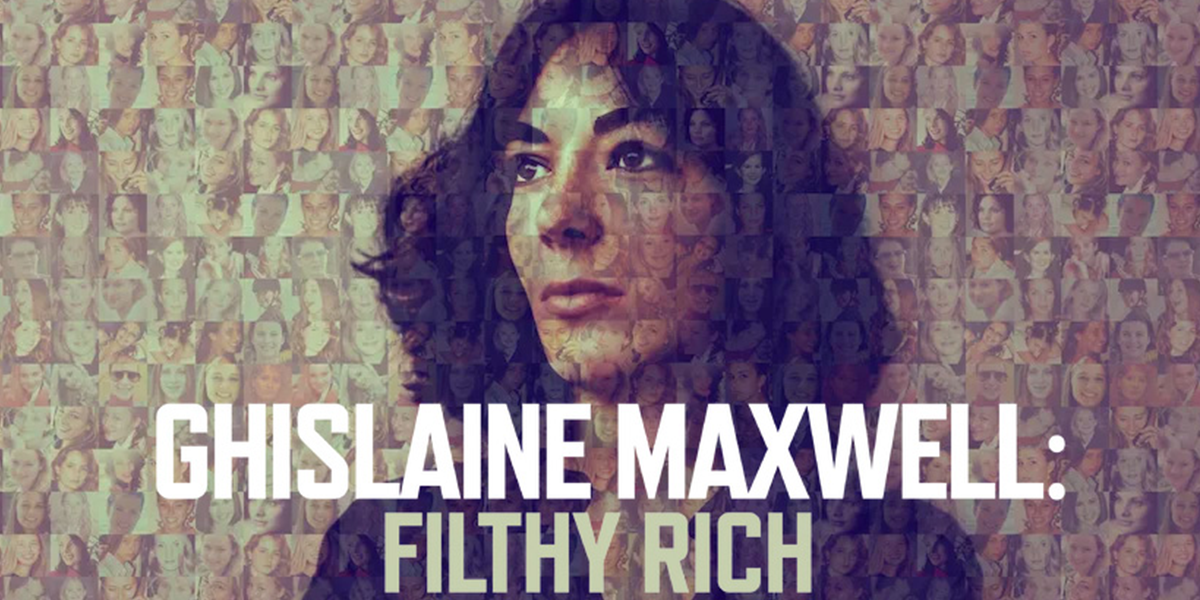 What looks like a second part to 2020's four-part Jeffrey Epstein: Filthy Rich, Ghislaine Maxwell: Filthy Rich is a must-watch this weekend. The less said about this whole saga, the better. But we do not believe anybody who watched the Epstein bit would be able to keep themselves away from this one. Apart from a thrilling trailer, the Netflix synopsis read, "Ghislaine Maxwell: Filthy Rich goes beyond the headlines of the Ghislaine Maxwell case to tell the definitive story of Epstein's mysterious accomplice, illuminating how her class and privilege concealed her predatory nature."