There is some good news for die-hard Call of Duty mobile players. Video game publisher Activision has announced that they have started taking pre-registrations for Call of Duty: Warzone Mobile for iOS. This news is like a breath of fresh air for the iPhone gaming community, as Call of Duty recently surpassed 25 million pre-registrations on Google's Play Store for Android. Over the years, Call of Duty has garnered a niche following in India, with many gamers believing that it is a superior game to its counterparts such as Tom Clancy's Rainbow Six: Siege and Apex Legends.
According to information posted on the Apple App Store, the studio began accepting pre-registrations on November 17; COD Warzone Mobile will be accessible for download beginning on May 15, 2023. The renowned map Verdansk is making a comeback with the release of Warzone Mobile. The game is compatible with a variety of iPhone models, including the newest iPhone 14 series and the iPhone XS. The PC and console versions of the game will be ported to The Warzone Mobile for mobile devices.
Read More: https://www.mymobileindia.com/microsoft-plans-an-xbox-mobile-gaming-store-details-inside/
How to pre-register for the game is as follows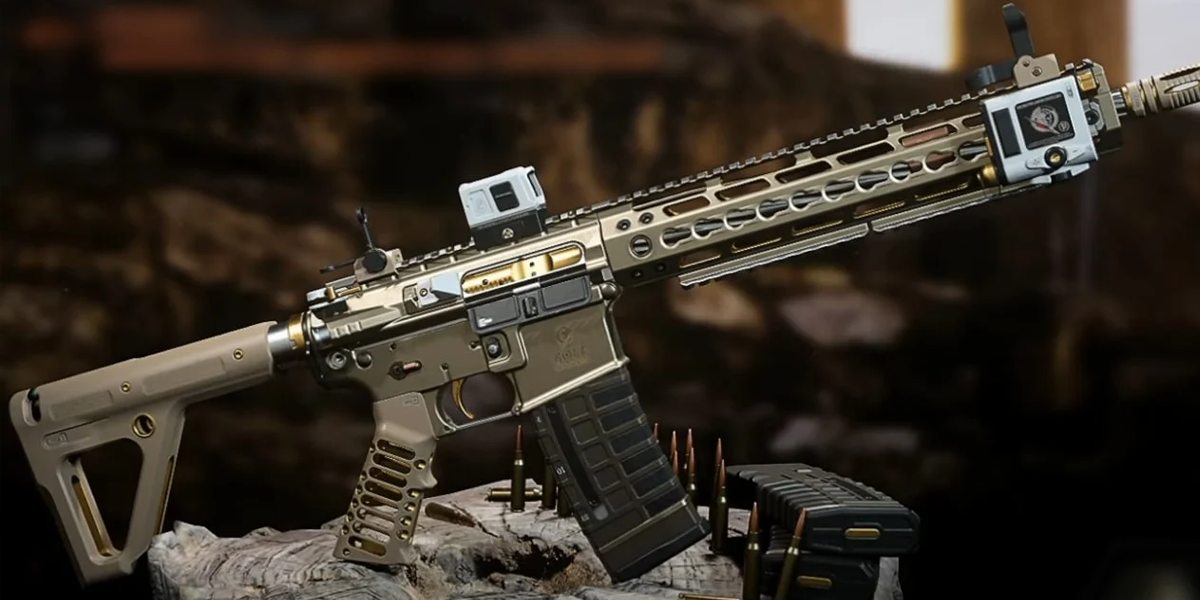 Step 1: Launch the iPhone App Store.
Step 2: Tap the Games tab.
Step 3: The game should be at the top of the Games tab with the label "PRE-ORDER" when you access that tab.
Step 4: Click on the game.
Step 5: Click Get, then press the power button twice to confirm.
Step 6: A pop-up asking you to allow notifications will appear once you confirm. Tap on confirm, and you will be sent a notification as soon as the game is released.
All iPhones, including the iPhone XS and the iPhone 14 Pro Max, are compatible with the 529 MB-sized game. Additionally, it will work with an iPad running iPadOS 15.0 and an A12 Bionic or higher.
Read More: https://www.mymobileindia.com/grand-theft-auto-pc-cheat-codes-for-season-5/
People who pre-register for the game will be eligible for a variety of rewards that can be used after the game is released. See all the awards listed below:
X12 pistol blueprint "Prince of Hell"

Archfiend blueprint for the M4 assault rifle

'Condemned' skin for the Ghost Operator

"Dark Familiar" Emblem

"Foe's Flame" Vinyl
That's not all, a reward will also be given, according to Activision, if the game receives more than 35 million pre-registrations. The gaming industry has already delivered on its promise when the game received more than 25 million pre-registrations on Android by providing players with the operator character skin of "Ghost," which was titled "Condemned," which has recently become popular due to internet memes. One has to wonder what surprises are in the pipeline for the gamers. For those who are unaware, Call of Duty is a battle royale video game that has given rise to a number of well-known franchises, including Modern Warfare and Black Ops.
You should hurry-up and register for it if you are an avid user of the iOS operating system, and you should ask your friends to do the same since you will receive a special reward.