Highlights
Xbox Mobile Platform
Activision Blizzard
King Content
In Brief
Microsoft is one of the biggest tech corporations involved in production of computer software, PCs, consumer electronics, among others that has recently acquired Activision Blizzard, a massive video game holding company in California, for a whopping $68.7 billion, whilst UK's competition regulator, Competition and Markets Authority (CMA), is investigating it.
The company has revealed its plans to CMA, in its filings, on creating an Xbox Mobile Gaming Store/Platform where the games of King Content and Activision will be included in equal measure, which is part of Microsoft's ambitious project to create a game store for the next generation that operates on not just smartphones but a whole slew of devices.
This is due to the content of Activision Blizzard being added to improve Microsoft's ability to create game stores on its own as the tech giant hopes to create Xbox riding on the existing communities of gamers for Xbox so that it can scale Xbox store to smartphones, which will entice gaming aficionados to a new Xbox platform.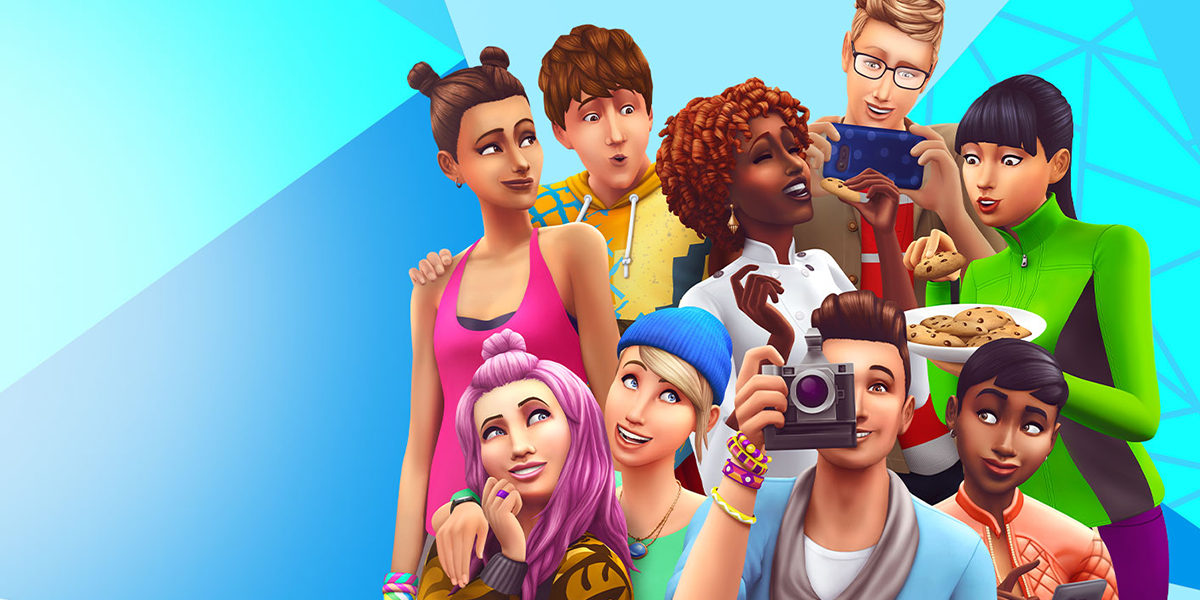 Mobile games are highly popular with the millennial generation, which is why they're some of the most downloaded applications on app stores, while the mobile gaming store is worth around $87 billion, which is why Microsoft wants to capitalize on this opportunity.
When it comes to gaming platforms, the likes of Apple, Samsung, and Google lead the pack and it seems Microsoft too wants to jump on to the bandwagon with its own gaming presence with its acquisition of Activision Blizzard at such a price.
Also Read: Microsoft Updates Xbox Series with New Party Feature
Conclusion
When it comes to mobile gaming, Netflix too is a prominent, but smaller, competitor as it just launched two new gaming studios in Finland and California, although it has to be admitted that it hasn't succeeded as much in enticing game lovers, which is why the path won't be easy for Microsoft in competing with Apple and Google.
Microsoft has a undertaken a huge task as creating a new gaming space is not easy but can manage things out after acquiring Activision Blizzard because to shift people's attention away from Google Play Store and App Store on smartphones depends largely on consumer behavior.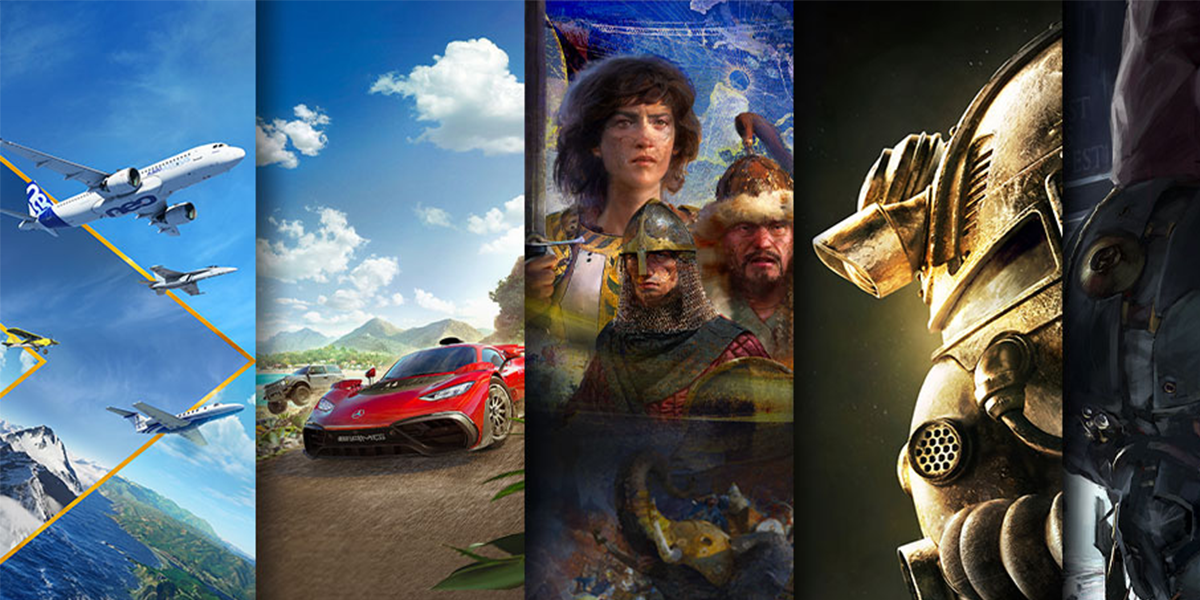 This is why Microsoft has to gauge the audience's pulse and hopes to succeed by showcasing popular content as it feels that consumers will try out something new if they're presented with well known options when it comes to mobile games.
Also Read: Microsoft partners with Meta to promote VR adoption among businesses