Highlights
Electronic Arts Service Shut Down
Online Service Update
Games List
In Brief
There was a time when video games were an indelible part of our lives with different hues and varieties. Whether it was action, comedy, fantasy, superhero, there were many options for people that preferred a particular genre over the others.
The sheer volume of genres that the 80s and 90s generation could avail has to be seen to be believed but the most popular ones were Grand Theft Auto (GTA), San Andreas, Super Mario, Contra, Ninja Turtles, etc. to name a few.
Electronic Arts is a renowned video game company that has been in the business for nearly four decades and is often considered the pioneer of the home computer game industry of the early era, which managed the task of promoting programmers and designers for its games.
However, there is bad news in store for gaming lovers as Electronic Arts is planning to shut down the online components of several of its games in the next few months, which sadly includes many of the favourites of the millennial generation.
The complete list of games that will be shut down hasn't been finalized as yet as there will be many more additions to it as 2023 draws closer but the company's Online Services Database has already listed a couple of names on the website so that users are notified early.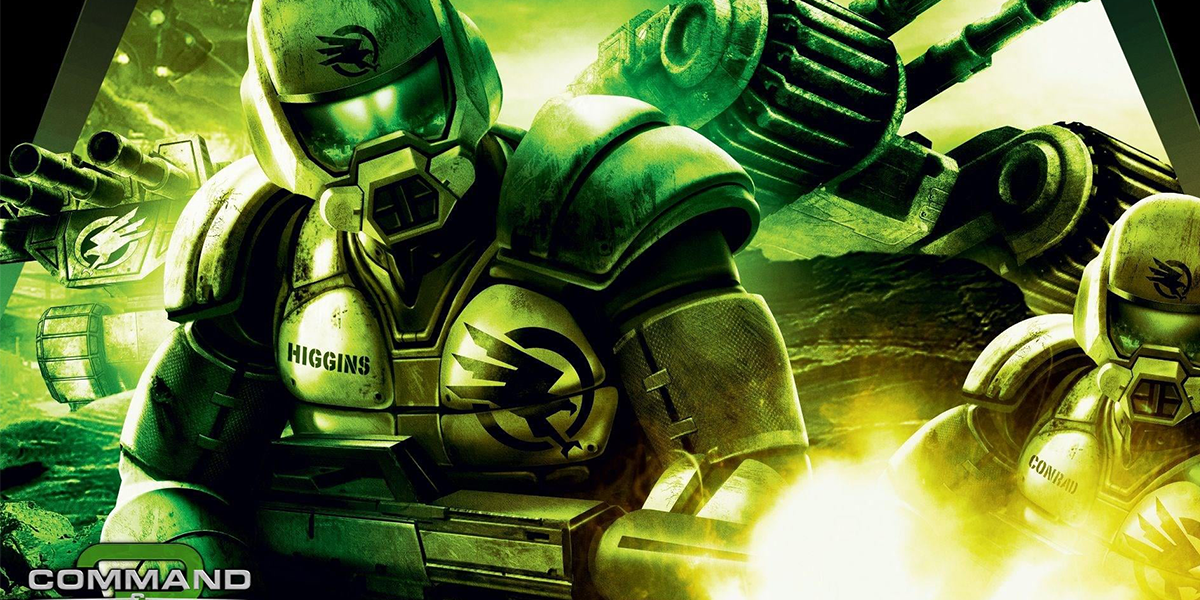 List
The list of games include Army of Two: The 40th Day and Army of Two: The Devil's Cartel, and Dragon Age Origins, which will be shut down by the end of October 2022 while the November list includes Command & Conquer: Red Alert 3 (Xbox 360 and PS3), Command & Conquer 3: Tiberium Wars, Mercenaries 2 (Xbox 360 and PS 3), and Onrush.
EA has finalized the 2023 list as well, which includes Mirror's Edge, Shank 2, Gatling Gears, NBA Jam: On Fire Edition, etc., that will all be shut down in January of 2023. It is specifically sad for NBA Jam: On Fire Edition, which has achieved many accolades and awards that will become impossible to nab when the servers shut down.
It is quite hard to find a game that doesn't have a multiplayer component, which is a term for gaming where everyone gathers around a single TV where either they play it in split-screen mode or share the same view about the game.
Conclusion
As mentioned, the above names aren't the only games that EA plans to chop down as many players will have to endure the heartbreak of watching their favourite games face the music, which is quite sad to know but EA may bring up worthy substitutes in the near future to replace them.
Also Read: EA Play Games for PC, PlayStation, and Xbox