Electronic Arts (EA) Play Games have achieved a considerable amount of popularity since the past few years due to the sheer number that all players can avail in terms of variety. Users are tempted to subscribe to EA Games by just looking the titles of all the games along with the sheer entertainment value.
The subscription is just Rs.315 per month in India but that too is irrelevant for players that have been subscribed to Xbox Game Pass Ultimate and they can enjoy EA Play Games with no additional subscription to worry about even though Rs.315 is nothing when compared to other gaming platforms.
The titles are too many to keep count because you get a range of names right from Battlefield and Crysis, both of which are classic examples of first-person shooting ventures, to 'It Takes Two', which is considered a masterpiece by many gaming experts.
Brief Summary
There are innumerable games that many players would like to try out because what they want is maximum entertainment value and the list of games that we are going to see will have plenty of it.
Most users want to purchase EA Play subscription separately rather than with the device, which is Rs.315 per month and Rs.1990 per year but ever since Xbox Game Pass and PC Game Pass have dropped their prices in the past few months, EA Play is linked to both of them therefore it starts at Rs.349 per month.
This is a boon for PC users as they can get EA Play at a cheaper rate with just a base subscription of PC Game Press while console gamers have to get the ultimate subscription at Rs.499 per month.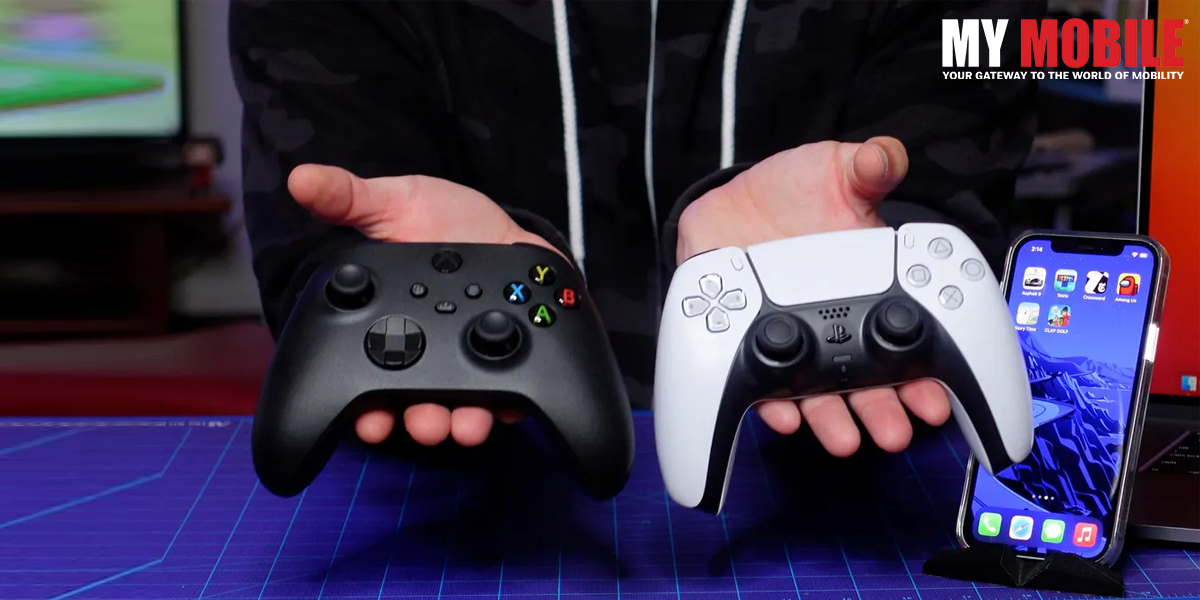 Games List
Battlefield 1– As mentioned earlier, it is the first person shooter game created by Electronic Arts and DICE although it is the tenth instalment in the Battlefield series that was launched in 2016 on PC, PS4, and Xbox One. It is set during World War I where players can avail the choicest of war weapons available during the period such as shovels, trench clubs, and sabres
Crysis– It was launched way back in 2007 and has now been digitally remastered and optimized, whose version is available in the market and can be worked on current gen-hardware. It is a trilogy whose title was EA Play's suggestion whose story takes place in Philippines where the protagonist is Nomad, a super-soldier tasked with fighting aliens by infiltrating their hideout and rescuing Helena Rosenthal
It Takes Two– If you're looking for a game that boasts of breathtaking visuals, look no further than this one, which is created by Hazelight Studios' that won 'The Game Award for the Game of the Year' in 2021. It is the story of a couple that is going through a divorce and who live with their family while the main theme is focused around team-building along with excellent stunts, innovative weapons, and miniature games that will entice everyone to try it out
Star Wars: Jedi Fallen Order– Now this one is the most interesting one in the list as it will take many players to a nostalgic trip down memory lane because ever since the first Star Wars movie came out in 1977, it has become a pop culture phenomenon. It is set in the Star Wars universe five years after the Great Jedi Purge where Cal Kestis, an ex-Padawan, has been hiding on the planet Bracca and is doing his best to conceal his identity but, sadly, is eventually exposed by the Imperial Inquisitorius and has to go on the run. But before that he needs to complete his Jedi training and rebuild the Jedi order.
Also Read Here: The Best Games On Xbox Games Pass