The Xbox Game Pass has been a hot topic among gamers for years—and with good reason. It offers the finest third-party and indie games available, such as Watch Dogs 2 and Mass Effect Legendary Edition, are available through Game Pass in addition to first-party day-and-date releases and Xbox Studios games. Game Pass might be a little difficult to understand due to its immense size and the wealth of options it provides.
These are the Xbox Game Pass you should play if you have a subscription to Microsoft's premier service.
Duties of the Dean at Two Point Campus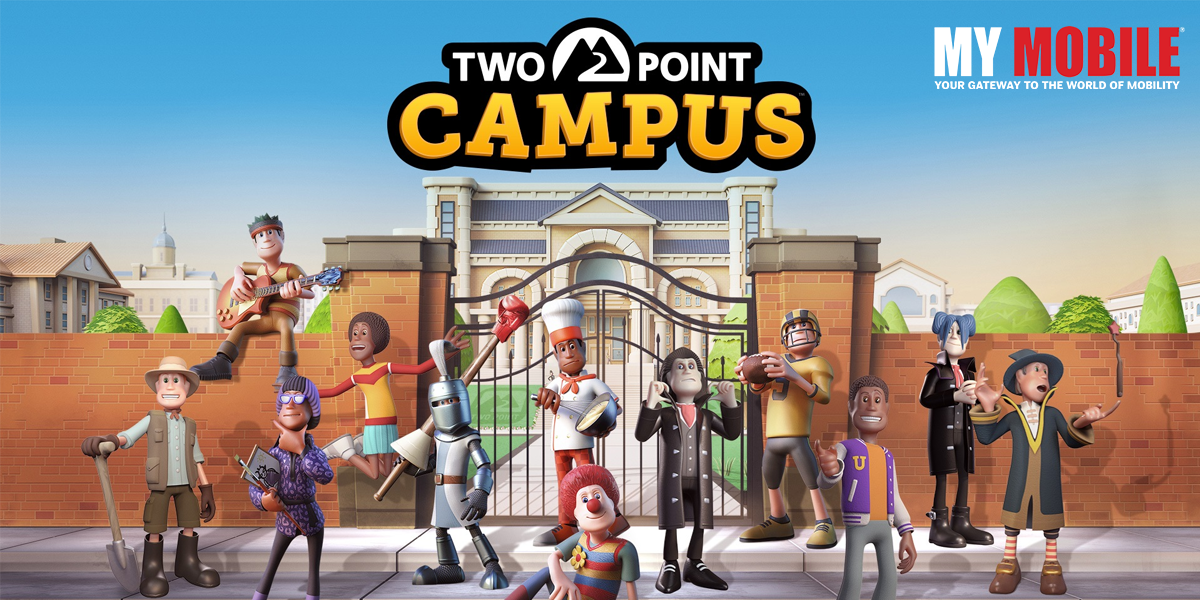 Two Point Campus is a fun business management simulation that is an ideal follow-up to Two Point Hospital. In it, you create various campuses and try to keep students happy while they pursue studies in everything from robotics to magic. Keep an eye on the school funds while developing opulent dorm rooms, selecting the best teachers, and planning the exterior landscaping. Budgeting while playing Two Point Campus is far more enjoyable than budgeting when you're at college.
Teenage Mutant Ninja Turtles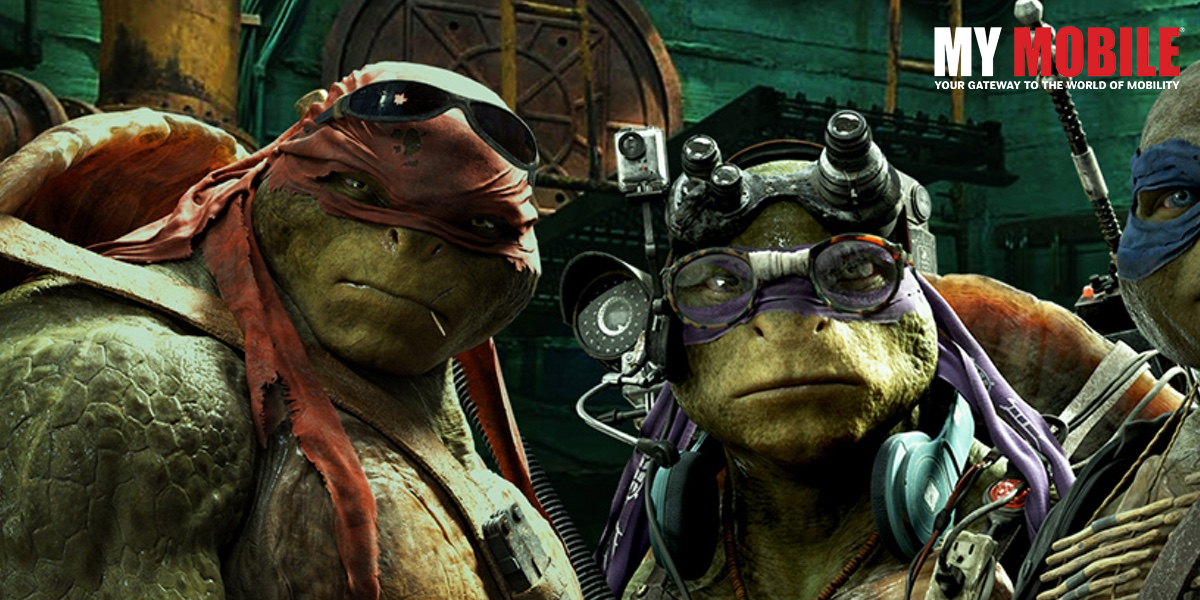 Teenage Mutant Ninja Turtles: Shredder's Revenge comes very close to capturing the nostalgic sense of sitting too close to the TV on a Saturday morning while munching on a sweet meal and watching cartoons. The button-mashing fun of Tribute Games' Shredder's Revenge makes reference to a bygone era of TMNT cartoons and video games. Battle your way through stages alone or in multiplayer mode with up to five other players. This is radical.
Also Read: Best Gaming Headphones Under 2000 for Mobile and PC: List of Top 7 Headset with Price in India
Space Shooter, Outriders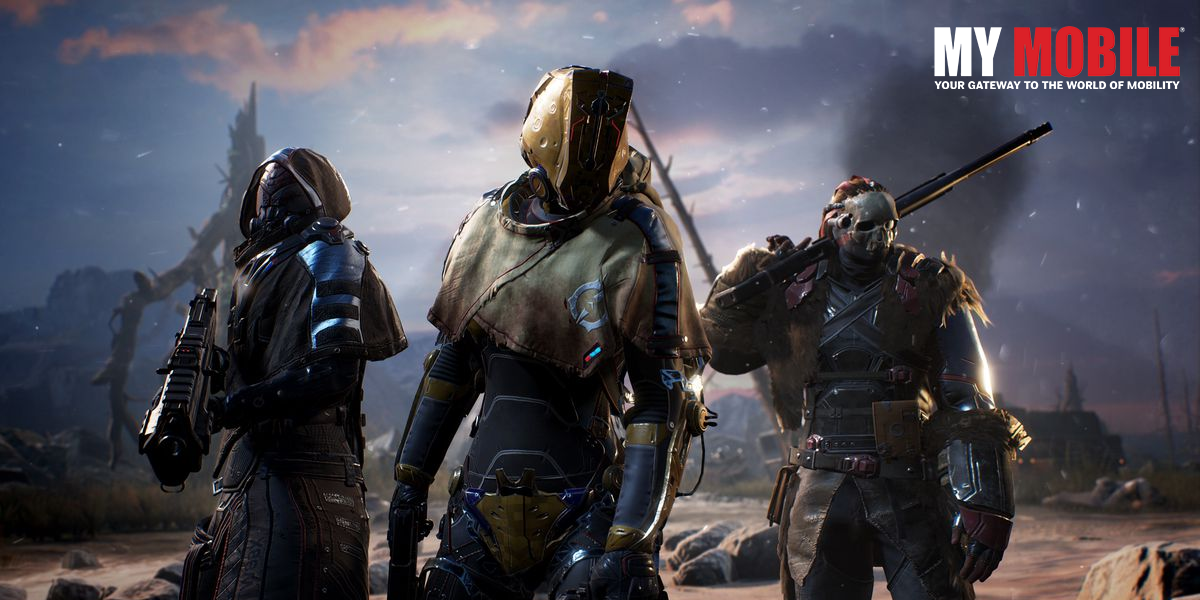 Outriders, a third-person shooter and role-playing game hybrid, is a worthwhile sci-fi adventure. Utilize your special skill set to defeat difficult opponents as you traverse the dystopian planet of Enoch in a customisable convoy. The cooperative campaign is ideal for long sessions of enjoyable monster-blasting with buddies. The newest Outriders Worldslayer expansion has us curious. You may play the original experience on Game Pass before opting to purchase extra material, but it is not a part of the subscription service.
Mortal Kombat 11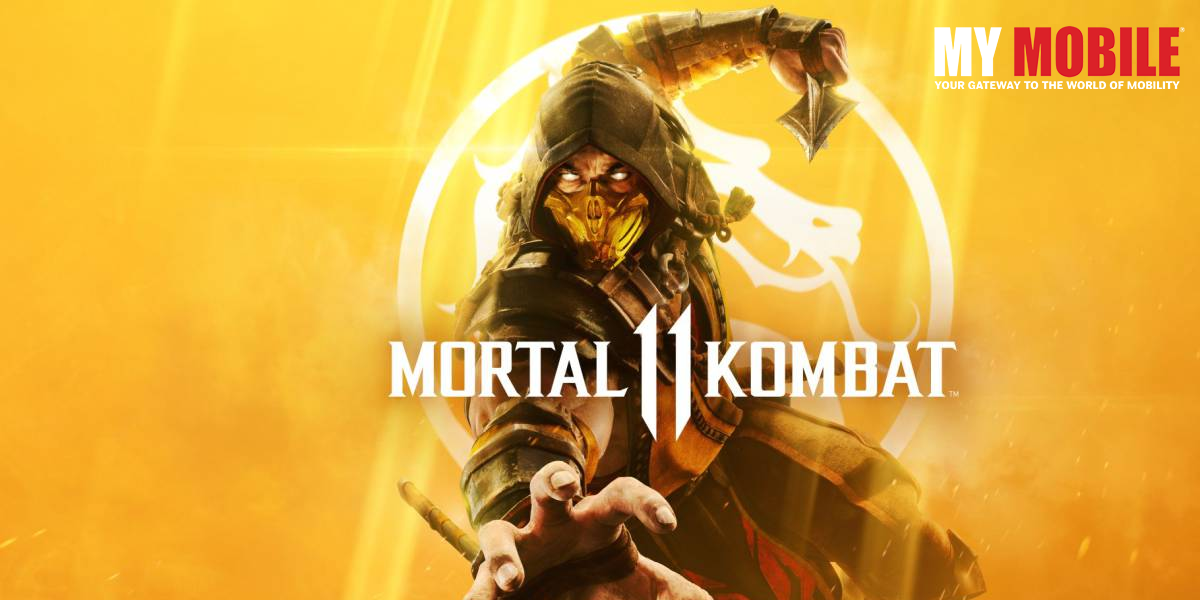 Mortal Kombat 11's brutal one-on-one fights are fun whether you play as older characters (like Scorpion and Sub-Zero) or more recent ones (like Geras and Kollector). While it's certainly appealing to defeat opponents with gory fatalities, Mortal Kombat 11 doesn't require you to learn finishing moves in order to have a good time. Button mashing is OK! Engage in heated competition with friends, and be ready to push your bonds to their boundaries.
So there you have it. Our picks for the best games on Xbox Game Pass right now. In addition to these titles, there are an additional 80+ games available through the subscription, including indie hits like Castle Crashers, Oxenfree, and Hollow Knight.
Also Read: Top ten best smartphones for gaming under 30,000 in 2022