Active noise cancellation (ANC) technology has recently become more widely available, or "democratised," as a result of the introduction of several reasonably priced headphones with this capability. True wireless active noise cancelling earphones are now frequently available for less than Rs. 3,000, and neckband-style wireless options with ANC are frequently priced at less than Rs. 2,000. In this article, we will tell you about the top 5 active noise cancellation techniques that are dominant in India.
SONY WH-1000XM4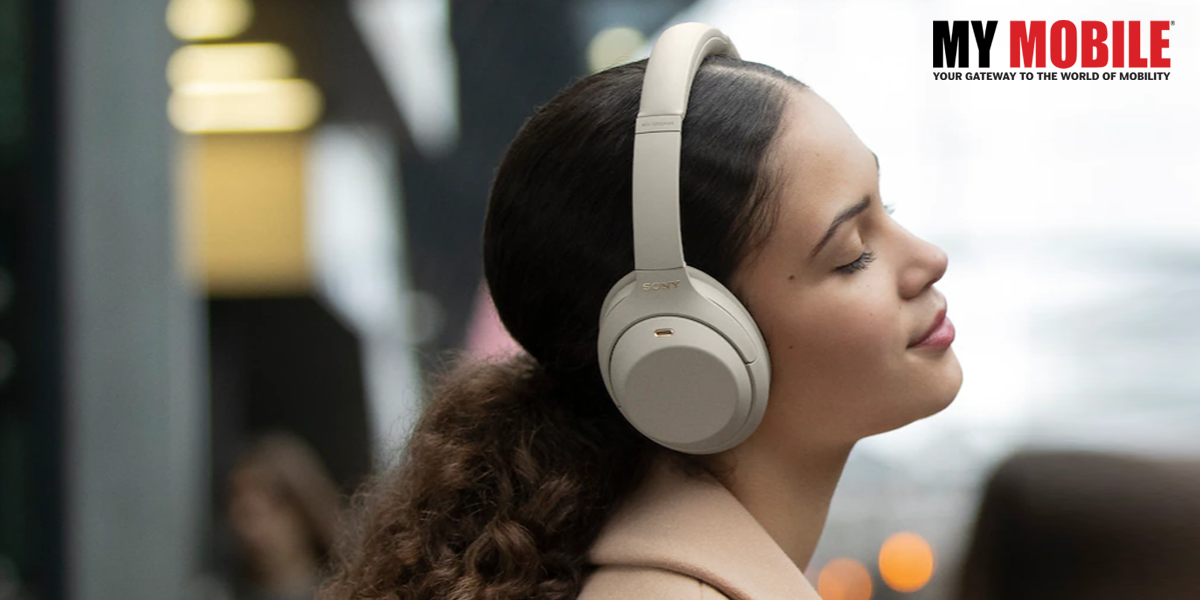 The Sony Mark 4s, are the replacements for the highly regarded Sony WH-1000XM3, have improved noise cancellation and sound quality, making them one of the most remarkable sets of noise-canceling headphones available. Although the QN1 processor and 40mm drivers in the more recent model are identical to those in the WH-1000XM3, some algorithmic changes have resulted in a change in the sound signature from the consumer-friendly bass bias of the Mark 3 to one that is much more neutral in the new Mark 4. The Sony WH-1000XM4's ANC performance has also significantly improved compared to its already excellent predecessor and can surround you in an immersive auditory bubble. It is priced Rs 24,990 at Amazon.
APPLE AIRPODS MAX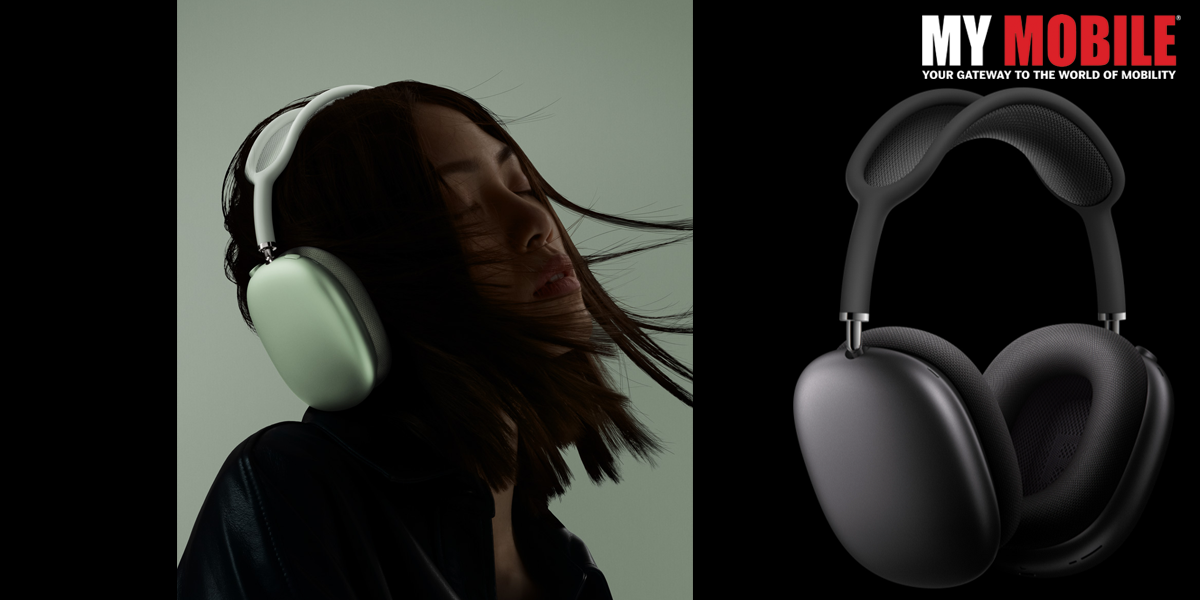 The Apple AirPods Max is outrageously priced at Rs 59,900, but overall, the headphones      are worth the high price. However, to get the most out of these headphones, you must own an iPhone or iPad. The headphones deliver superb sound quality and admirable noise cancellation abilities. The cans are very effective at cancelling out background noise, especially at lower frequencies. The construction is robust, high-quality, and very attractive on the outside.
SHURE AONIC 50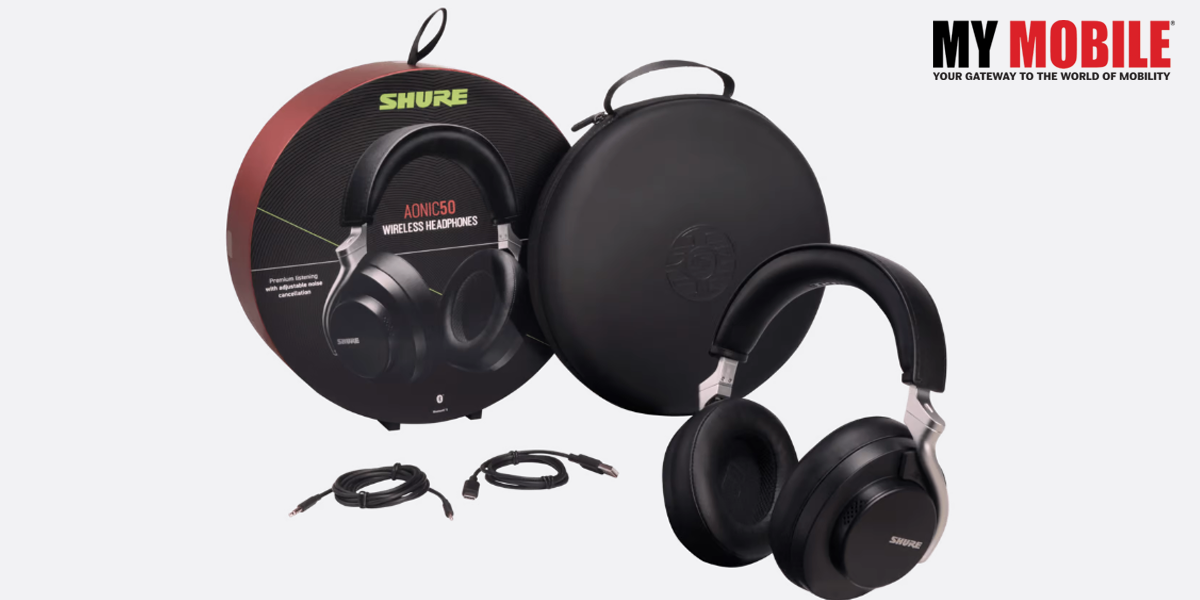 The Shure AONIC 50 has strong low-end noise cancellation abilities and performs well enough to compete with the top two in this class. These headphones also support a variety of codecs, as opposed to the Sonys, which only support the first three: SBC, AAC, LDAC, aptX, aptX HD, and aptX Low Latency. However, both headphones have excellent sound quality, with the Sony WH-1000XM4 having a slightly more neutral sound profile than the Shure AONIC 50. Although this sound profile is great for critical listening, if you're just a casual music listener, you might find it to be a little too restrained and controlled. It costs Rs 32,959 on Amazon.com.
BOSE NC 700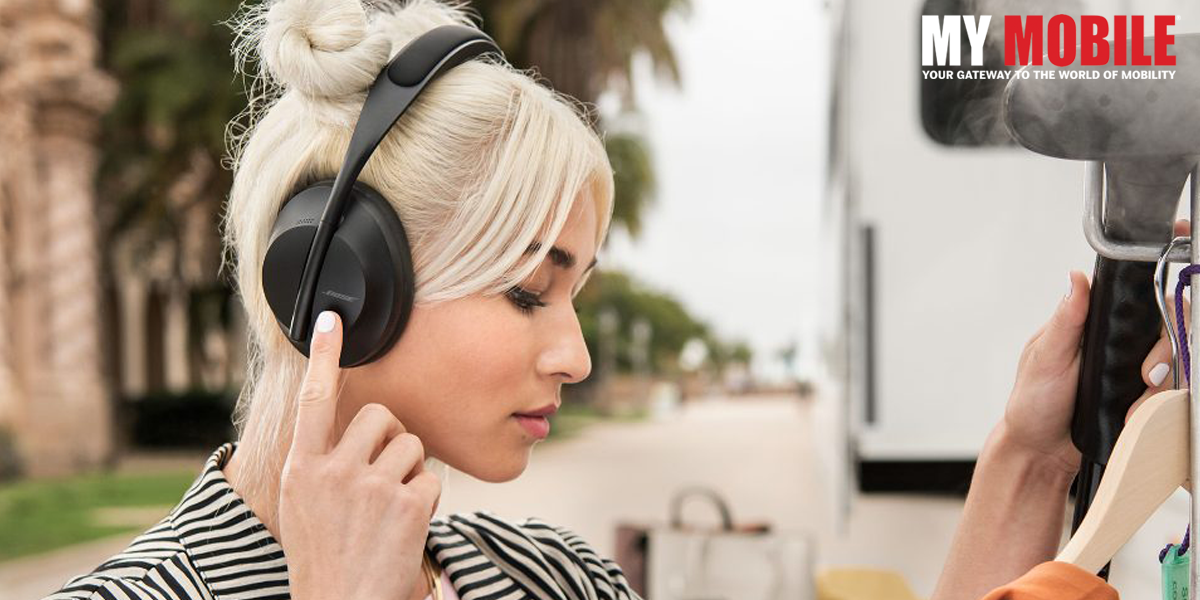 The Bose NC 700 is still a good pair of noise-cancelling headphones with a microphone, despite falling a little short of the Sony WH-1000XM4 in terms of ANC performance and sound quality. With a whopping eight microphones, six of which deliver Bose's renowned noise cancelling, the NC 700 also provides users with fine-grained control over the noise cancellation levels by allowing them to choose between 11 programmable ANC levels. Even though the ANC significantly lowers the sound quality in the lows, it doesn't sound bad. The Bose NC 700 also has a sleek, contemporary design that makes other over-ear headphones appear rather outdated. The earphones costs Rs 34,500.
SENNHEISER MOMENTUM 3 WIRELESS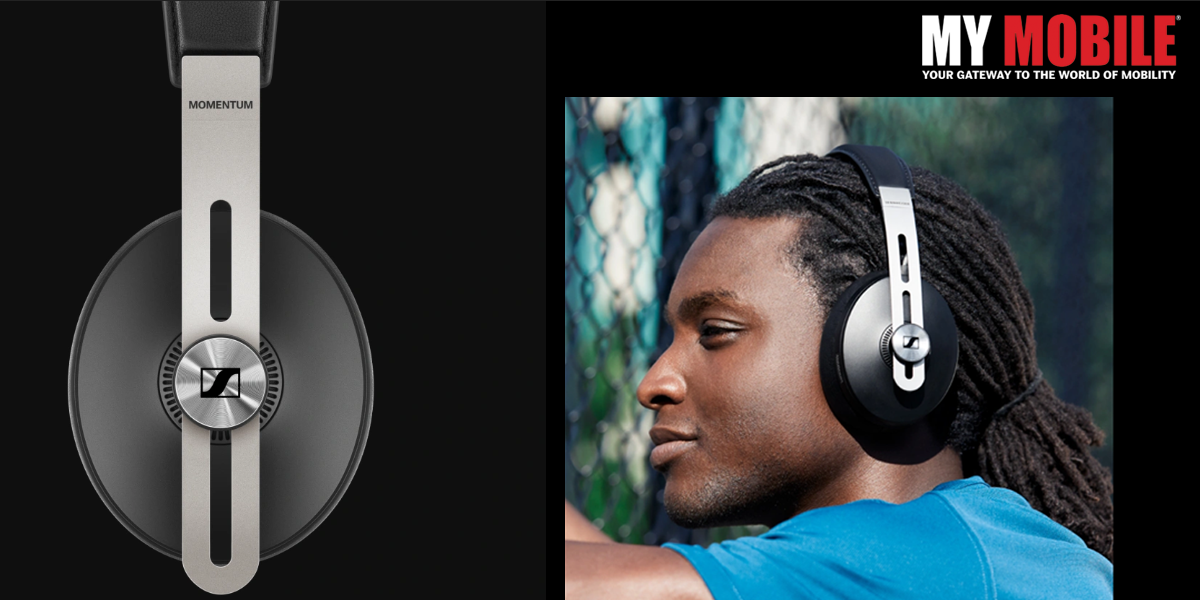 The Sennheiser Momentum 3 Wireless aren't headphones that you'd miss in a crowd thanks to their eye-catching metallic headphone arms. They are a pair of headphones with many features, including ANC, adjustable EQ, HD codec support, Bluetooth v5.0, a 17-hour battery life, and more. Although the sound profile leans heavily toward the bass, all other frequencies are also well-represented. In terms of ANC performance, the Sennheiser Momentum 3 Wireless does a good job of blocking out recurring noises like AC hums and chitchat. Additionally, it has an "Anti-Pressure" mode that lessens the oppressive pressure some users experience while wearing a set of noise-canceling headphones.