Highlights
Apple iPhone Discounts
Dhanteras Festive Offers
Golden Opportunity
Are you excited for Diwali? What are your plans for Dhanteras with the many tech offers that can be availed?
In Brief
This Diwali is arguably going to be the most festive one of all because all the tech giants seem to be catering to their consumer base and announcing the best discount offers that they can give.
Before Diwali, however, there is Dhanteras, which is a big festive occasion itself, which has not been ignored by any tech company be it Apple, Samsung, Nothing, and their ilk as they've come out with smartphone offers for the customers so that they can celebrate Diwali at a whole new level altogether.
With both the Dhanteras and Diwali offers, consumers can make the best use of these opportunities and get two for the price of one because offers for both festive seasons is quite affordable.
While there are many folks that have made their plans for Dhanteras, there are also some that are confused on what to buy during the festive season. The easiest option would be to invest in gold, given the occasion, which many people follow through on it most of the times.
But this option is not applicable for tech users and gadget aficionados as they want to do something different and want to buy their favourite gadgets at affordable prices. For them, purchasing a topnotch quality smartphone at an affordable price is far more preferable than investing gold and getting a high return of investment in due course.
Frankly speaking, they're not entirely wrong because, like it or not, smartphones are much more valuable and quite useful in our daily lives than ornaments, gold coins, or jewelry.
In this day and age, losing your smartphone is akin to losing your right hand and it is virtually impossible to exist without them because it is no longer a mere convenience device for making and receiving calls or sending/receiving messages but a lot more.
Here are some of the best smartphone offers for Dhanteras that you can avail where all the important ones are mentioned because they're such that nobody would want to miss out on it.
List
Apple iPhone 14 Pro Max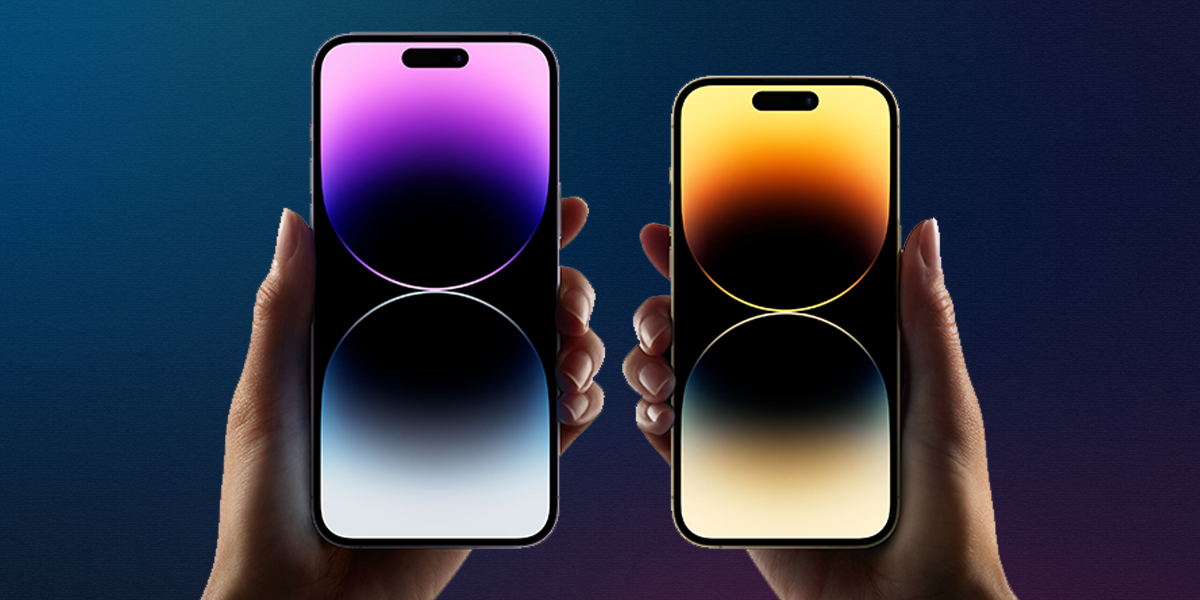 When it comes to smartphones, it is hard to match up to Apple and this particular model is considered the gold standard for conventional options where you can get an exquisite design with regaling features at Rs.1,39,900 for a 128GB variant. It has a unique ProMotion display with a Dynamic Island, camera setups, and a golden coloured variant.
Google Pixel 7 Pro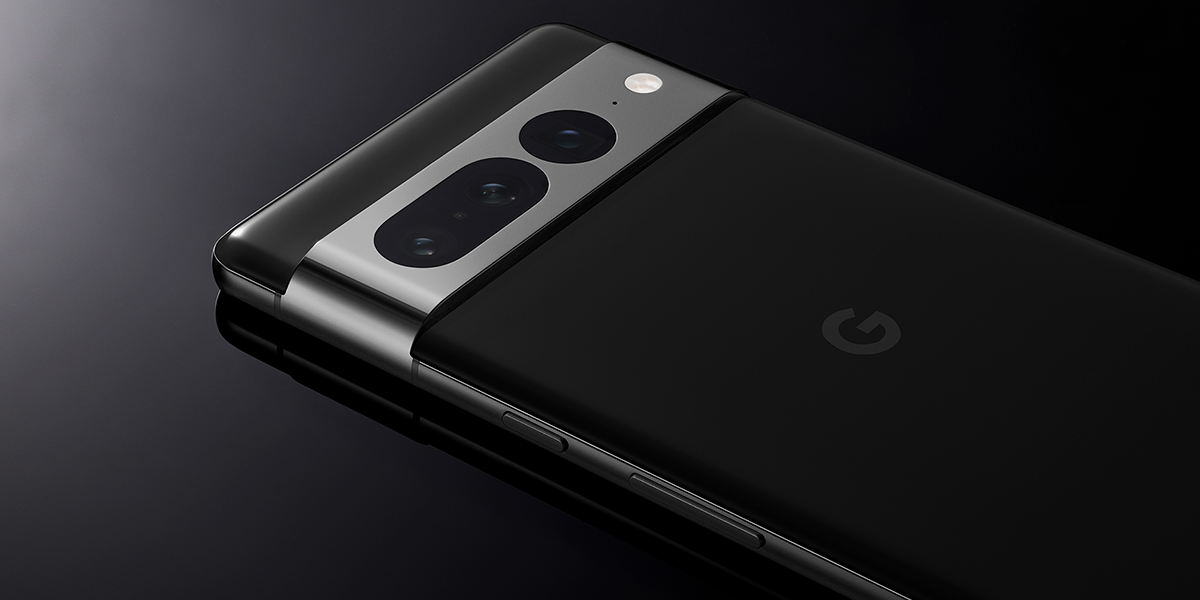 This was launched in the first week of October 2022 and is quite an itineration that consumers can avail for Dhanteras, which is a preferable option for those who prefer Android smartphones and comes at a starting price of Rs.84,999, while its features include an AI Algorithm that is peerless when it comes to display, camera features, and a QUAD HD+ OLED display.
Nothing Phone (1)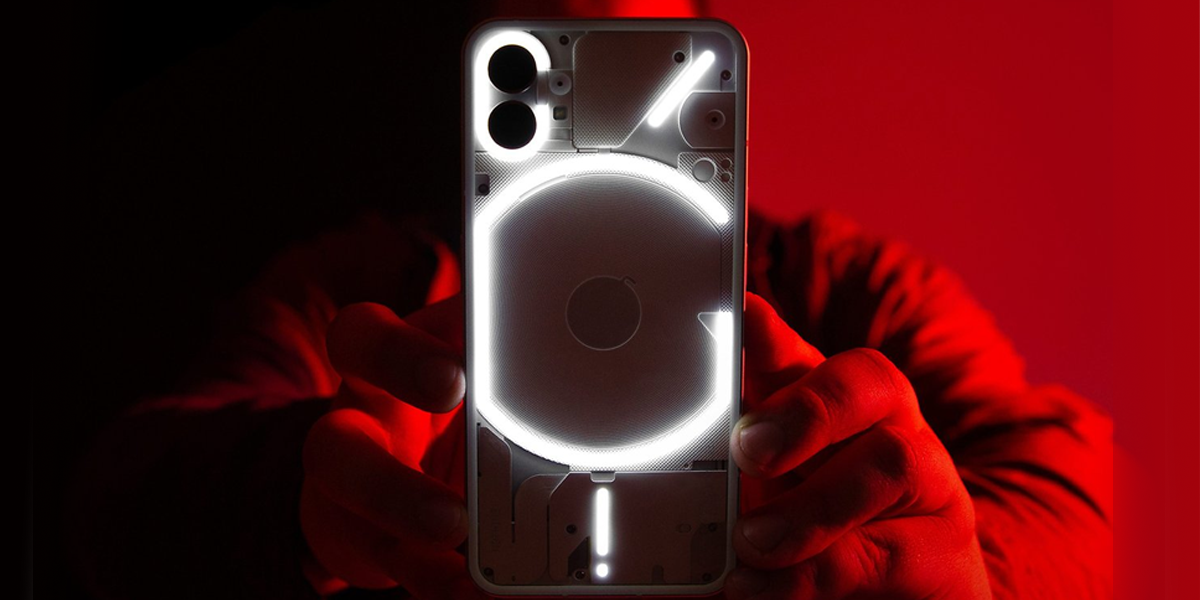 This model is peerless in terms of brightness that comes with a semi-transparent back, glyph lights with a unique arrangement, while the design has symmetrical bezels with a shiny OLED display with a 120Hz refresh rate, 50MP rear cameras, Snapdragon 778G chipset, and Android 12 OS.
Samsung Galaxy Z Fold 4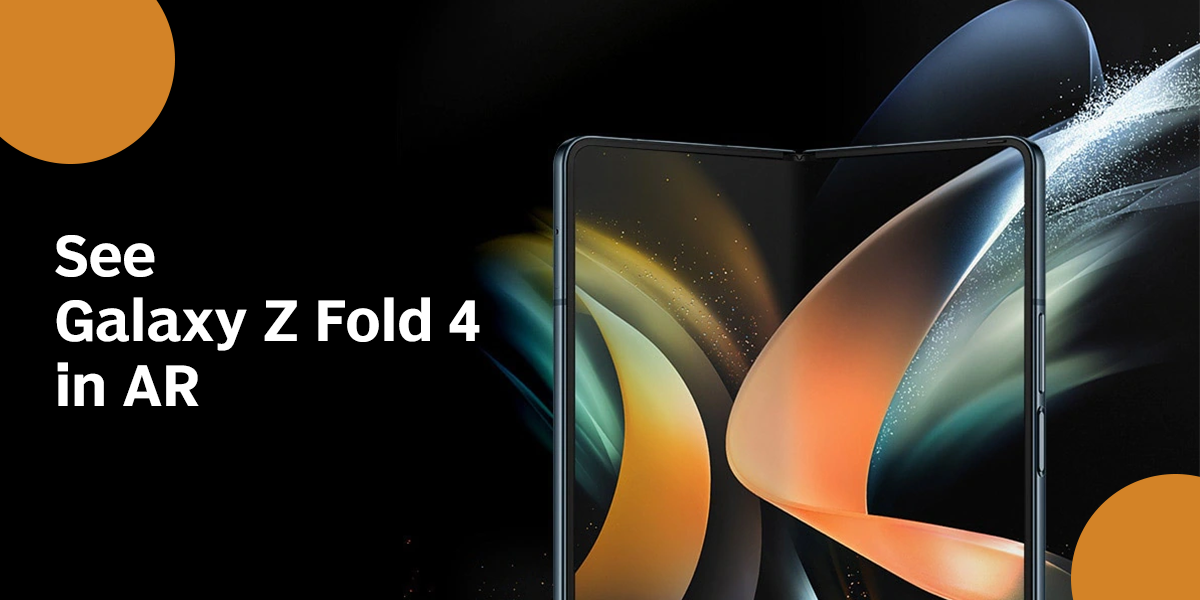 If you're looking for a smartphone that rivals iPhone 14 Pro Max, this is it and there are many who vouch that Samsung Galaxy Z Fold 4 is even better than iPhone 14 Pro. It comes with a 7.6 inch folding display that gives a tablet experience that can be shut and used as a 'smaller' 6.2 inch cover display with a 120Hz AMOLED display screen that is powered by Snapdragon 8 Gen 1+ chipset. It its starting price is Rs.154,999.
Also Read: Google Pixel 7 Pro; Users Complain on Scrolling Issue