Highlights
Several customers are seeing issues with scrolling in apps
Google is yet to acknowledge the display issues
Google's Pixel 7 Pro is currently available for purchase in India
Were you excited prior to the release of Google Pixel smartphones? Are you satisfied with its design and features? Are you finding any problems or technical glitches in it? Find out.
In Brief
2022 has been a unique year in many ways as it witnessed many breakthroughs in the tech industry while tech giants, big and small, came out with excellent devices one after another, whether they're smartphones, laptops, smartwatches, earbuds, etc. to name a few.
While Apple launched its new iPhone 14 Pro series of smartphones in September 2022, Google came out with the Pixel 7 series later on October 6, 2022, which has received quite a few good reviews from many users and tech experts.
While its features have been praised, there are certain Google Pixel 7 Pro users that have encountered scrolling issues within Pixel 7 Pro and have also reported issues regarding the display and touchscreen of the model, which is why many of them have voiced their problems on platforms like Twitter and Reddit.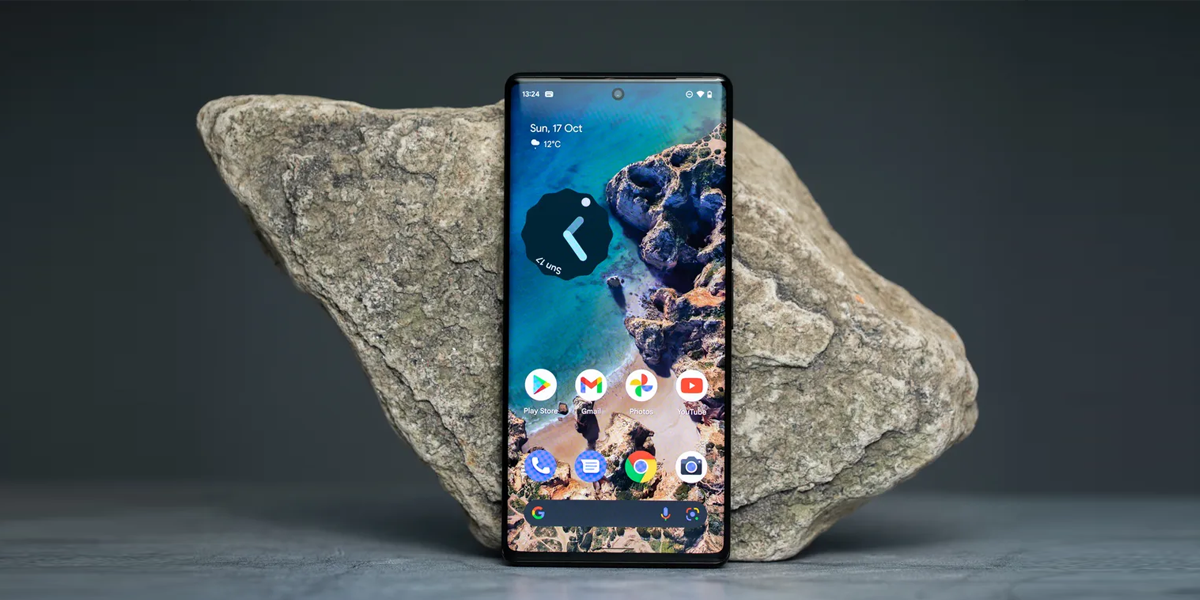 Some have claimed that the touchscreen sticks constantly on the backstroke of their finger when they're flicking to scroll it up or down, apart from having huge fumbles when typing the keyboard that has also increased considerably, due to which many users are becoming fed up.
It is this inconsistence in scrolling that has led to many users complain on social media platforms as they want to know whether others who've purchased Google Pixel 7 Pro are also facing the same issues.
Reddit has been loaded with such complaints where many Google Pixel 7 Pro users, for example, are not able to flick left or right on an Instagram post gallery and claim that they have to move their fingers more towards the next picture more while the speed becomes slow or fast at regular intervals.
Features & Specifications Google Pixel 7 Pro
Google Pixel 7 Pro comes with a 6.7 inch QUAD HD+ LTOP OLED display with a 120Hz refresh rate and is powered by the second generation Tensor G2 SoC, which was also unveiled along with the vanilla model Pixel 7.
It has been published in recent reports that the devices' panel is drawing more power than expected, as a result of which the battery is draining out faster than usual, which is to be expected as it consumes 3.5-4W at 600 nits, which is around half the display's brightness levels.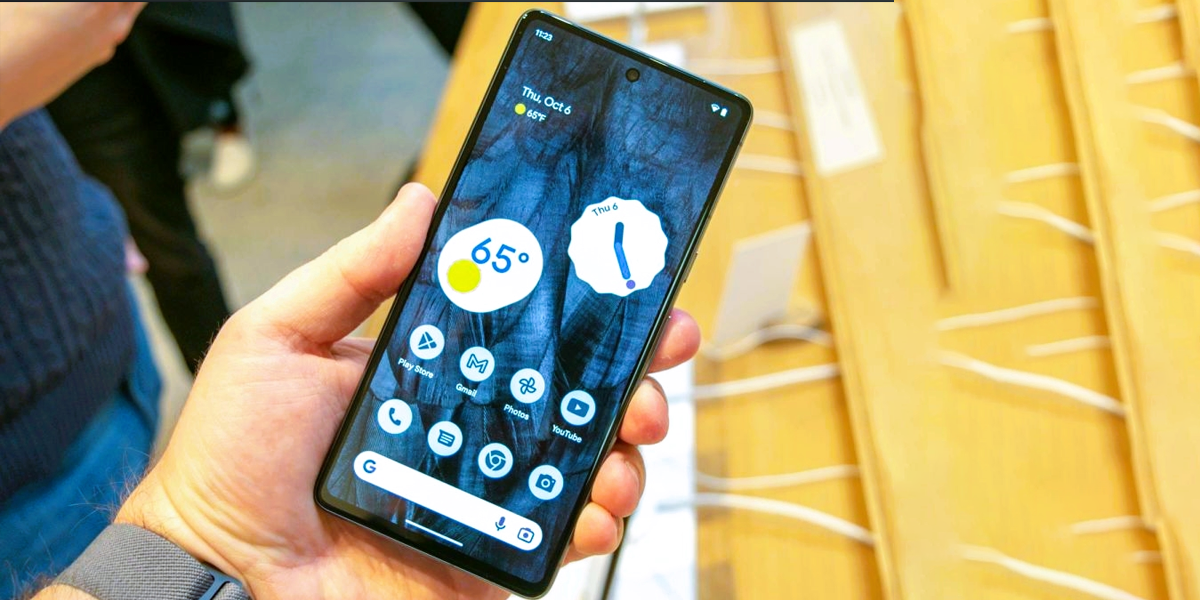 It was launched in India at a starting price of Rs.84,999 with a single storage variant viz. 12GB + 128GB internal configuration and in three colour options- Obsidian, Hazel, and Snow.
Google is definitely looking into the matter as they don't want to disappoint their customers in anyway by being late in providing solutions and it can be expected that the issue will be sorted out very soon.
Also Read: Google Pixel 7 Pro; Camera Testing