Highlights
Meta Quest Pro was launched recently
Iris scanning could work like Apple's fingerprint or Face ID
Apple will reportedly use the headset's cameras for iris scanning
What is your opinion on alternate reality? Do you believe that it exists? Or is it pure myth? What are your thoughts on the reality headset that transports you to the alternate world?
In Brief
The thought of an alternate reality in the virtual world is truly an interesting concept that has been explored widely in the past few years because Metaverse has become a hot topic of discussion among tech experts because many of them want to know this phenomenon about an alternate universe in another dimension.
In parallel, there is the new Apple Mixed Reality Headset that has been in the news a lot in the past few months because it is a device that transports you to an alternate reality whilst your entire being is still firmly in the real world.
This headset is one that transports the wearer to a different phase when he/she is still sitting in another place like a room or hall or even outside the four walls of his/her house, which is quite intriguing to even think of.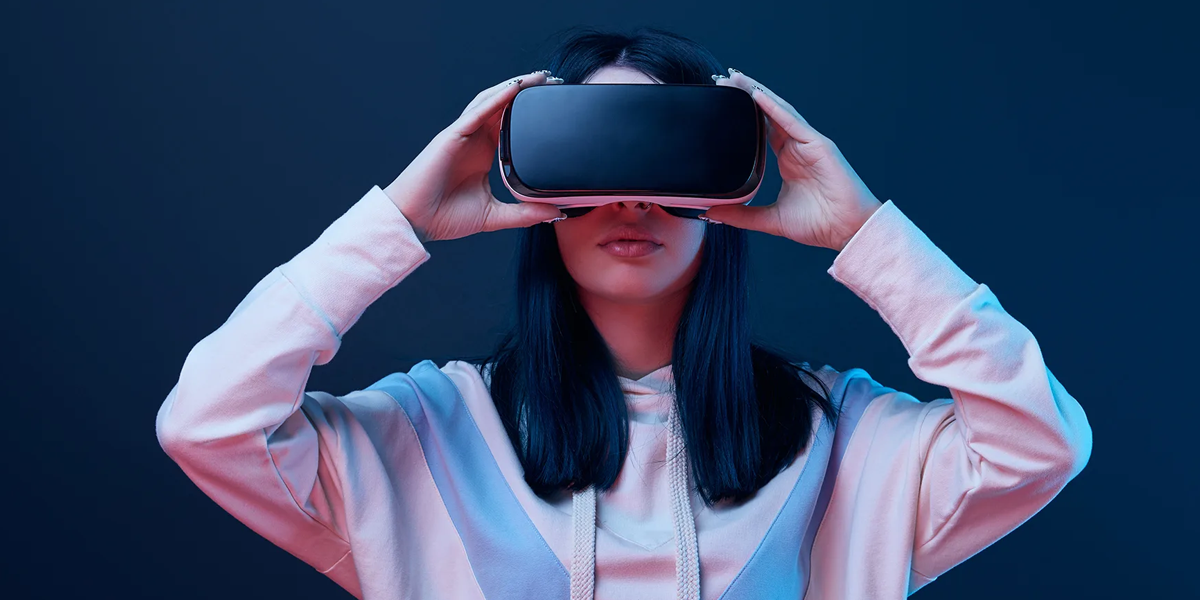 This mixed reality (MR) headset has its own unique features that are quite different from other gadgets and devices of its kind and work similarly to, say, Apple's fingerprint feature and Face ID authentication, due to which multiple people to use one particular headset.
Key Features of Apple Mixed Reality Headset
The latest update regarding the headset that is doing the rounds is that it will use iris scanning for logging/signing in and making payments because there were many tech analysts that had predicted back in 2021 that these headsets will support iris recognition.
This is an excellent way to authenticate payments and give users login access into their accounts because one cannot compromise on issues like payment when you're dealing with virtual and augmented reality devices.
Many users can simultaneously make payments while wearing the headset, which is similar to iPhone users making payments via features like scanning, fingerprint, facial recognition, along with UPI payment methods.
Apple will use the headset's camera for iris scanning and the device is reportedly made of mesh fabrics, glass, aluminium, while the design will be similar to goggles while its weight is speculated to be lighter than a Quest Pro, along with having a magnetically attached prescription lens inside it.
Among other features, the device is speculated to have an advanced eye tracking system that will be equipped with a transmitter and receiver where the latter will be able to judge the eye ball movements based on change whilst the transmitter will emit an invisible light of different wavelengths.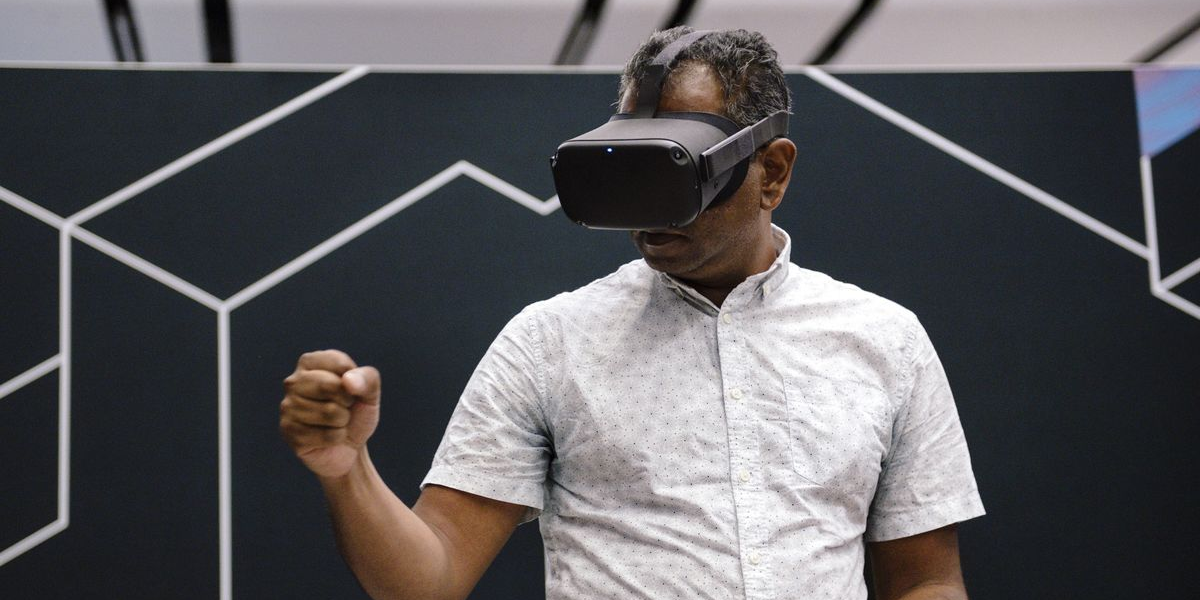 Apple Mixed Reality Headset will be equipped with many other features and specifications that haven't been revealed as yet, although the makers are hopeful that it will be rolled out in early 2023.
Also Read: Reality Headsets Allows Wearer to See Invisible Things; Apple Model