Highlights
Telecom Jobs
5G and Telecommunications
Global Job Site
Are you excited to try out 5G services? What are your views on the growth of 5G telecom jobs?
In Brief
Unemployment is one of the biggest problems that has been plaguing India since its independence and continues to do so, despite there being a significant improvement in the past few years.
There have been quite a few changes in the Indian education system as of late and a big credit goes to the massive technological advancements due to which students no longer have to rely on books and their definitions but can allow their creativity to flourish.
In parallel, 5G services have finally been launched in India at the Indian Mobile Congress (IMC) on October 1, 2022, where PM Modi did it with much fanfare while the occasion was graced by many dignitaries of the tech industry.
The roll out of 5G services was a long awaited move that was met with great anticipation as telecom companies like Reliance Jio and Bharti Airtel among others have decided to implement 5G into different Indian cities, while big businesses have already begun their hiring to develop 5G specific technology and services.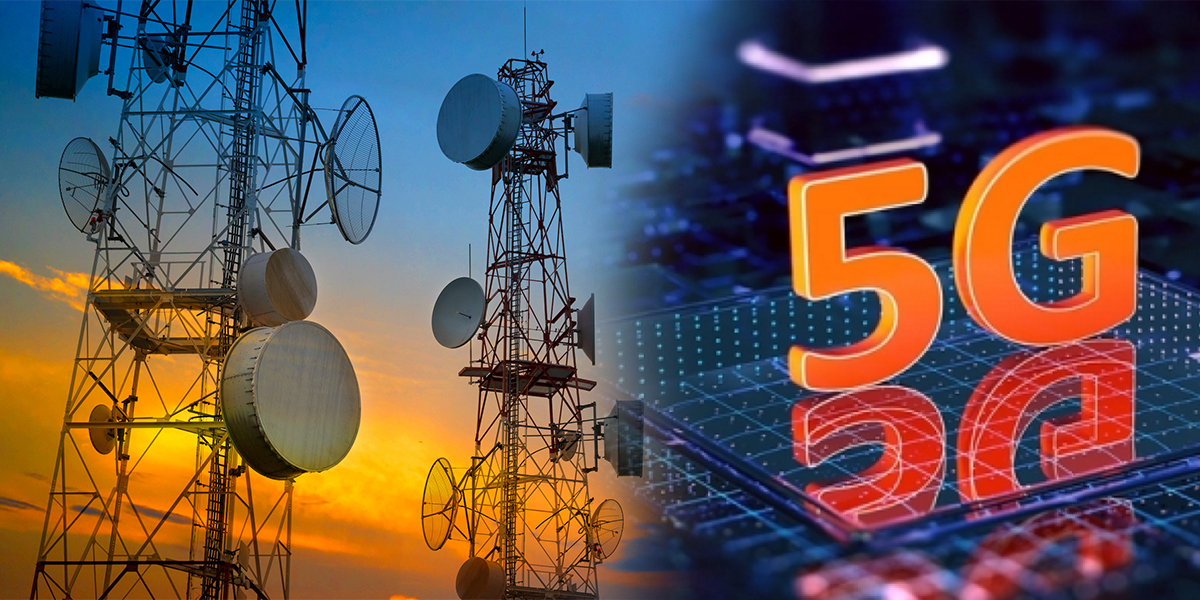 In the midst of it all, there have been innumerable job postings for 5G and telecommunications that have witnessed a massive 33.7% growth in the past 12 months from September 2021 to September 2022.
It is because business organizations are wasting no time and taking to 5G services like fish to water as they want to capitalize on the opportunity of having upgraded services as 4G is slowly becoming obsolete.
Covid-19 had necessitated the need for having stronger cybersecurity policies as businesses had become more and more remote with the passage of time and everything was going online, which increased the use of digital payments, which in turn magnified security concerns.
Conclusion
The fact that job growth has increased to such a high position (33.7%) shows that things are going in the right direction and will considerably improve in the next few years as more and more online jobs in the telecom sector due to 5G services are going to increase.
Also Read: 5G Telecom Services to Roll out in India by October 2022