Highlights
Department of Telecommunications (DoT)
Telecom Regulatory Authority of India (TRAI)
Draft Telecom Bill
In Brief
The Draft Telecom Bill has been tabled recently and gives the Telecom Department more authority in taking decisions at policy level and that too at the expense of the Telecom Authority of India (TRAI).
TRAI has raised concerns that its powers will be diluted due to certain provisions given in the Draft Telecom Bill, which has been created for reducing conflict issues between DoT and TRAI, the latter of which is considered a sectoral watchdog.
TRAI is apparently not happy with the Telecom Department getting the authority to provide commanding rights on tariffs and service quality among other issues and there is a strong buzz that the watchdog might reach out to the Prime Minister's Office (PMO) to seek a resolution on the issue.
The government has suggested, in the telecom bill, to remove the second, third, fourth, and fifth provisions from Section 11 (1) of the TRAI Act, 1997, which dictates that the telecom department must seek TRAI's recommendations on certain issues but removing those might give overriding powers and undue authority to the department.
There are reports from reliable officials that TRAI will hold talks with DoT regarding the provisions in the draft telecom bill that it has reservations with and will even approach higher authorities should DoT fail to settle the matter once and for all.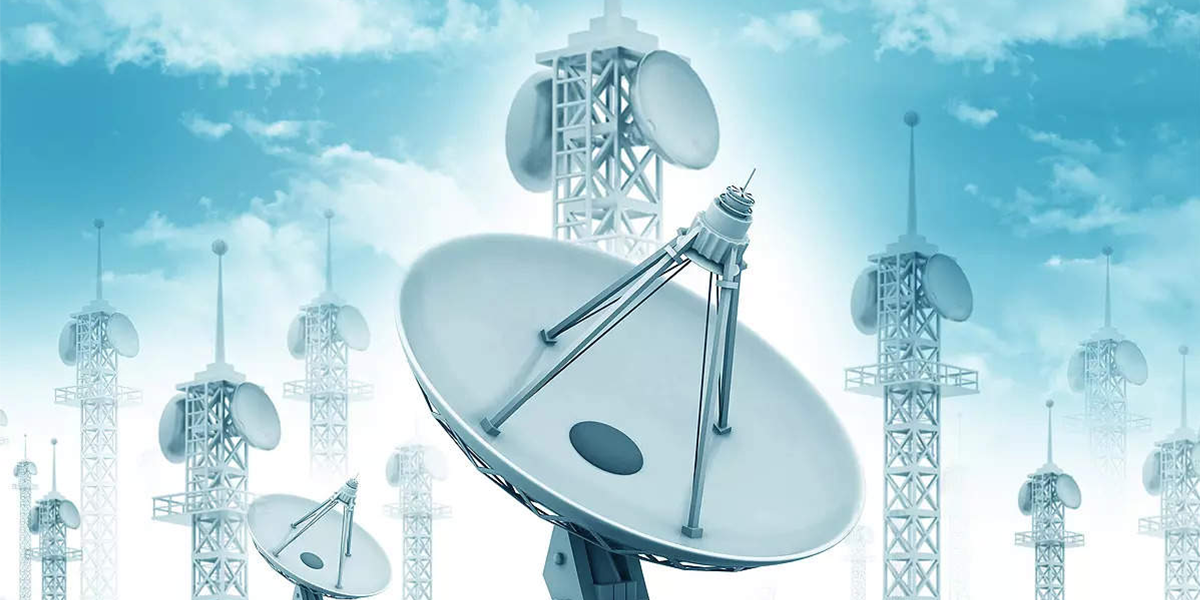 DoT, on its part, has sought feedback on the draft telecom bill from all the central and state government ministries, the general public, and TRAI itself, due to which the last date for sending comments has extended to October 30, 2022, which is a period of ten days.
Conclusion
Given that the Draft Telecom Bill gives DoT a lot of authority to make most of the decisions at policy levels, most of which are at the expense of TRAI, which is why the latter has expressed its concerns and wants to sort this matter out either with DoT or through higher authorities like PMO.
Also Read: Department of Telecom Consults TRAI on Regulating OTT Services