In Brief
Xiaomi India can be classified as the nation's No.1 smartphone brand, which has taken acquired a massive reputation in the past few years with a slew of devices that it has rolled out.
It recently announced its collaboration with Bharti Airtel where both of them will join hands to bring the finest '5G Plus' network in the country in a seamless manner, which can be managed at the hands of Xiaomi and Redmi smartphone users.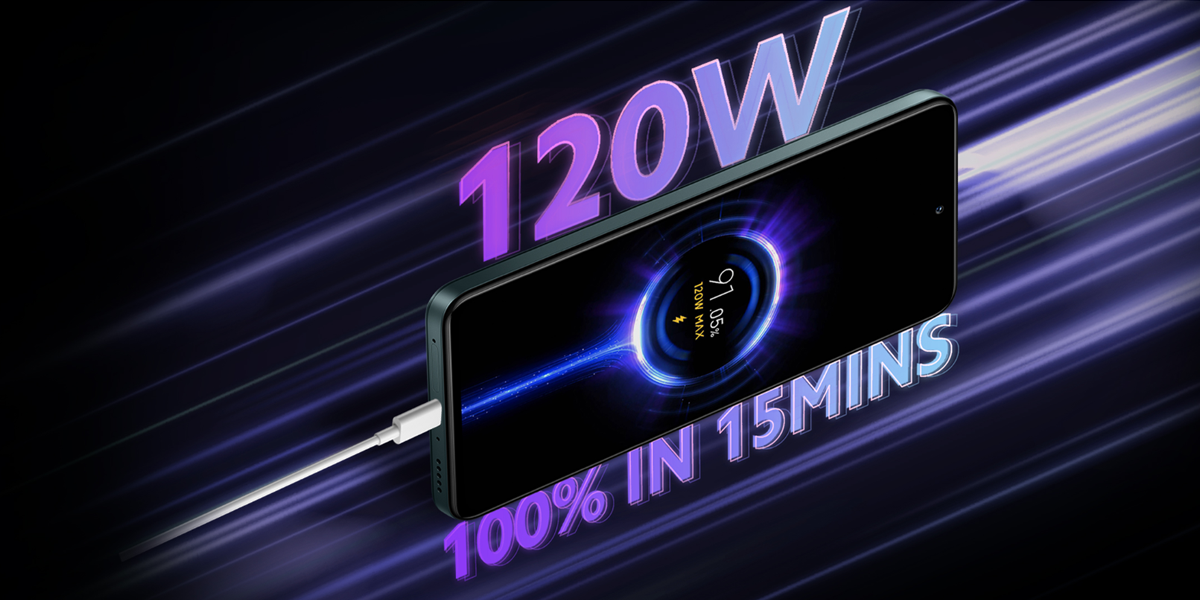 This is being deemed a strategic collaboration that will allow customers to experience video calling seamlessly, along with unlimited lag free gaming on the cloud, not to mention an extremely fast data upload.
All customers have to simply go to the network settings of their smartphones and change their preferred network to Airtel 5G in order to enjoy ultrafast Airtel 5G Plus connectivity, which is quite fast in comparison to 4G.
We are living in that day and age where the quality of digital experiences is paramount among users, due to which it is impertinent for devices to have internet speeds that are fast and reliable.
Conclusion
Since 2020, Xiaomi India, with the backing of Airtel, has conducted meticulous testing on its devices to ensure its consumers a seamless transition with their internet, which is straight out of the box and has made sure to provide a prioritised performance and stability even under severe and unforeseen circumstances to yield the best possible outcomes.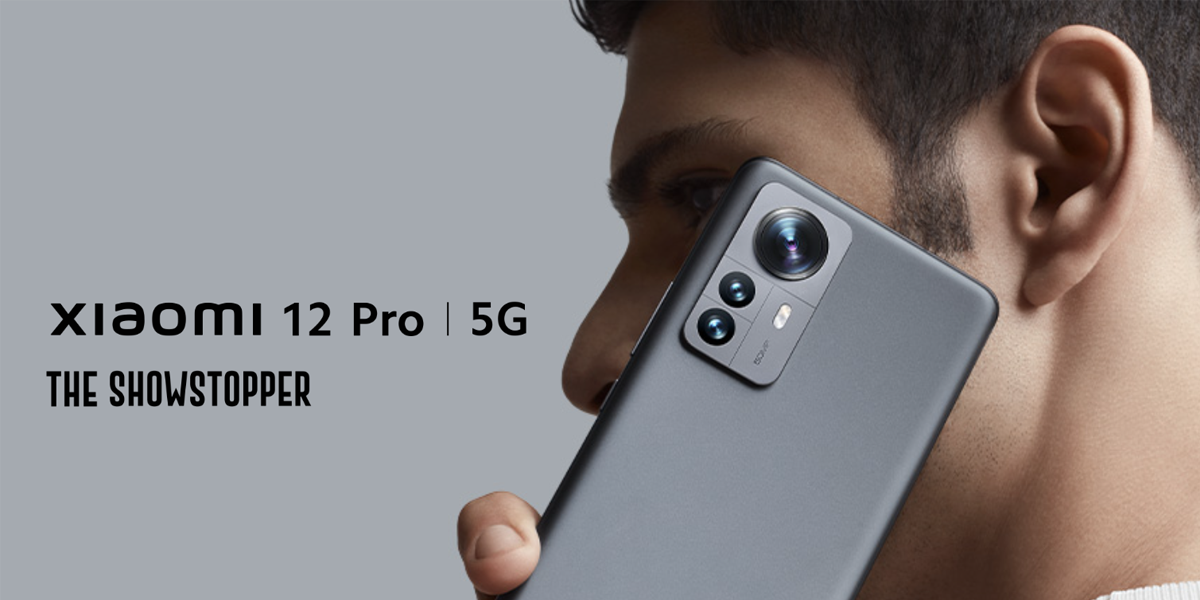 Commenting on the announcement, Anuj Sharma – Chief Marketing Officer, Xiaomi India, said, "Xiaomi India has always played an instrumental role in democratizing technology for the masses, thereby future-proofing the needs of our consumers. Our entire 5G smartphone portfolio enables our consumers to access 5G services across India. Xiaomi's ability to offer best-in-class technology in partnership with Airtel, will allow our consumers to be at the forefront of 5G revolution in India. With high speeds, superior reliability, and negligible latency, 5G services will expand the mobile ecosystem into new realms."
Commenting on the collaboration, Shashwat Sharma, Director – Consumer Business, Bharti Airtel, said, "At Airtel, we are continuously enhancing mobile experiences through powerful collaborations that drive 5G adoption to new levels. We are delighted to collaborate with Xiaomi to continue driving the 5G ecosystem. All our existing 4G SIMs are enabled with 5G, because of which, customers can start enjoying ultrafast 5G services by simply selecting 5G network on their Xiaomi & Redmi handsets at no extra cost, as we start rolling out more and more cities."