In Brief
Bumble is an extremely popular online dating application cum social networking app, which has become a regular platform for individuals that are single where users are displayed the profile pictures of their potential matches.
It has recently revealed in a survey that people are willing to choose affordable, low-key dates as over 2 out of 5 (41%) single Indians surveyed have claimed that they would pick a free activity (i.e. walk in the park/beach/picnic outdoors) when faced with financial stress and increased cost of living.
According to Bumble's recent research, almost a third (32%) of single Indians, who've been surveyed, have claimed that they would offer to cook dinner so as to avoid going out on a date.
Also Read: You can now get banned from Bumble for body shaming
Based on an IRL date, nearly 3 out of 10 (28%) single Indians surveyed said they would split costs with their date while 22% of single Indians surveyed have said they would prefer to pick a bar or a venue that offers discounted prices where they would spend long, happy hours with their date.
"We are often afraid of breaching the topic of finances whilst dating. There is no harm in mentioning that you are being a bit more budget conscious at the moment before you go on a date. Don't be afraid to have the conversation before deciding on an IRL date and suggest an alternative if something's not within your budget. That way you're not ending up in a situation where you found yourself on a date having to pay for something you can't afford." shared Samarpita Samaddar, India Communications Director, Bumble.
It isn't easy to bring up conversations related to money upon immediately starting to date someone but if the latest trends are anything to go by, there are many daters in India are now more open in talking about money with utmost honesty.
Also Read: New Delhi saw the highest number of breakups in 2020
Then there are 10 (70%) single adults that have been surveyed who've claimed that they would be comfortable talking about salary and financial stability with their dates as they would like to be quite honest with him/her in such matters.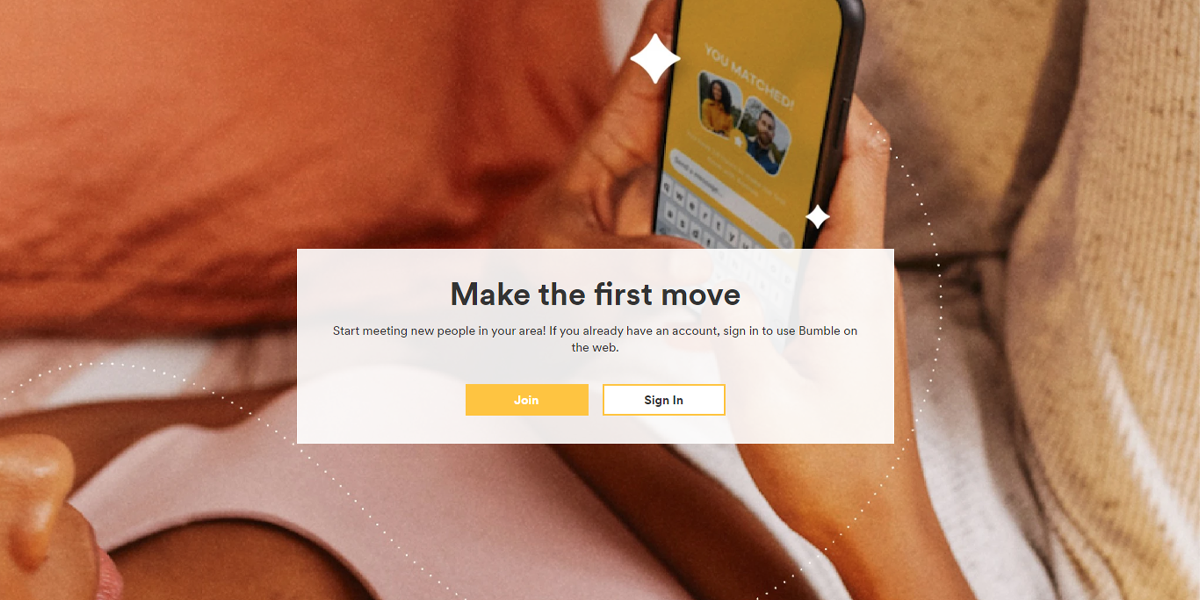 "Being open about finances is crucial in forging healthy and equitable relationships, which is why we want to empower and encourage people on Bumble to openly discuss things that are important to them." added Samarpita Samaddar, India Communications Director, Bumble.
Tips For Low-Key Dates
Go Out in nature: For getting to know your date better, a trip to the beach or an evening stroll is quite low-key as there is no disturbance to worry about
Street-food stall hopping: Nothing initiates conversations better than street food as hopping from one stall to the other, you get to taste a vast variety of lip-smacking street food, will be a great way to bond on a low-key date.
Culinary Skills: Cooking at home keeps date costs at a bare minimum, therefore once you've been on a few dates and feel more comfortable to invite your date over, get creative with him/her to cook up some new recipes together.
Walking or cycling dates: The most obvious one as you can become more proxy to one another and share your thoughts more openly while riding
Also Read: Bumble adds new feature to empower its community to showcase their dating choices