India has come a long way since receiving Independence in 1947, from being a poverty stricken, dependable, and so-called third world country, to an up and coming superpower with technological advancements in economy, infrastructure, healthcare, and many other fields.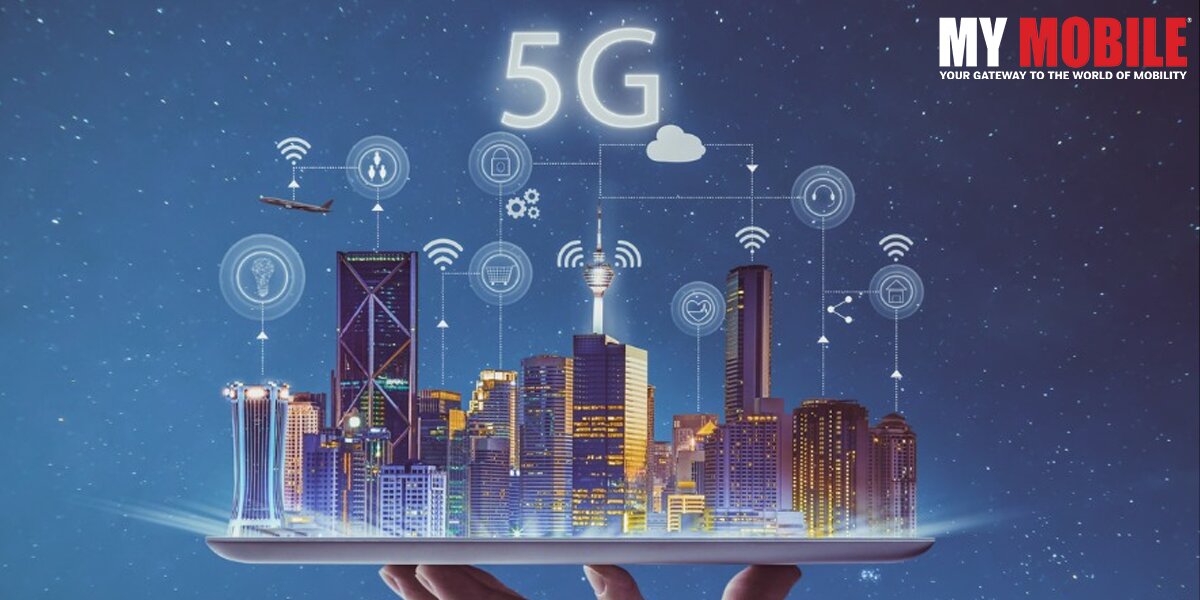 The grapevine is that 5G Telecom Services will be soon rolled out by October 12, 2022, as clarified by Ashwin Vaishnaw, Minister of Electronics and Information Technology. He has assured that 5G services will be available in almost every part of India, which includes the small rural ones in the coming few years.
As with every new generation, 5G will be an upgraded version for mobile network that can transmit a large set of data at a faster speed in comparison to 4G and previous generation smartphones as this new service will be at least 10 times faster in terms of speed.
In Brief
Among the cities that will that are chosen by the Department of Telecommunications to get high-speed internet service in the first phase are Ahmedabad, Gandhinagar, Jamnagar, Gurugram, Delhi, Bengaluru, Chennai, Kolkata, Mumbai, Pune, and Lucknow, Chandigarh and Hyderabad.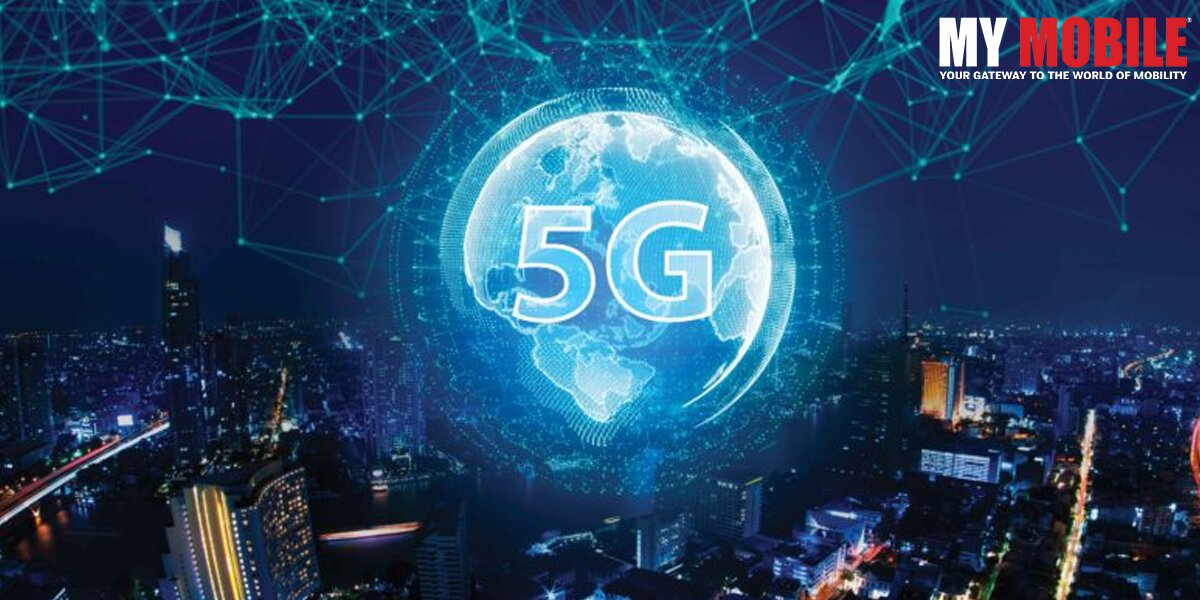 Telecom Service Providers like Reliance Jio, Bharti Airtel, Adani Data Networks, and others have invested heavily into the project as they bought a large spectrum in the recently held auction, which is speculated to be around Rs.17,876 crore that has been paid to the Telecom Department.
Also Read Here: 6G Services by the end of 2020s, claims PM Modi