IPL 2023: Jio to Stream Matches for Free
Indian Premier League (IPL) fans will be pleased to know that JioCinema might stream the 2023 season in 11 different regional languages and that too for free, which would be a huge treat for the fans if the streaming platform has the rights to stream all the matches.
IPL 2023 is scheduled from March 20 to May 28, 2023, which is the 16th season of the premier league that might be streamed on JioCinema, along with Sport18 that would stream it on the JioTV app as there are strong speculations that it would.
Viacom 18 has the digital streaming rights for the IPL seasons during the period 2023–27 as the company recently signed a Rs.23,578 crore deal for the same, although it is speculated that IPL 2023 would be streamed live there as well as even JioCinema has got the rights to stream the premier league for free, which is after FIFA World Cup 2022 was streamed live on the platform.
IPL has been the main cash cow for Disney+ Hotstar, which is why it has been a long staple to the digital streaming platform as well, while Star India paid a whopping Rs.16,347 crore for the TV and digital rights for streaming IPL 2023, although the rights have been split for TV and digital, which is why Star India has lost out to Viacom 18 in the race to grab the digital rights.
Highlights
The IPL 2023 has been scheduled from from March 20 till May 28, 2023.
IPL 2023 is the sixteenth season of IPL that will reportedly be streamed on Jio Cinema for free.
Sport18 might stream IPL 2023 as well on the Jio TV app as per strong rumours.
Viacom 18 and Star India have purchased the digital rights for IPL 2023 at the cost of Rs.23,578 crore and Rs.16,347 crores, respectively, which also marks the first time that the tournament will be live-streamed for free on so many platforms.
IPL Free Live Streaming Will Prove to be a Game Changer
When it comes to viewership, the Indian Premier League (IPL) is one of the biggest sports tournaments that is considered a huge media property as the matches can be streamed for free now and even though IPL viewership has been on the rise with each passing year, the post-pandemic era witnessed a massive drop on television, while OTT viewership continues to grow.
Digital platforms stand to gain as the viewership is set to increase for the upcoming season because all the matches will be streamed live and that too free of cost, while Reliance Jio customers are in for a treat as they can now stream live cricket action without having to pay extra for Disney+ Hotstar subscription.
Disney+ Hotstar Incurs Heavy Losses
It can be said that IPL has been the golden goose for Disney+ Hotstar as it has been laying golden eggs for the digital streaming platform for quite some time but once Star India purchased the TV and digital rights for the tournament in 2018 for Rs.16,347 crores, things took a huge turn.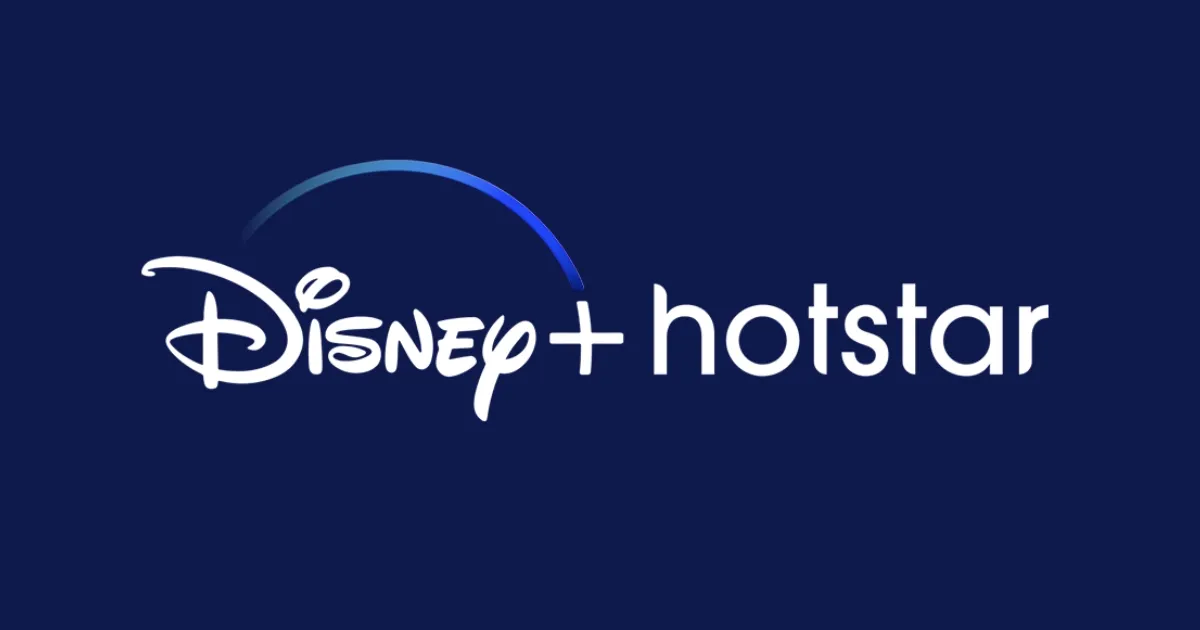 Now the rights have been split for TV and digital, which has resulted in Star India losing the race to Viacom 18 in grabbing the digital rights to stream the new IPL 2023 season, although it still has the TV rights, which is why the new season will be broadcast on Star Sports channels.
However, Disney+ Hotstar is now projected to lose around 15 to 20 million subscribers, which is nearly 50% of its paid subscriber base and it would be difficult for the platform to gain back lost ground so soon.
Trailer Of 'Dahan – Raakan Ka Rahasya', The Latest Series Of Disney+ Hotstar Is Out
Jio Cinema Might Become a Leading Player in the OTT Segment
IPL 2023 Could Increase its Subscriber Base
Now that Disney+ Hotstar has lost all IPL rights to JioCinema, it is a top contender for the primary spot to replace the former, although, interestingly, Disney+ Hotstar continues to achieve the lead in sports streaming despite its services not being for free at all as the Hotstar premium plans continues to show ads on IPL matches.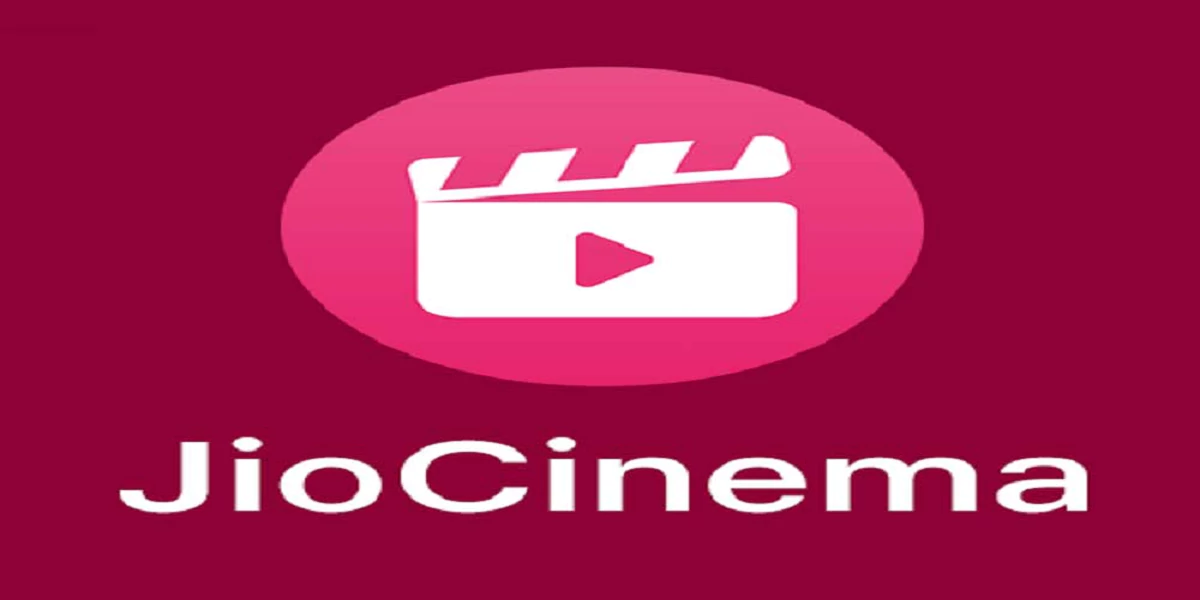 However, JioCinema provides the liberty for users to stream matches for free, although the ads are not excluded, but since users aren't bothered about the ads while streaming, it doesn't matter as much as they're quite used to them during live telecasts on TV and digital streaming.
Viacom 18 has the digital streaming rights of IPL from 2023-27 as the company has signed a huge deal of Rs.23,578 crore for the same, although there are strong speculations that it might provide a free viewing option for digital streaming of IPL 2023, while JioCinema, after live streaming FIFA World Cup 2022 matches free of cost, is going to stream IPL 2023 for free as well.
Viacom 18 plans to make JioCinema the go-to sports destination, especially as the experiment proved hugely successful due to FIFA World Cup 2022 being streamed on it, resulting in hardcore football fanatics flocking to the digital streaming service in massive numbers while with SA20 T20 League, it plans on wooing cricket aficionados as well, which might serve the right time to rename JioCinema into JioSports.
However, all said and done, it remains to be seen as to how JioCinema plans to manage the heavy traffic on the IPL matches and whether it will be well equipped in doing so, given the major issues it faced in streaming FIFA World Cup 2022 as many users complained about it during the start of the event.
FIFA World Cup 2022 broadcast in India: Learn how to watch for free!
IPL 2023 Auction Rules
There are certain rules and regulations for the IPL Auction that each franchise team has to adhere to and has been doing so ever since the tournament's inception. The IPL 2023 auction took place on December 23, 2022, in Kochi.
What made this auction different from the one of 2022 was that each franchise was allowed to spend only 75% of the total expenditure where they could have minimum 18 and maximum 25 players only, although unlike previous years, there was no Right to Match (RTM) card option during the auction.
| | | |
| --- | --- | --- |
| IPL Team | Price Rate |  Slots |
| Chennai Super Kings |  Rs.20.45 crore | 9 |
| Delhi Capitals | Rs.19.45 crore | 7 |
| Lucknow Super Giants | Rs.23.35 crore | 14 |
| Sunrisers Hyderabad |  Rs.42.45 crore | 17 |
| Mumbai Indians | Rs.20.05 crore | 12 |
| Gujarat Titans | Rs.19.25 crore | >10 |
| Kolkata Knight Riders | Rs.7.05 crore | 14 |
| Punjab Kings | Rs.32.2 crore | 12 |
| Royal Challengers Bangalore | Rs.8.75 crore | 9 |
| Rajasthan Royals | Rs.13.2 crore | 13 |
A Song To The Caller Tune On Jio: Follow The Steps
Frequently Asked Questions (FAQ) on IPL
What is the timeline period for IPL 2023?
IPL 2023 is scheduled to take place from March 20 to May 28, 2023, which will also be the 16th season of the tournament that kicked off in 2008 and has now spanned 15 years.
2. How does JioCinema benefit after gaining the rights to stream IPL 2023 from Disney+ Hotstar?
While Disney+ Hotstar continues to thrive when it comes to streaming sports content, getting rights to showcase IPL on its streaming service will prove to be a major boost in fortunes for JioCinema as the platform will gain the main slot in the OTT segment and replace Hotstar as users can watch the streaming matches free on the platform despite there being ads, although users are least bothered about them as they're used to them on TV telecasts and online videos.
3. What are the upgraded auction rules for IPL 2023?
The Indian Premier League (IPL) conducts an auction each year prior to the tournament where all the players go under the hammer and are purchased by the IPL team's owners based on their level of proficiency. There have been strict rules during auctioning that everyone has to adhere to with the new ones in 2023 being that each of the franchise teams were allowed to spend only 75% of the total expenditure where there will be minimum 18 and maximum 25 players.
4. Who are the co-owners of Kolkata Knight Riders?
Kolkata Knight Riders is one of the most popular teams in IPL that have won the trophy twice in 2012 and 2014 by defeating Chennai Super Kings and Kings XI Punjab, respectively. It is a franchise team based in Kolkata jointly owned by Bollywood stars Shahrukh Khan and Juhi Chawla, along with her businessman husband, Jay Mehta.
Reliance Looking to Offer IPL 2023 Live Streaming for Free