Horror and myths can be a particularly lethal combination, and the most recent thriller on Disney+ Hotstar, Dahan – Raakan ka Rahasya, is slated to follow suit. The latest series is all set to release in India on September 16, on Disney's OTT platform. Vikranth Pawar is the director of the nine-episode series, which is his first major undertaking after a few short films he has previously worked on. It seems to be the most intriguing series in 2022. Three people, Nisarg Mehta, Nikhil Nair, and Shiva Bajpai, wrote the series' script; the first two previously worked together on Disney+ Hotstar's Collar Bomb last year.
Dahan Trailer Highlights
 The Dahan trailer begins with a voiceover describing the haunted history of Shilaspura, a fictional town, as a silhouette of a man enters a prehistoric cave. As previously mentioned, the town was cursed by a shady preacher centuries ago, whose ghost is still housed inside a mound. The small village of Shilaspura is plagued by such superstitious beliefs, according to which if the spirit escapes, death and destruction are certain to follow.
Now fast forward to the present, where a logical district magistrate (Tisca Chopra) is given the task of starting a mining operation that takes her to the same "cursed mine."
The officer and her team continue with the mining process, releasing the spirit into the wild, which causes tensions to rise as the villagers warn her about the dangers and even bring a new preacher (Saurabh Shukla) as an advisor. What follows is a series of bloodied events, as citizens either get killed or possessed — almost zombie-like. Other mysterious occurrences include random bursts of rainfall, birds falling out of the sky, and dead fish floating on the local river. The Dahan trailer ends with a series of exorcisms and religious chants as the locals break out into riot. The nine-part OTT series, which was filmed in Rajasthan, tells the story of cursed caves, undiscovered riches, and family secrets.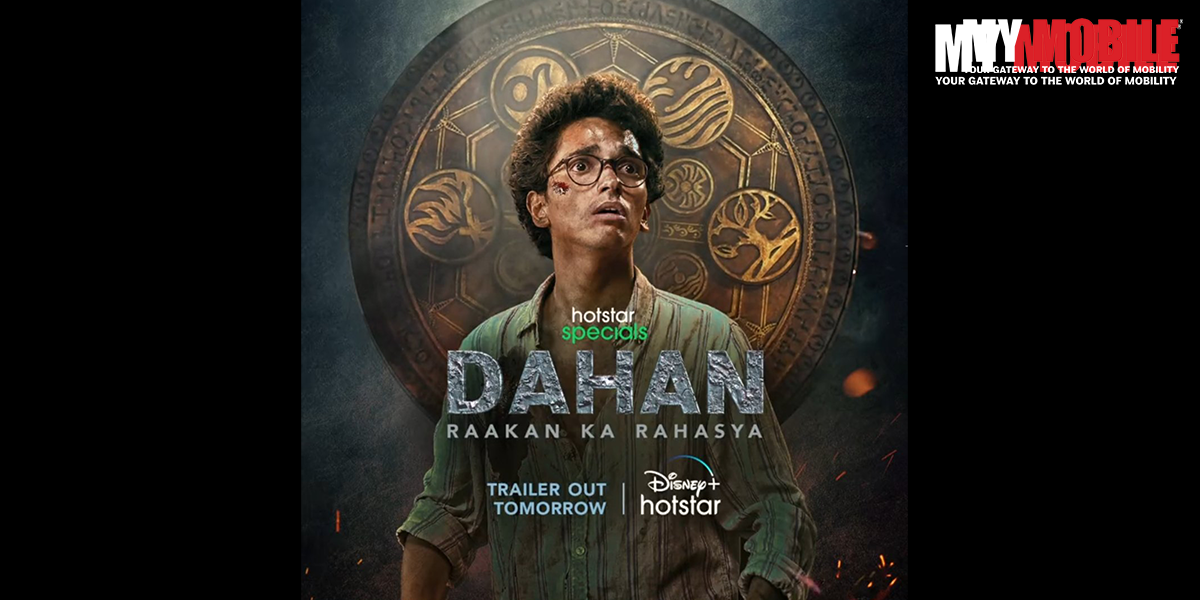 The story begins when a mining expedition poses a threat to the village, which is home to a storied temple that, according to legend, can inflict a fatal curse if damaged. But an IAS officer (Chopra) embarks on a mission to dispel long-standing beliefs that shroud the village in the face of enigmatic deaths and disappearances, according to the official synopsis.
Chopra, who is best known for her roles in the movies "Taare Zameen Par," "Firaaq," "Ankur Arora Murder Case," and "Qissa," said the series was a great opportunity to play another complex character. As each character confronts their own demons, Tisca Chopra said she was particularly taken with the way Dahan captured the raw fear in her most recent project. "My character Avani Raut fights personal and professional battles when she is caught in the crossfire of superstition and the supernatural, and practicality on the other. The show puts her on a quest by drawing parallels between her external and internal fears, which all of us confront," she said in a statement.
Also Read: Methods To Download Bollywood Movies For Free
"Bringing Dahan and Avani to the audiences has been an absolute joy. I'm incredibly happy to introduce this complex, grey character," she continued.
According to Saurabh Shukla, the show Dahan painstakingly weaves a tale of myths, legends, and superstitions. He said, "Playing Pramukh puts me in the eye of the strong beliefs surrounding the village and its residents. One element that makes this character stand out is that he fears what he worships, but is too scared to break the chain."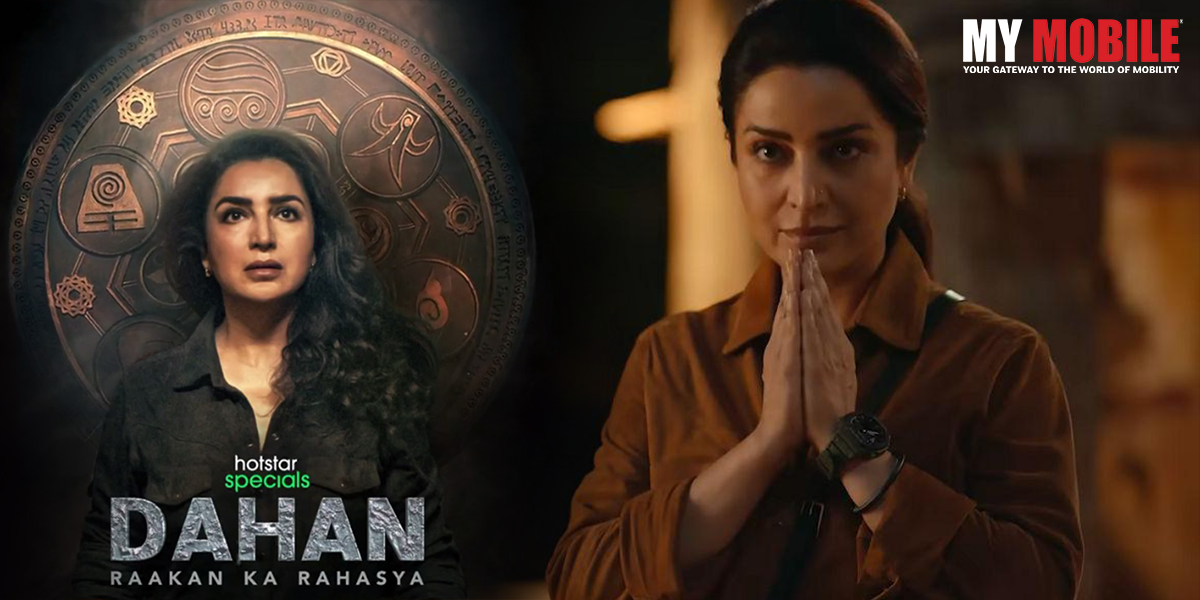 Vikranth Pawar, who won a National Award for his short story film "Kaatal," is the show's director. He continued by saying that their goal was to create a performance that would allow the audience to see firsthand how mythical and paranormal elements can combine to frighten spectators. He is pleased to have collaborated with Disney+ Hotstar to reach a large audience with this show.
"Aside from the characters and the plot, the mise-en-scene was also used to contribute to the mystic essence of this supernatural thriller. The show's unique pace keeps the viewer hooked until the mystery surrounding Shilaspura is uncovered," the director added.
Nisarg Mehta, Shiva Bajpai, and Nikhil Nair wrote the screenplay for Dahan, which was produced by Banijay Asia, Deepak Dhar, and Rishi Negi. It is produced by Mahesh Korade, along with Deepak Dhar and Rishi Negi. It will start streaming on Disney+ Hotstar on September 16.
The last time we saw Tisca was in the 2022 movie Jug Jugg Jeeyo. In this movie, which was directed by Raj Mehta, Tisca portrayed Meera. Along with many other notable actors, the movie featured Varun Dhawan, Kiara Advani, Anil Kapoor, and Neetu Kapoor. The film, which was released on June 24, 2022, earned more than Rs 135.19 crore and was a success at the box office.
You need to subscribe to Disney+ Hotstar service in order to watch this show. The cost of a monthly Premiere Subscription to Disney+ Hotstar is Rs 299. This Annual Subscription is also available for Rs 1499.