More Western technology firms, including the Finnish-based Nokia and the Swedish company Ericsson, are announcing plans to completely withdraw from the Russian market, according to Reuters. The announcement came shortly after American computer systems company Dell left Russia last week.
Ericsson said it will gradually leave Russia, in the upcoming months and Nokia, its Finnish rival, said it too intends to stop doing business there by the end of the year.
After suspending operations in March, Switzerland-based Logitech International also announced that it would end its remaining operations in Russia. There has been a gradual exodus of tech firms from Russia, big and small. Some have left because doing business there subjects them to oversight and frequently arbitrary fines from Russian regulators.
Following Moscow's deployment of tens of thousands of troops into Ukraine on February 24, more western companies are selling or shutting down their operations in Russia.
Given the ongoing political obstacles, Paolo Pescatore, an analyst at PP Foresight, said that the process required careful planning.
"We are now seeing the fruits of exit plans that have been months in the works," Mr. Pescatore said. "They are all now following suit."
While Nokia announced it would completely exit the country, Ericsson had already announced in April that it had suspended operations in Russia indefinitely.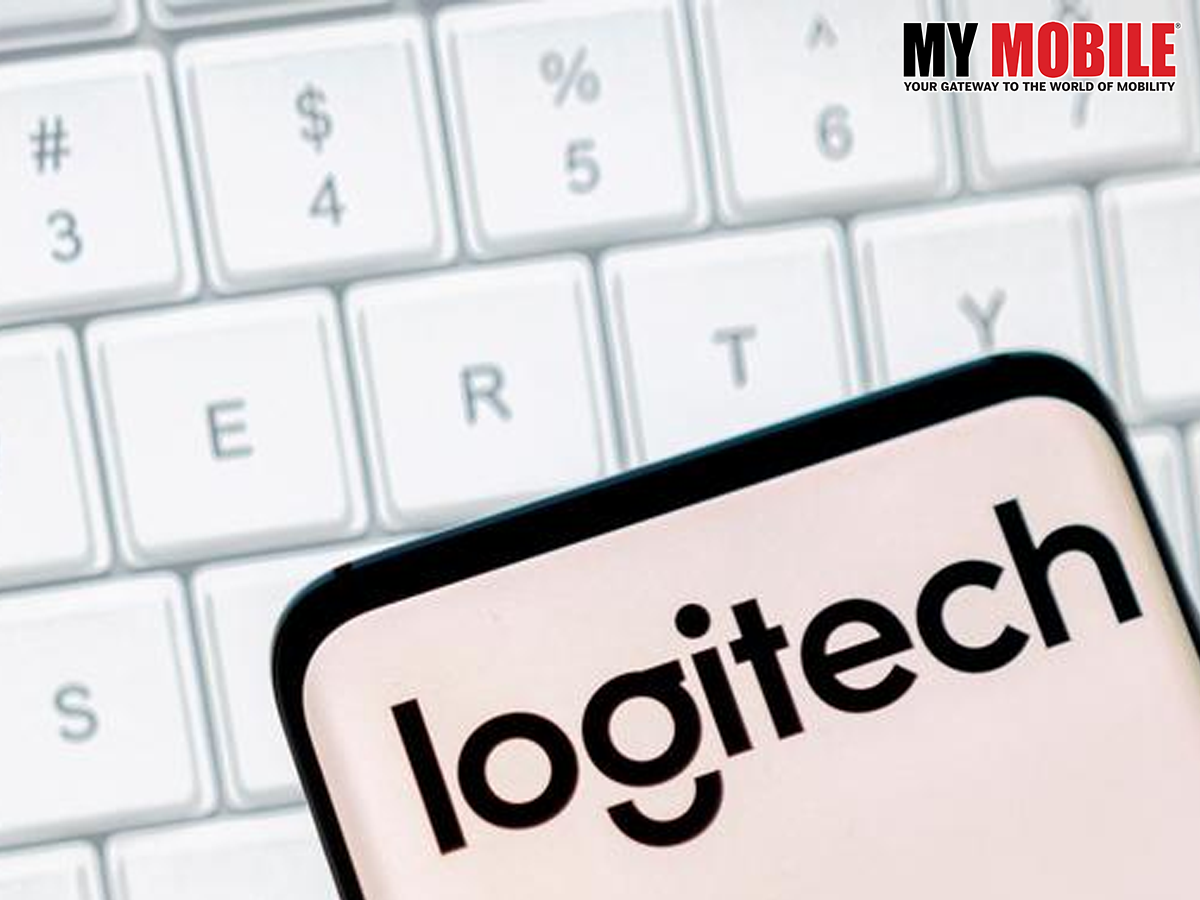 "By the end of the year, the vast majority of our employees in Russia will have moved on from Nokia, and we have vacated all of our offices," a Nokia spokesperson said on Monday. "We will retain a formal presence in the country until the legal closure is completed."
Ericsson, which earlier this year placed its staff on paid leave, also set aside 900 million crowns ($95 million) in the first quarter for asset impairment and other exceptional costs associated with the change.
It announced that it would offer monetary assistance to those affected and has about 400 employees in Russia.
Nokia, which employed 2,000 people in Russia, claimed that the majority of its current operations there are focused on maintaining a small number of essential networks in order to uphold its contractual and humanitarian obligations.
Also Read: All You Need To Know About The Nokia 2660 Flip, The Newest Phones Launched In India
Risks related to the industry, macroeconomic, and competitive factors are present for Nokia. With more businesses planning to take a sizable share in the early stages of 5G, its Mobile Networks business is facing fierce competition.
Nokia's global presence exposes it to political and economic upheavals that have an impact on revenue. It is also negatively impacted by local disruptive events and transportation capacity issues. The company's cost-saving programme is essential to lowering support function costs and raising productivity in research and development.
The business also stated earlier that its revenue would not be impacted by its exit from the Russian market. Russia contributed less than 2% of Nokia's net sales in the previous year. The business does not anticipate that this choice will have an impact on its ability to meet the 2022 goals, given the strong demand for its products in other regions.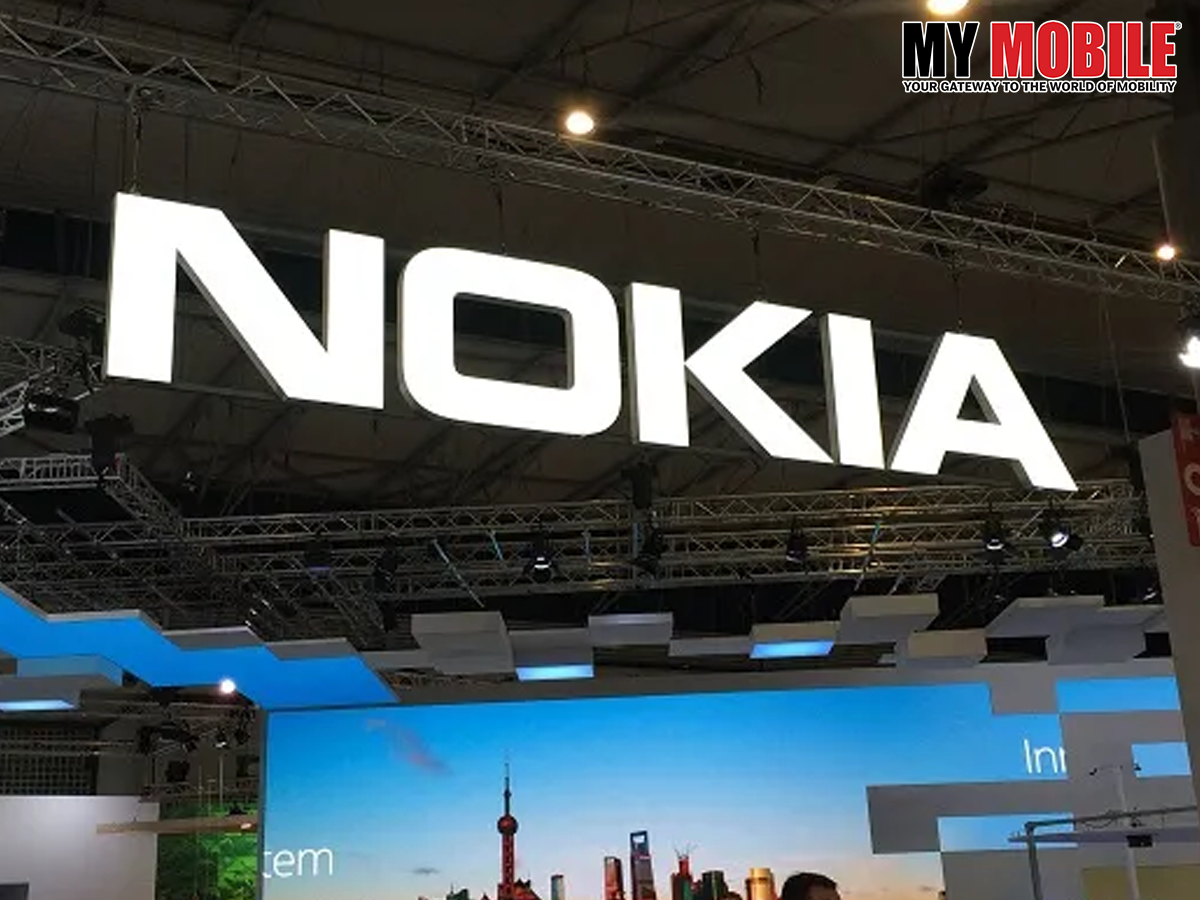 The departure of Ericsson was first reported by the Russian newspaper Kommersant, which also stated that some of its support staff would transfer to a new company that top Russian executives will found. Regarding the new business, Ericsson made no comments.
Due to unfavourable macroeconomic conditions, Ericsson is seeing a decline in sales in the Middle East and Africa. Due to contract rescoping and a decline in demand under certain contracts, the managed service market is under pressure. Advanced business models in mobile broadband and Internet service are also hurting the company.
Other tech companies are beginning to notice the signs with the departure of Ericsson and Nokia. One of Google's local subsidiaries had to declare bankruptcy earlier this year because Russian authorities had taken the company's assets, without which they were unable to pay local employees.
Chinese firms Huawei and ZTE are likely to overtake the two Scandinavian companies' market share following the departure of these two telecom providers. The Chinese firms will also likely come to rely more on the Russian mobile operators MTS and Tele2.
The list of businesses that made the decision to leave Russia after its invasion of Ukraine is continuously updated. Representatives from various industries have arrived with a scathing response to the war, which has a high cost for some businesses. Chains like McDonald's, PepsiCo, and Shell, for instance, have spent decades cultivating relationships with the nation while juggling intricate business transactions. Shell's decision to leave Russia would cost the company between $4 billion and $5 billion just in the first quarter.
Already, over 1,000 businesses have scaled back their presence in Russia. Adobe, Amazon, Epic Games, PayPal, AirBnB, Sony, Spotify, Ubisoft, Snap, Nvidia, Disney, Electronic Arts, and many more companies have stopped offering their products or services in Russia.