Microsoft stated on Monday that it would begin implementing the changes to cloud computing on October 1. The company did not specify a timeframe for when the changes would go into effect when it made its announcement in May.
However, Microsoft has finally admitted to making the corrections in licencing agreements and other changes effective as of October 1 following several complaints to the EU antitrust regulators regarding the US software company. With the updated contracts, customers can use their licences with any European cloud provider that offers services to their own data centres.
Microsoft In Latest Update
The company announced in a blog post on Monday that "on October 1, 2022, Microsoft will implement significant upgrades to our outsourcing and hosting terms that will benefit customers worldwide."
Additionally, the business has disclosed that it will roll out a new Flexible Virtualization benefit that will give customers more outsourcing options. Microsoft will allow customers with Software Assurance or subscription licences to build, install, and run solutions on any outsourcer's infrastructure using their licenced software.
As previously mentioned, Microsoft President Brad Smith initially announced the changes in May without providing any information regarding the timing of their implementation.
The company, which has been fined 1.6 billion euros ($1.6 billion) by the European Commission over the past ten years for a variety of violations, found itself once again in the crosshairs of the EU after complaints from cloud service providers in Germany, Italy, Denmark, and France.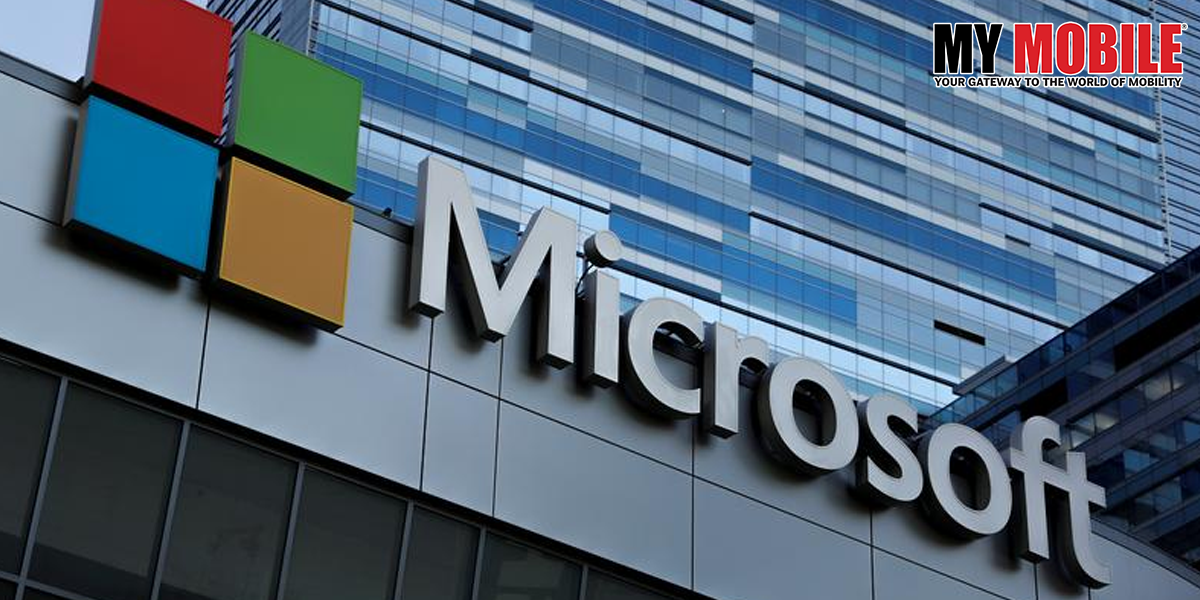 The European Commission has launched a formal investigation into Microsoft's business practises.
The commission sought feedback from rival services after receiving a complaint from France's OVHcloud last year that Microsoft's licencing terms disadvantage it by making it harder for it to run Microsoft products on their cloud networks while making it simpler or less expensive to pair Windows, Office, and Windows Server with the business's own Azure cloud.
In May, Smith had admitted that the business still needed to change its operating procedures.
Smith at the time stated, "We don't think all of these claims are valid, but some of them are." "Therefore, we're changing."
Smith had promised that the software giant would address some issues with its licencing policies the month before.
His remarks came after Bloomberg News contacted him regarding customer complaints that running Microsoft's Office and Windows software on competing cloud computing platforms like Amazon Web Services and Google Cloud Platform is becoming more expensive due to Microsoft's rules for purchasing software.
The rules, which were updated three years ago, in some cases expressly forbid using Microsoft products on rival cloud services.
Also Read: Top Free Cloud Gaming platforms
The business hasn't changed anything in relation to its main cloud competitors.
Smith stated at a conference held in Brussels by the think tank Bruegel that the corporation was taking the first but not the final step in resolving the problems.
He claimed that Microsoft wants to pay attention to the problems and act.
"It all starts by giving European cloud service providers more options. So, since that's what they've been asking for, we're giving them more options with our software if a company has a data centre but prefers to run solutions in its cloud PBX data centre, he said.
How The Updates Will Work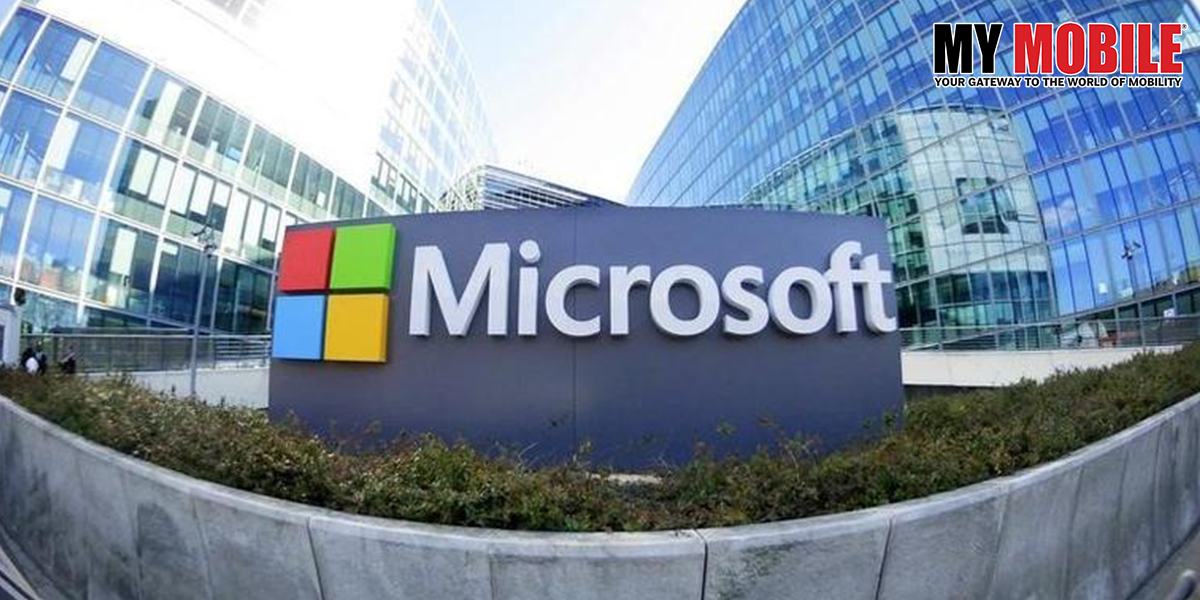 According to Smith, the modifications include longer-term price protection, modifying licencing terms, and enabling cloud service providers to offer Windows as a full desktop operating system.
Customers can now use their licences on any European cloud provider providing services to their own data centres thanks to the revised licencing agreements.
Customers will also be able to purchase licences solely for the virtual environment without having to purchase the necessary hardware.
The agreements will not apply to competitors like Amazon.com, Google, Alibaba, and Microsoft's own cloud services. These changes were criticised by its competitors on Tuesday, who claimed that they limit competition and deter customers from switching to competing cloud service providers.
Amazon was harsh in its criticisms, trailing only Microsoft and Google as the top cloud service providers.
Instead of listening to its customers and restoring fair software licencing in the cloud for everyone, Microsoft is now doubling-down on the same harmful practises by implementing even more restrictions in an unfair attempt to limit the competition it faces, a spokesperson for its cloud service unit AWS said in an email.
Marcus Jadotte, Google's vice president of government relations and policy for Google Cloud, was equally critical.
"The promise of the cloud is flexible, elastic computing without contractual lock-ins," he said in a tweet.
"Customers should be able to move freely across platforms and choose the technology that works best for them, rather than what works best for Microsoft," Jadotte said.