If you're owning a Samsung Galaxy Watch 4 and/or Galaxy Watch 5, then this news will be very interesting for you. The latest buzz going around is that WhatsApp is going to add the voice call feature on these two smartwatch models.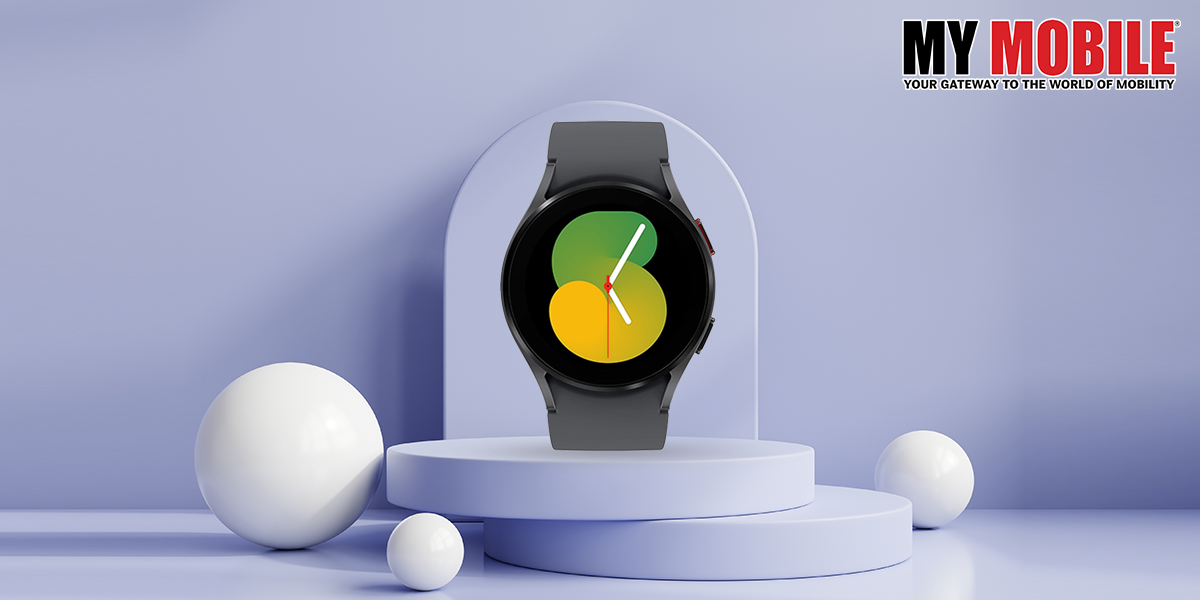 It is an Android beta build that will have a voice call support to Wear OS 3 smartwatch models and it was met with approval from the makers of the smartwatch brand as they felt it would be quite unique.
If the updates are true then Galaxy Watch 4 and 5 owners can take WhatsApp voice calls via the smartwatch itself and it is done through Android beta versions 2.22.19.11 and 2,22.19.12 so that WhatsApp calls can be distinguished via the company's logo to the normal phone calls that is taken from the smartphone.
Also Read: WhatsApp new feature update
Brief Summary
Users having both beta versions WhatsApp can get notifications of incoming calls on their smartwatch but both Galaxy Watch 4 and 5 may show a different UI for these WhatsApp calls but there are certain limitations on the issue.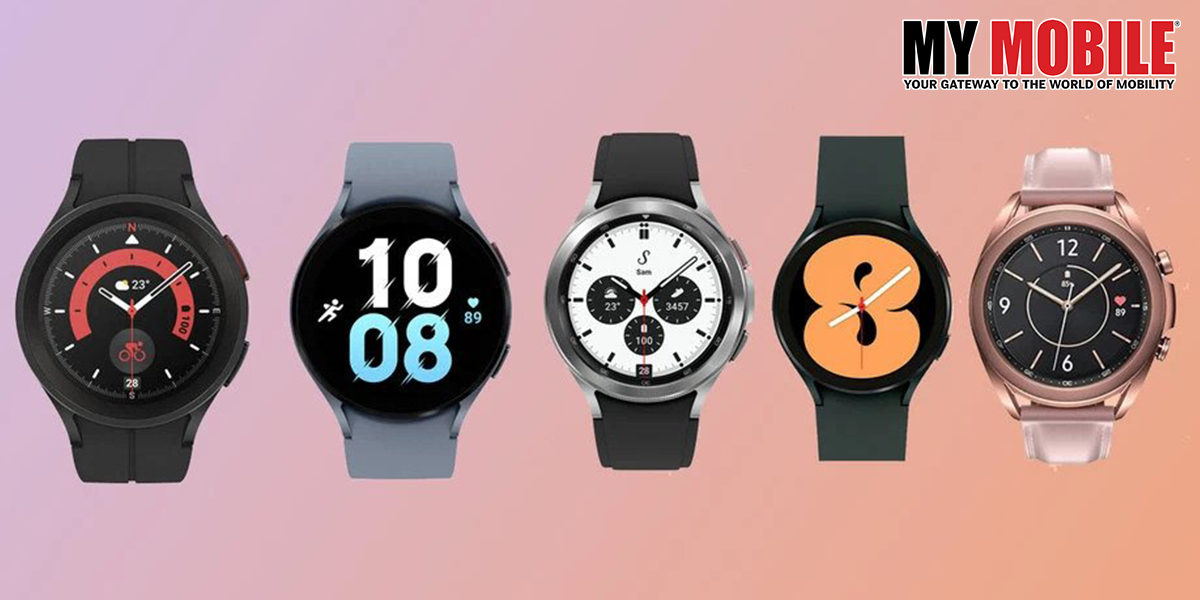 Apparently Galaxy Watch 5 does not show the WhatsApp logo when connected with Google Pixel 6 which implies that UI is the same for both normal and WhatsApp voice calls on Galaxy Watch 5.
Also Read: WhatsApp is testing Do Not Disturb
However, since this is a new function, it is limited only to WhatsApp beta users while others can only avail this feature some time later. WhatsApp may definitely come out with official news regarding the matter as to when that might happen.
Nonetheless, this is an excellent feature because taking WhatsApp voice calls from a smartwatch is not something you come across every day and the handful of people who've experienced it have claimed that it is too surreal to be true.
This has piqued the curiosity of many gadget experts as they too want to try it out for themselves but need to keep patience and wait until official confirmation from WhatsApp as to when it will come out.
Also Read: Valentine's Day offers on Electronics : Check out the must-buy list!