Highlights
Brief on Hotstar
Deep Insight into its World
Concurrent Users
One of the best streaming platform in India is Hotstar, which is the country's own entity owned by Indians that has taken over the imagination of nearly a billion people that reside within the Indian sub-continent.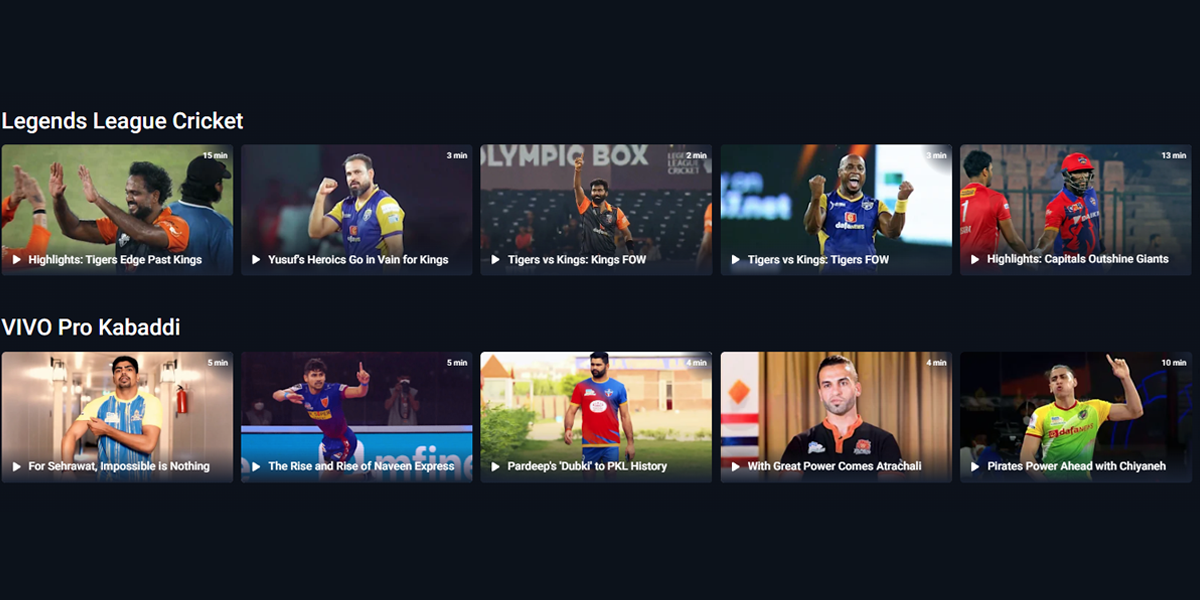 Why is Hotstar so popular? Why such a massive craze for live cricket? How did the streaming platform reach a whopping 10.3 million userbase?
Nearly 200 million users are subscribed to Hotstar, now rechristened as Disney+ Hotstar following its purchase by Disney Studios. The video streaming platform is now available in many other neighbouring countries of India like Myanmar, Thailand, Malaysia, Indonesia, among others.
In Brief
There are innumerable popular Indian shows and series available on the platform that is streamed to millions of people in many different genres and languages but if there is one feature that is more popular than others, even movies, are live cricket matches.
In India, movies and cricket are the two biggest forms of entertainment and are almost considered on par with religion with many of the celebrities from both fields being adored by the netizens to the point of worship and, by extension, crazy fanaticism.
When the IPL T20 Cricket Tournament took place, Hotstar received a jaw dropping traffic in the form of nearly 10.3 million concurrent users, which broke the record of 8.3 million concurrent users held earlier.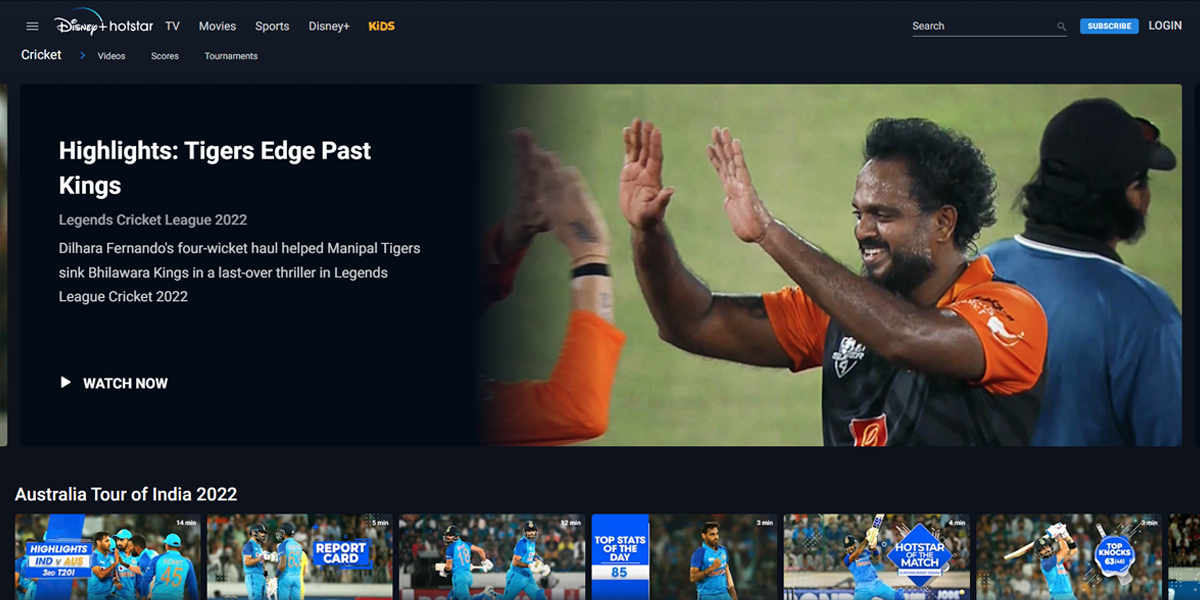 Points of Note
Let us look at some of the interesting points as to how this happened because while it is a known fact that IPL T20 is the most popular form of cricket in India, the fact that Hotstar has got such a huge traffic via nearly 10.3 million concurrent users, the technicalities need to be clear to the readers.
Traffic Simulation is the first one that comes to mind and consists of three components- Traffic Model, Simulation Script, and Load Generation Infrastructure. So first you need to create a traffic model, which is tasked by the engineering team that tackle the API endpoints with a ratio of requests so that it can be tested during the initial runs and prepare the system traffic model after keeping all navigation scenarios in mind
Then comes the part of writing the simulation script for which you need two tools- Gatling, Flood.io. The former is an open sourced, performance testing tool meant for web applications built on Akka, Netty, and Scala while the latter is a load testing platform that runs tests based on distributed performance with open source tools
Technical Insights into Hotstar app reveal that it is powered by AWS Amazon Web Services while the traffic is served by EC2 Instances and S3 Object Store is used as the data store
Traffic Based Scaling is one of the reasons that resulted in such a massive surge of concurrent users where you add new infrastructure to the pool as the requests being processed by the system increases at a steady pace. Then there is Ladder based scaling that does not give any info as to how processes are done due to which the team has pre-defined ladders per million users that increase infrastructure as numbers add on
Nefarious Traffic is also dealt with as massive popularity also results in jealousy and attracts unnecessary and unwanted attention, which is taken care of by industry best practices combined with white listing so that the servers are not burdened
Also Read: Babli Bouncer Trailer: Tamannaah Plays a Female Bouncer in Disney+ Hotstar Movie (Full Detail)