WhatsApp Not Working for Select Phones
WhatsApp is arguably the most important and most popular messaging app we have today and it is impossible for any smartphone not to have it in current times. It has come very far from being a mere replacement for texting to becoming a virtual one-man-show with many other features.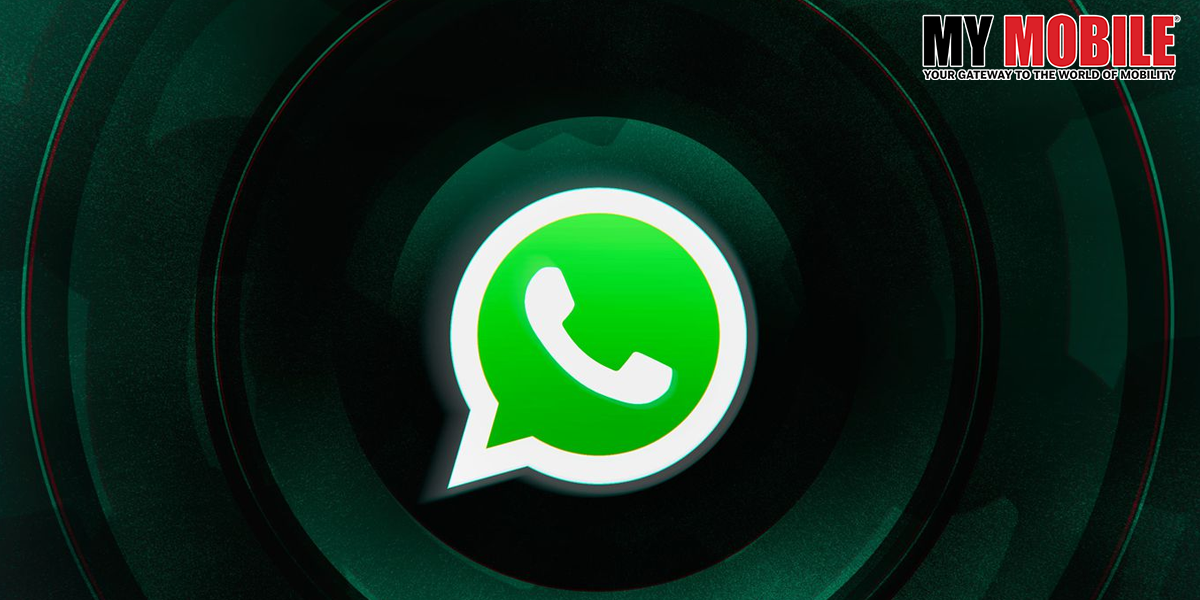 The latest buzz doing the rounds is that certain iPhone models will stop featuring WhatsApp come October 2022. It is due to a new support update by Apple as makers are claiming that WhatsApp will stop featuring on some of the older iPhone models.
iOS 10 and iOS 11 will no longer be supported by WhatsApp from October 24, 2022 and the messaging app has already started issuing warning to users of said versions about the matter.
Therefore, users need to keep their smartphone updated if they wish to continue using WhatsApp and the application has made it clear on the Help Center page of its official website all users must have iOS 12 or later versions in order to continue using WhatsApp service.
The sooner the updating process is done, the better and it can be done easily by simply navigating to 'Settings', then 'General', and selecting 'Software upgrade' where you will find the recent iOS version that you have to select to complete the process.
Also Read: WhatsApp Offers Voice Call Support to Galaxy Smartwatches
Information Regarding Apple Device Leaked
Apple is coming up with a new event called 'Far Out' that has left tech experts and aficionados excited especially as the launch of the new iPhone 14 series of smartphones is mere days away.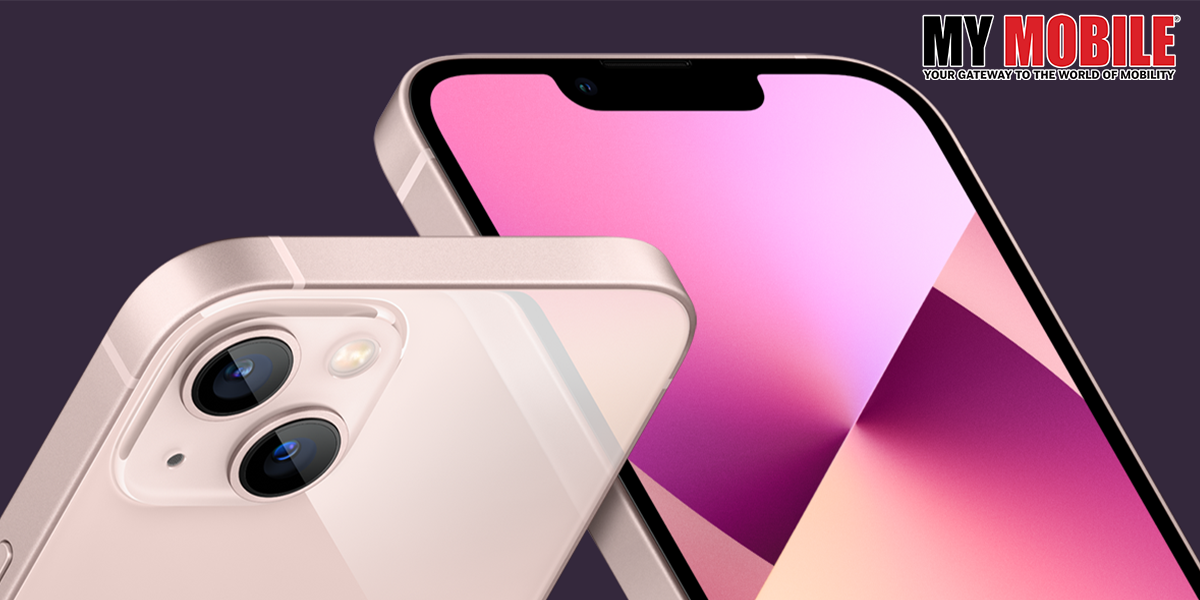 The rumours of iPhone 14 replacing iPhone Mini has been doing the rounds for years with many users drawing their own speculations about the handset and what all new features all the phones in the lineup are going to have.
Features in Brief
The handset is speculated to be iPhone 14 Max that might come with a 6.7 inch AMOLED display but the latest news report on the matter changes everything. Now the grapevine is that the fourth model of the iPhone 14 series may have a new name.
The image of an alleged case of a new iPhone 14 variant has been doing the rounds on all social media platforms where users are claiming that the handset is called iPhone 14 Plus, which has increased speculations about an iPhone 14 lineup that includes iPhone 14 and iPhone 14 Pro, both of which will come with a 6.1 inch AMOLED display screen along with iPhone Plus and iPhone Pro Max that will come with 6.7 inch display.
Also Read: iPhone 14 Pro Shows Contiguous Pill
Garena Free Fire Max Redeem Codes for September 2
There are so many outstanding games of different genres out there that have their own fan following in large numbers. These games are a treat for gaming aficionados that like to pass their maximum leisure time online playing them to their heart's content.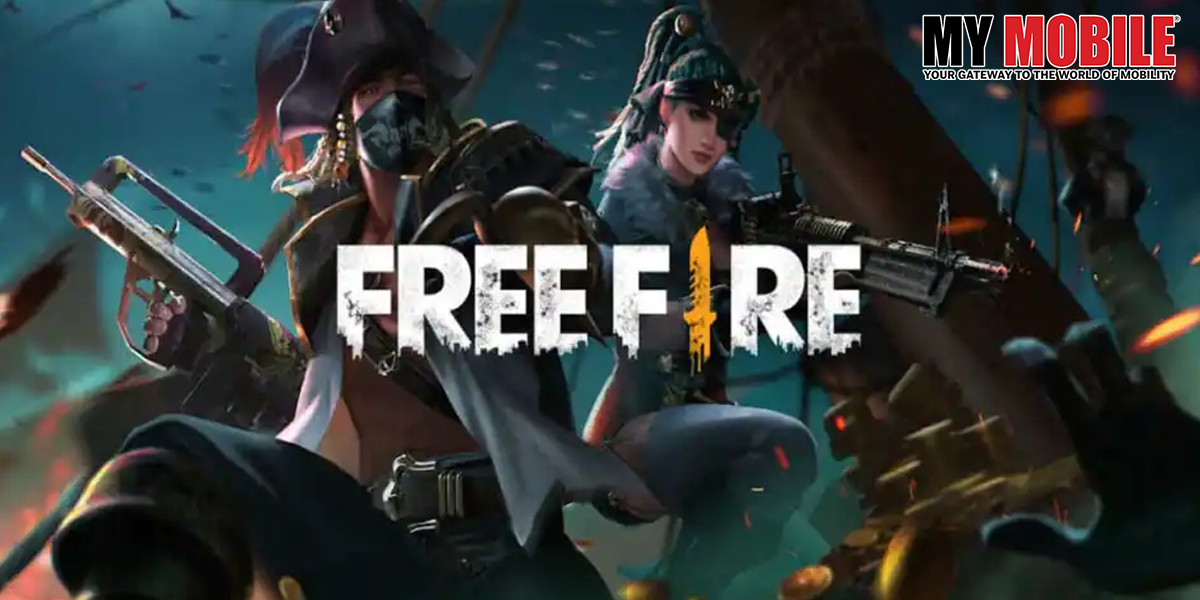 Garena Free Fire Max is one such action adventure game that consists of a battle royale involving multiplayers that have to tackle enemies and look for treasure for which they have to sail through numerous levels.
It is an upgraded version of Garena Free Fire that has more than lived up to the expectations of being the right successor to such a renowned gaming venture that continues to set new standards with each passing day.
However, when it comes to such big ventures, it isn't that easy to accomplish all the missions as some of them are ridiculously difficult for which you need redeem codes that come up on the Rewards Redemption site on Chrome every 24 hours.
It is these redeem codes that will help players in sailing through comfortably all the levels and win excellent rewards in return that includes the likes of gold, silver, costumes, weapons, and the regular souvenirs.
The redeem codes for September 2, 2022 are as follows:
RJAPH294KV5
Y6ACLK7KUD1N
SARG886AV5GR
FF10GCGXRNHY
X99TK56XDJ4X
FF11HHGCGK3B
B6IYCTNH4PV3
FF11DAKX4WHV
8F3QZKNTLWBZ
FF11WFNPP956
FF1164XNJZ2V
FF11NJN5YS3E
W0JJAFV3TU5E
MCPTFNXZF4TA
YXY3EGTLHGJX
WLSGJXS5KFYR
FF119MB3PFA5
FF10617KGUF9
Wordle 440 Answer for September 2
Wordle is one of the best puzzle games we have today where you can enhance your focus and concentration level. This game is web-based that is quite simple for everyone to manage, which explains its massive popularity that continues to grow with each passing day.
Wordle has millions of subscribers worldwide where you have to guess a particular word through the subtle clues and hints that come out on the site every 24 hours for which all players get six attempts to guess the right answer.
Wordle 440 is for September 2, 2022 where the word is a noun, a verb, and an adjective but with only one vowel. The noun refers to possessing a quality of impressing, fascinating, and attracting others where it is like a small ornament worn on a bracelet or necklace.
As a verb, the word is used to express joy or delight for someone or something or, in more clear terms, it refers to the knack of a person to elicit happiness, attraction, and positive influence on others.
Wordle 440 for September 2, 2022 is CHARM.