Apple has a lot riding on the line as two of its important smartphone models, iPhone 14 & iPhone 14 Pro, are all set to come out in September 2022 and as usual, it has left users and tech experts excited because this has been a long wait.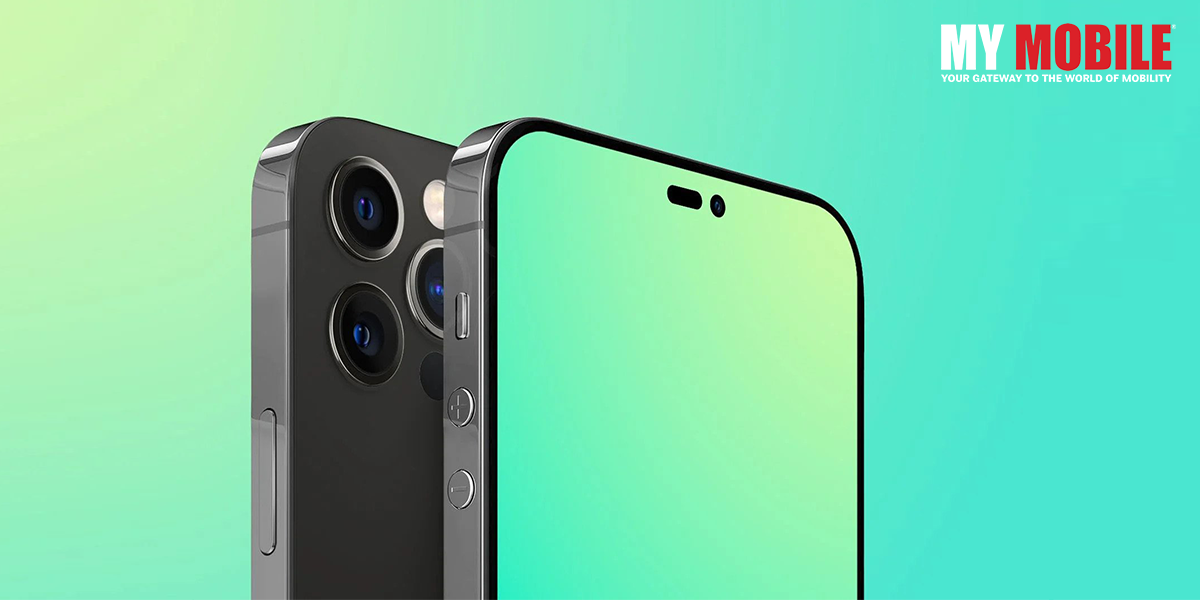 It is to the company's credit and reputation that the buzz surrounding the iPhone 14 series smartphones continues to grow with each passing day but in the past year or so, there have been many leaked reports regarding information of the device.
The reports have advised Apple to have the notch on its smartphones replaced by a cutout that is in the shape of a pill and that has a hole in the middle as a result of which the upcoming smartphones might have these features.
Brief Summary
The cutouts will be found on both iPhone smartphones, Pro and Pro Max, which will appear as a unified pill whenever the handset is put to use. But the interesting bit is that the company will turn off the pixels on the display via OLED's displays.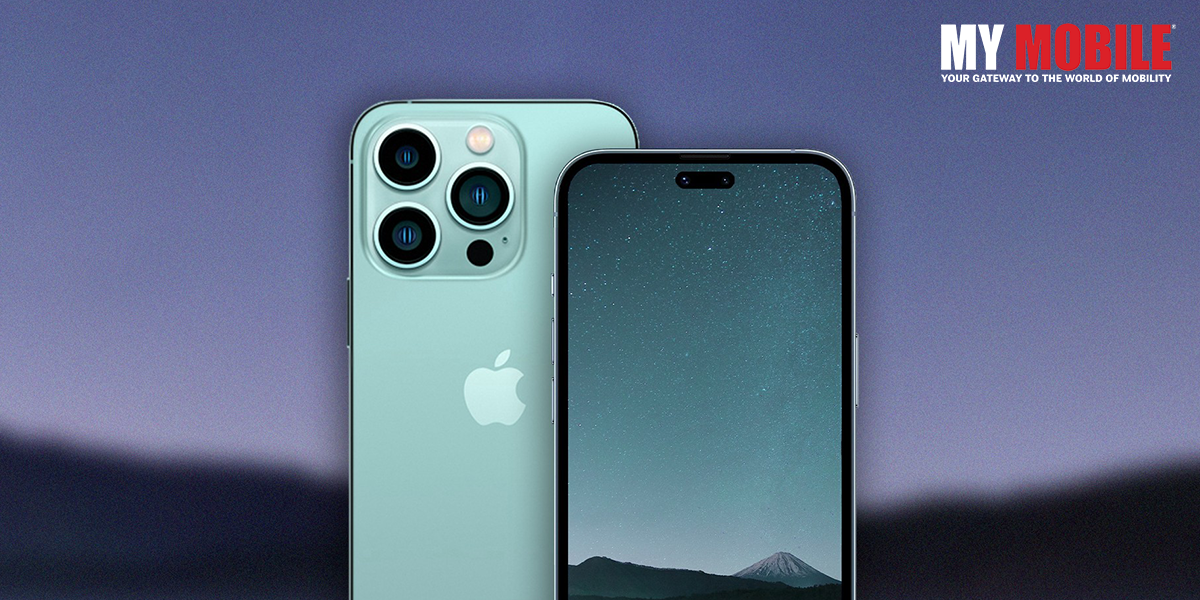 This new cutout is something that everyone will be interested in even though Apple has refused to comment any further regarding the details but one can usually rely on industry analysts whenever they speak about any new feature in an upcoming smartphone model.
iPhone 14 Pro and iPhone 14 Pro Max are going to be launched on September 7, 2022 and it will be streamed live for millions of users worldwide along with Apple Watch Series 8 and iPads.
Also Read: iPhone 14 Launch: Apple Announces 'Far Out' Event for September 7