Introduction
Apple's iPhone 14 series were launched in September 2022 and received quite good reviews even though many users felt that the design was similar to its predecessors but there are certain things in the vanilla model that they liked.
Highlights
Among the many things that people have loved in the iPhone 14 series is its battery capacity as its endurance level is much bigger than the previous models
The colour options have been much appreciated but the purple version has become the signature colour for the year 2022
The safety features too have received praise from all quarters like Crash detection and Emergency SOS messages.
iPhone 14 Features that Users Rave About
This year, 2022, has been one of the best years for electronic devices and gadgets as most of the tech giants, big and small, have rolled out excellent models this year, be it smartphones, laptops, tablets, along with many others.
One of the most awaited smartphone models this year was Apple's iPhone 14 series that was launched on September 7, 2022, at the California-held 'Far Out' event, where everyone also witnessed the official launch of Apple Watch, as well.
While the iPhone 14 series received good reviews overall, many users criticized it for having a design similar to iPhone 13 series and some other previous models, which also included Steve Jobs' daughter.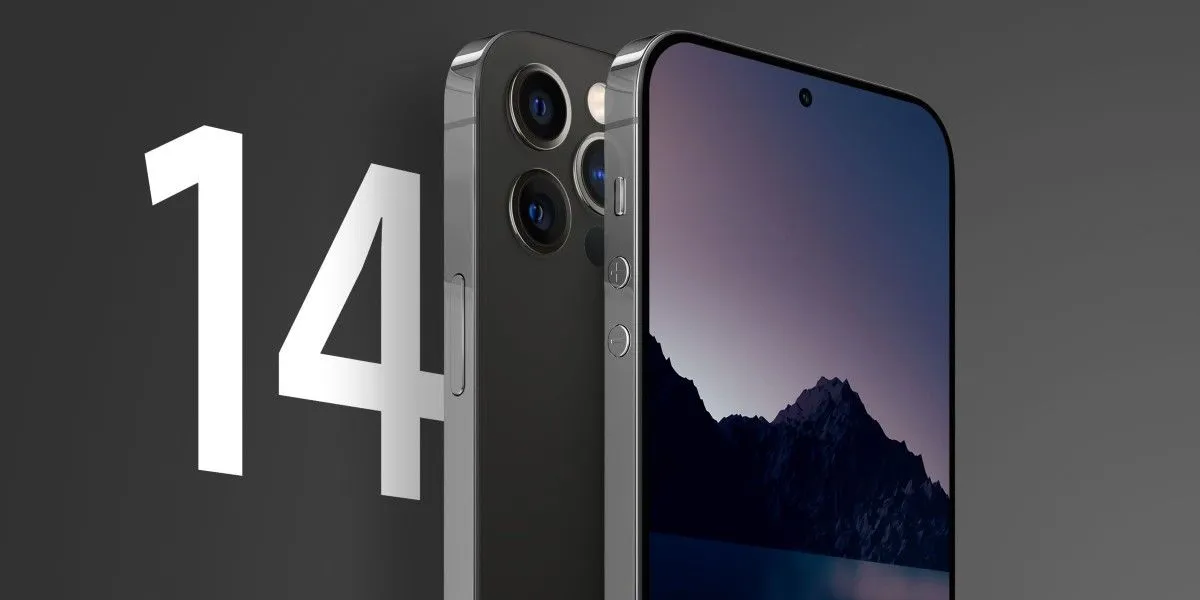 However, it doesn't diminish the overall perspective of the smartphone models as a whole as many users have still found more to like than to dislike about them and we are going to look at some of the important features that they've liked.
Also Read: iPhone 14 Pro Delivery Delayed; Users Can't Get it Before Christmas
iPhone 14 Features That Users Liked on iPhone 14 vanilla model
New Purple Colour

One of the biggest plus points of the iPhone 14 series are the colour options as both iPhone 14 and iPhone 14 Plus are available in Product Red, Midnight Black, Starlight (White-ish silver), Blue and, the standout, Purple that is the signature one for 2022. Even though iPhone 12 had the same purple version, the one this time seems less saturated

Front Selfie Camera

All the selfie cameras in iPhone 14 series have a wider aperture of f/1.9 that also support auto-focus because the wider the aperture, the more light it gets, and can blur objects out of focus at a more accurate level

Safety Features

iPhone 14 series has been powered by iOS 16, which is why you get new safety features like Emergency SOS messages and Crash detection, which is for detecting car crashes that are at a severe level, while the SOS service is one where if you can't call 911 in a serious situation, the smartphone can automatically call emergency services

Battery Capacity

The iPhone 14 series, baring Pro Max, has a much larger battery than iPhone 13 series, which had a battery capacity of 3227mAh units, while iPhone 14 series has a capacity of 3279mAh units.
Also Read: iPhone 14 Series Sales Skyrocketing; Surpasses Samsung