Introduction
Apple iPhone 14 series was launched in September 2022 and received good reviews from masses and classes alike, which led to massive production, but as of late, if you want it delivered now, it is likely that you will have to wait until Christmas, or more, by the time it arrives in your home.
Highlights
iPhone 14 and 14 Pro are two of the most renowned models to have come out in 2022 but delivery may not happen anytime soon
Videos have surfaced showing production workers forcibly getting out of their jobs
It appears that users may have to wait even until January 2023 to get their iPhone 14 Pro
Brief Summary
Christmas is just around the corner and many people have already started preparing for it in full measure. Apart from the regular festivities like Christmas trees, sweets, plum cakes, among others, people constantly think of something new to gift for a friend or relative.
Gifting a smartphone to someone dear to you is truly an enthralling experience but if you're planning to gift an iPhone 14 Pro as a present, then it is highly likely that you're plans will be dashed.
The likelihood of buying an iPhone 14 Pro is getting lower and lower with each passing day because apart from being the latest model from Apple, there have been violent protests in Zhengzhou, China, at Apple's primary iPhone production facility.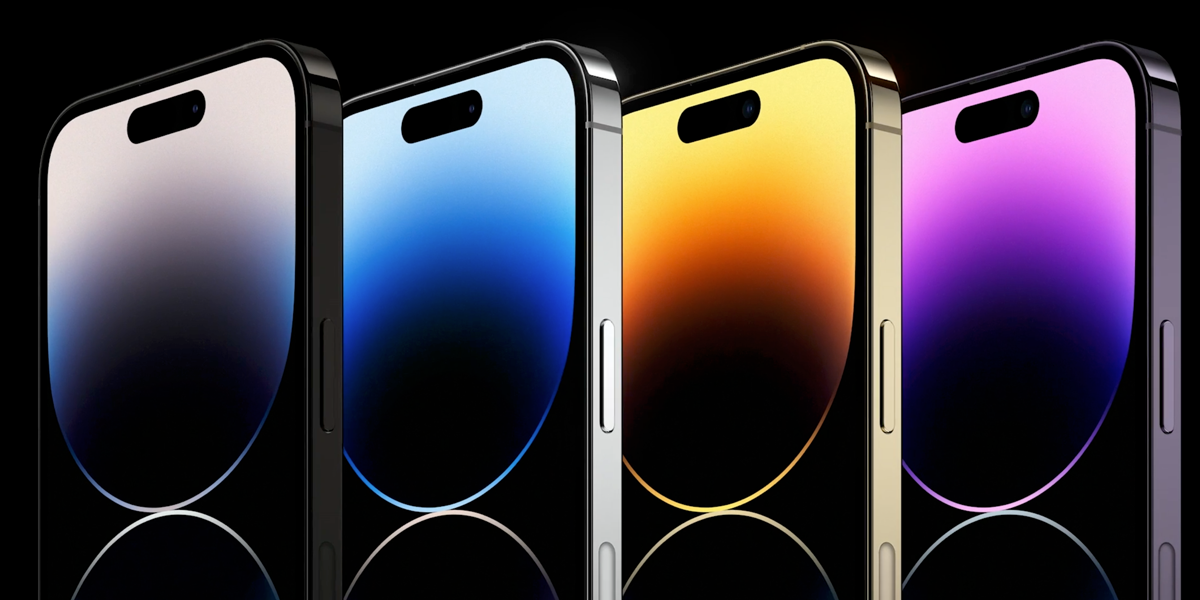 Citing Covid-19 concerns, many employees tried to leave the facility, due to which there have been confrontations and even ugly altercations between police officers and workers, due to which there have been nationwide confinements in China.
Due to this massive disorder, iPhone 14 production has stopped in China due to which delivery times of iPhone 14 Pro is getting extended at regular intervals, which is why it is extremely difficult to get it by Christmas, which is why iPhone 14 and iPhone 14 Pro cannot be delivered before December 28, 2022.
The news was given on Apple's official website, while 14 Pro won't be available before January 2023. However, iPhone 14 and 14 Plus users are in luck as these two models are available for the following week and will be delivered on time.
Also Read: iPhone 14 Pro Feature- Always On Display
Conclusion
Given the tense situation in China, it is highly probable that delivery times for iPhone 14 Pro and Pro Max will continue to be extended as time passes on but India stands to gain here as Apple will more likely try to enhance smartphone production there.
Nonetheless, it would be difficult to keep up with user demand during the holiday shopping season but things might work out fine in the end.
Also Read: iPhone 14 Pro Max is the fastest, according to Ookla