Introduction
Cristiano Ronaldo is a name that needs no introduction as the benchmarks he has set in Football are near impossible to match. He was recently spotted using a Huawei Mate RS, or so it seems as many web portals showed a photograph of the Portuguese Football legend with a Huawei model.
Highlights
Huawei Mate RS Porsche Design is an excellent smartphone that was spotted with Cristiano Ronaldo
Ronaldo is well-known for being passionate about Porsche cars but the fact that he now has a Huawei model has piqued the interest of many users
It could very well be that Porsche offered a customized smartphone model as part of the package
Brief Summary
Cristiano Ronaldo is a name that every passionate football lover is aware of because many of them aspire to be like him and make a name for themselves in the game.
However, it is one thing to aspire to be like Ronaldo and actually becoming like him because it is extremely difficult, if not impossible, to reach the stature he's reached or the respect and adulation he has received.
Ronaldo is one of the pioneers that set a certain standard, like Pele, by transforming football from a mere game to an art, along with contemporaries like Lionel Messi, Ricardo Kaka, George Best, among others.
Recently, the former World Footballer of the Year was spotted with what appeared to be a Huawei smartphone as shown in a Weibo post, where many fans are speculating that it could very well be the Huawei Mate RS Porsche Design Edition.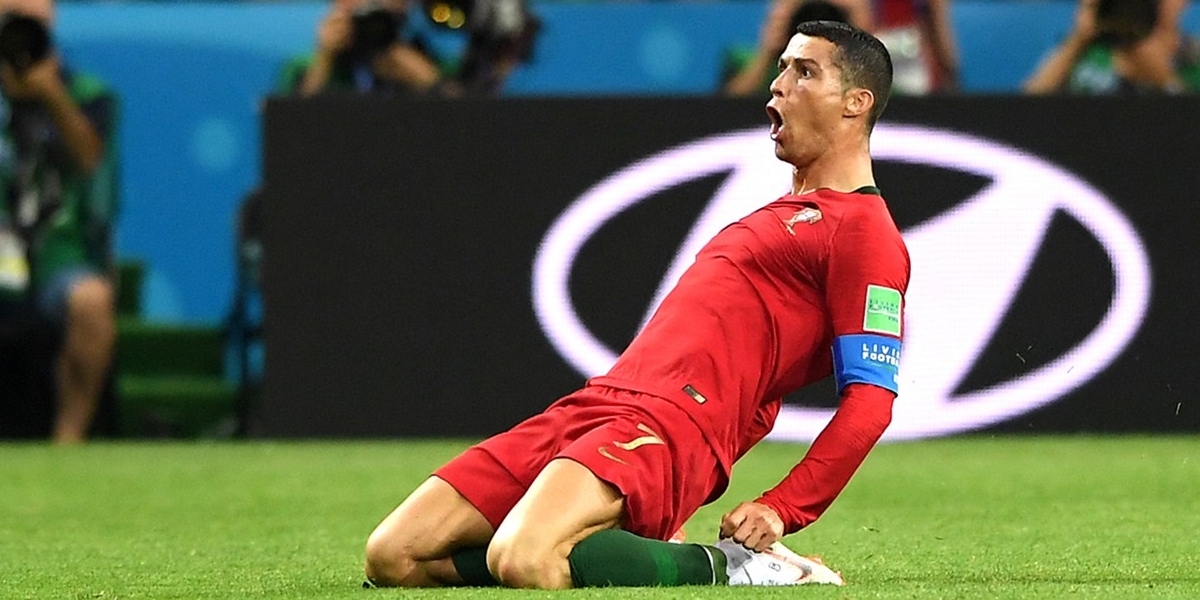 There are equally strong speculations that Ronaldo owns eight different mobile phones, while the Huawei one was only for navigation process, and all others were Apple iPhones.
The interesting thing is that Huawei Mate RS Porsche Design was launched in 2018 to commemorate Porsche car's 70th anniversary and it also coincided with the release of the Porsche 911nGT 3 RS.
Huawei Mate RS was customized for the car as both Porsche and Huawei had entered into a partnership and the customized smartphone too was part of the package for anyone who purchased the car.
Key Specifications of Huawei Mate RS
Huawei Mate RS Porsche Design comes with a 40MP Leica three-camera setup, along with an in-screen fingerprint lock, feature face unlocking and rear fingerprint scanner.
It is available in two colour options- Red and Black, while the storage variant is 6GB RAM/512GB internal configuration and its starting price is 12,999 yuan, which is a little expensive.
Also Read: HUAWEI Mate 50 Pro Review