Introduction
Huawei Mate X3 is one of the most expected smartphones that will be launched very soon, which has left many Huawei users excited, especially since its design is speculated to rival Galaxy Z Fold4.
Highlights
Huawei is one of the most reliable brands from China that will soon launch a new device for sale called Huawei Mate X3
While the design will be similar to Samsung Galaxy Z Fold4, there is no comparison between the two when it comes to cost
Mass production is expected to bring in huge sales for the company as Huawei users always look out for new smartphones
Brief Up
Huawei is one of the most popular Chinese brands along with Vivo whose devices are extremely popular all over the globe and people don't think twice before investing their money and trust on a new device from both of them.
2022 has anyhow been an excellent year for all tech giants as they all have churned out sufficient models throughout the year with iPhone 14 series and Pixel 7 series from Apple and Google, respectively, being released very recently.
Huawei is all set to launch its newest foldable model, Huawei Mate X3, which has been eagerly awaited for quite some time. An interesting thing is that Huawei was one of the first brands to come out with a foldable smartphone in the market.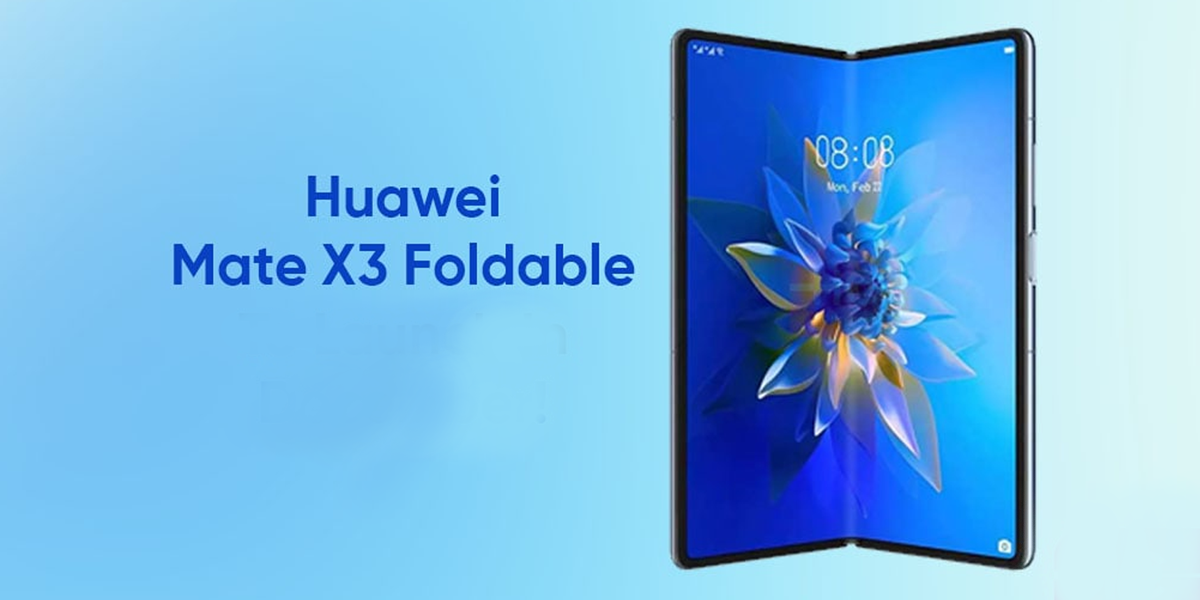 The company has been working on the Mate X3 foldable model for quite some time now as many users have been waiting to hear official word regarding the handset, its details, and the launch date.
As it generally happens prior to any devices' launch, there are reliable tipsters who always have inside information due to their connections that they immediately relay to the public online, which has happened again.
Also Read: Huawei Watch 3 Pro to Have Tax Hailing Function
Huawei Mate X3 Key Specifications
As mentioned above, Huawei Mate X3 will have a design similar to Samsung Galaxy Z Fold4, implying that it will have two displays, where the primary one will be inward folding panel housed on a vertical hinge and an external display.
However, while the design will be identical, Mate X3 will cost significantly less than Galaxy Z Fold4 and will also be powered by a 4G only Snapdragon 8 Gen 2 processor.
While the initial launch date was said to be December 2022, the latest news suggests that it has been postponed to a later date, which will be revealed later by the company, while Google Services have not been integrated with Huawei smartphones as yet.