Introduction
It looks like Apple is doing extremely well considering the massive sales that the recently launched iPhone 14 series has been receiving but what is interesting here is that the sales have even surpassed those of Samsung.
Also Read: iPhone 14 Pro Delivery Delayed; Users Can't Get it Before Christmas
Highlights
iPhone 14 series has revived the global smartphone market in the post pandemic era like no other
As Apple is gearing up to launch new devices, this news will encourage smartphone manufacturers big time
The massive surge in sales is being attributed to the shopping season promotions that happen during the year end.
iPhone 14 Series' Sales Boom Spells Good News
The last two years have seen several industries declining due to the Covid-19 pandemic that saw many deaths, while businesses plunged badly, specifically the tech industry.
2022 has brought significant improvement to the industry where almost all big tech giants came out with excellent devices, whether it is smartphones, smartwatches, laptops, and others, but one of the most awaited was Apple's iPhone 14 series.
It was launched in September 2022 that received relatively good reviews, while its design was criticized by many people, including the late Steve Jobs' daughter, as they felt that it was quite monotonous and could not be differentiated from the design of the previous models.
According to many smartphone reports like Counterpoint Research, Apple is the only big tech vendor that has seen a growth in month-to-month sales in October 2022, and nowhere more than in China, where it achieved a 25% market share, which helped Apple to surpass Samsung Electronics and take the coveted top position.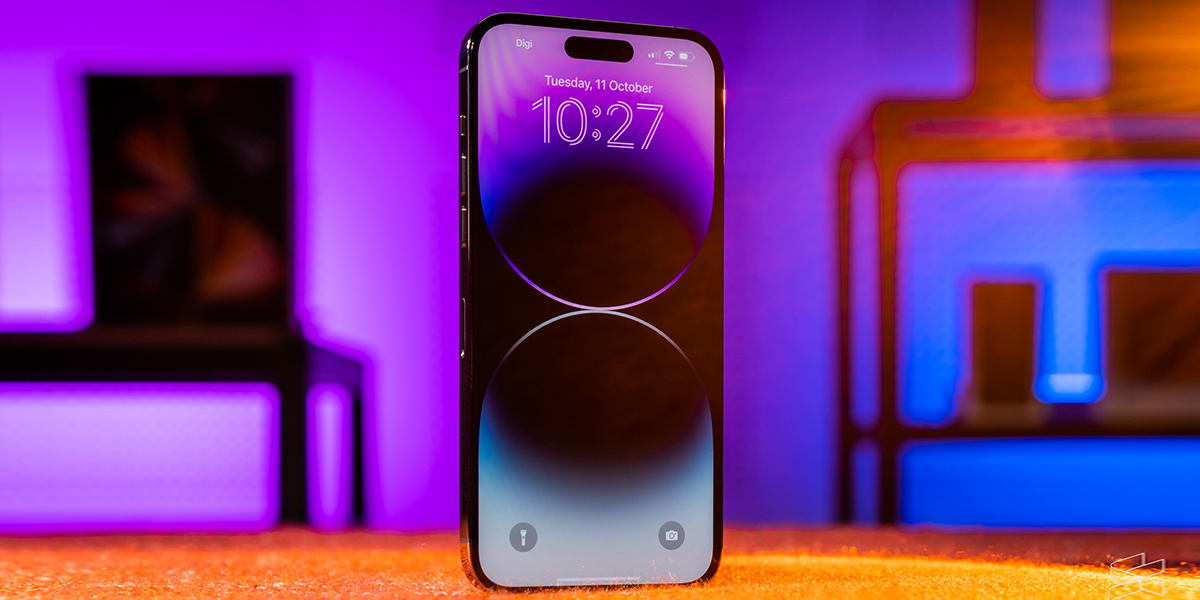 In terms of global sales, iPhone 14 Pro Max and iPhone 14 Pro occupy the top two positions, respectively, in the month of October, while the whole iPhone 14 series led the flagship phone sales to go above $800, which is a new record.
However, all said and done, the road ahead is anything but smooth for iPhone 14 production due to the massive unrest that happened in the Foxconn factory in Zhengzhou, China, that faced a bottleneck in terms of production due to which the sales plunged significantly.
iPhone 14 Present Situation
The company has to work a little harder to reduce the quantities of production in Foxconn because it is the world's largest iPhone factory that manufacturers the most number of iPhones and due to the current situation, the devices that are manufactured will be seldom available for customers to purchase.
The Christmas season is just around the corner due to which Apple's business will be further affected as customers will start looking for different alternatives in the smartphone segment, while the ongoing unrest will only make business worse with each passing day unless it is sorted out soon.
Also Read: iPhone 14 Pro Delivery Delayed; Users Can't Get it Before Christmas