5G telecom services may come out in 2022 that has left everyone enthusiastic about them with the latest news being that Reliance Jio is all set to come out with 5G services in October 2022 as clarified by Mukesh Ambani in a recent interview.
Reliance Jio has invested an astronomical amount of Rs.2 lakh crore to deploy 5G connectivity in metropolitan cities like Delhi, Mumbai, Chennai, and Kolkata during Diwali season.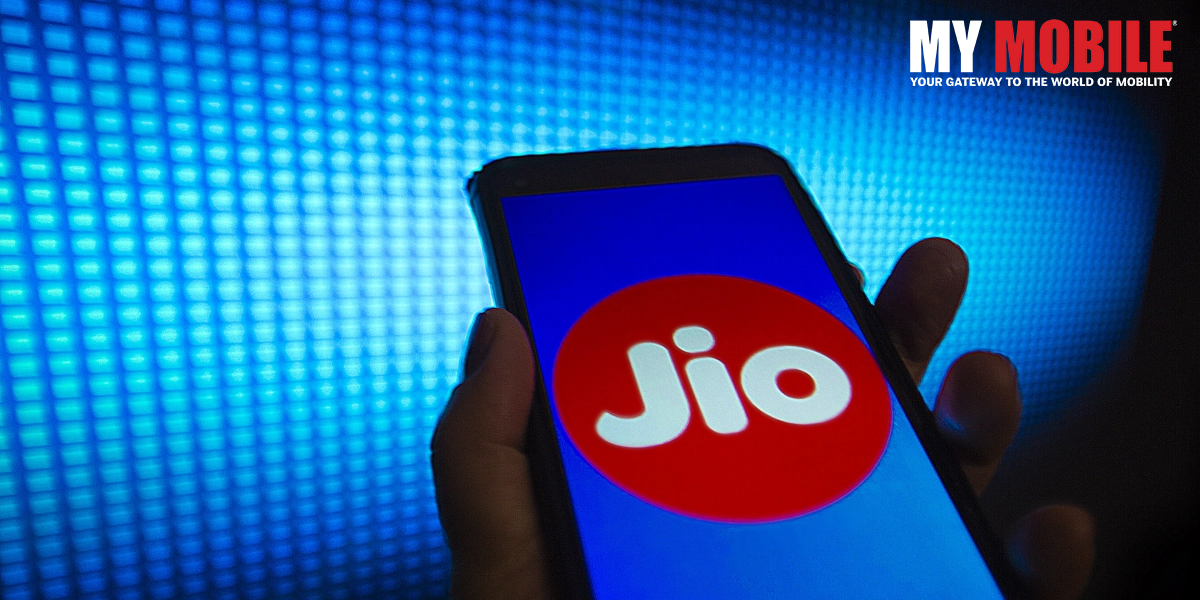 Brief Up
The nationwide rollout of 5G network is speculated to be done by December 2023 in association with Qualcomm, which is quite well known for developing 5G solutions in the country.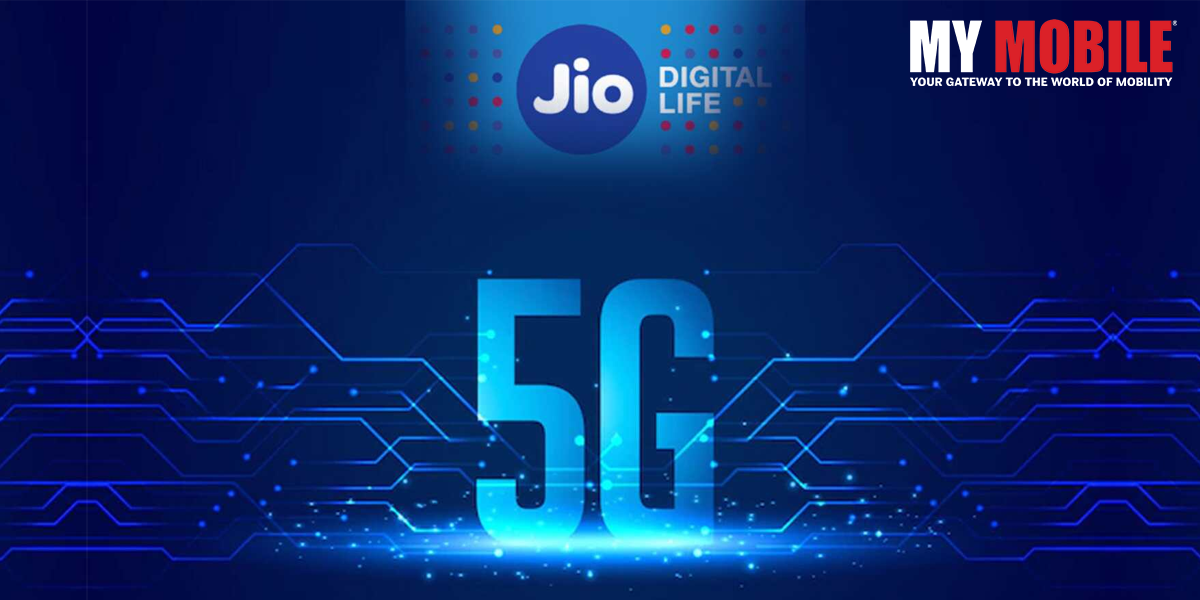 Jio is coming out with an additional service, Jio Air Fiber, which will offer an end-to-end wireless 5G experience and Mr. Ambani made it clear at the 45th AGM of Reliance Digital that 5G infrastructure will soon see light of the day in India.
Users will now be able to access Gigabit-speed internet via Jio Air Fiber for which they won't need wires whether at home or office because the wireless single device can be easily plugged into the power source so that it works as a makeshift Wi-Fi spot.
5G services will prove to be a gamechanger all across the globe in more ways than one because internet services will be faster than ever, which has always been a complaint from users as they are never satisfied with the speed no matter how fast it is.
Also Read Here: Zupee announces Strategic Partnership with Reliance Jio