AMD Ryzen 7000 launch date
Be it smartphones, laptops, or any other device for that matter, it doesn't fail to pique the interest of tech experts and regular users who are always eager in gaining as much information as possible whenever there is something up on the cards.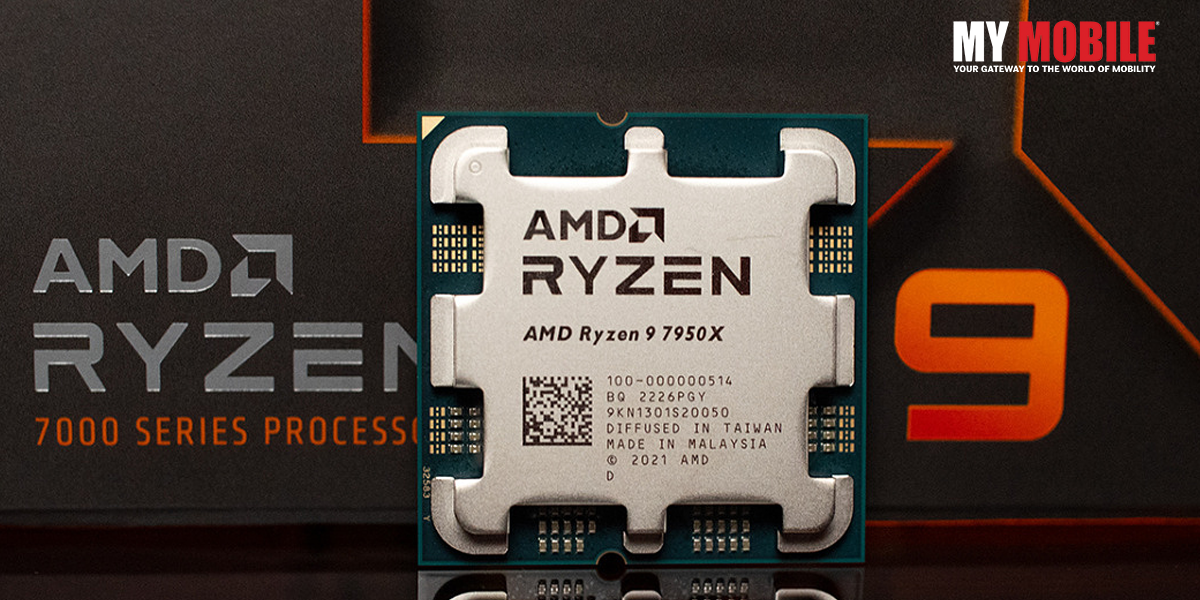 Now the latest buzz is that the launch date for the brand new AMD Ryzen 7000 processor has been officially confirmed along with numerous other details about the laptop that has sent a wave of enthusiasm among gadget enthusiasts.
It will be available from September 27, 2022, at the price of $699 on the relevant e-portals as AMD is claiming that it has outperformed all its goals for the new Ryzen 7000 model like boosting the instructions per clock (IPC) by 8-10%, while for Zen 3 it went up to 13%.
In Brief
AMD Ryzen 7000 processor enhances the gaming experience by improved performance via leadership, content creation increase, and advanced scalability with the help of AMD Socket AM5.
AMD has lived up to its reputation by coming up with innovative creations for quite some time and the Ryzen 7000 series desktop processor has only increased their worth in more ways than one by providing an excellent PC experience.
Also Read Here: Acer unveils Nitro 5 gaming laptop with latest AMD Ryzen 5600H series processor
Apple iPhone 14 Might Support Satellite Communication
The iPhone 14 series of smartphones are all set to come out within a few weeks leaving users with a great deal of anticipation and rightfully so, as the project was long overdue and was somewhat stalled by Covid-19.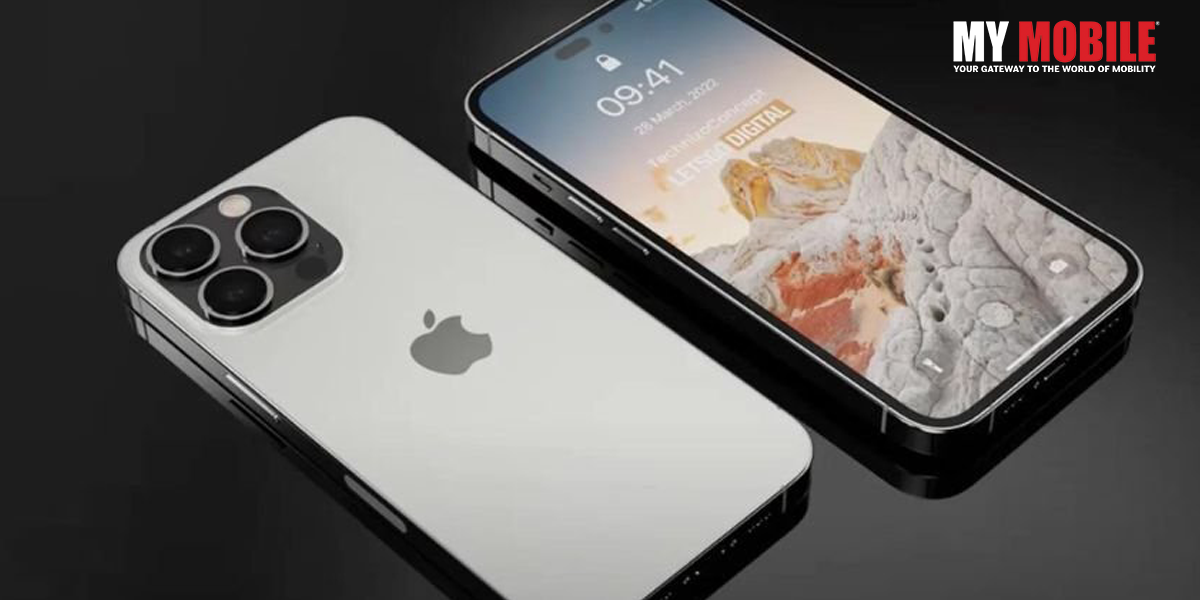 There are many speculations surrounding its key features and specifications but if there is one that has left viewers in suspense, it is the satellite communication feature that has been subjected to countless rumours and buzzing, which is a good option for emergency purposes that involve voice messaging and texting.
Apple has already completed the hardware development of satellite communication in the iPhone 13 series but the business model could not be negotiated due to lack of support. Globalstar is the operator that will partner with the company for satellite communication.
The launch for the iPhone 14 series is scheduled to take place on September 7, 2022 will begin production in China following which it will begin in India after a period of two months.
It will be interesting to see how the device will be received in the market when it comes out but give the massive success of previous models, this too will be received in the same manner.
Also Read Here: iPhone 14 Series Leaks Amidst Rumours; Further Details
Garena Free Fire Redeem Codes for August 30
When it comes to the best action adventure games, Garena Free Fire will be somewhere at the top and for good reason, because it is an interesting combo of style and substance where you're not only treated with unlimited entertainment but a large scale of rewards in the bargain.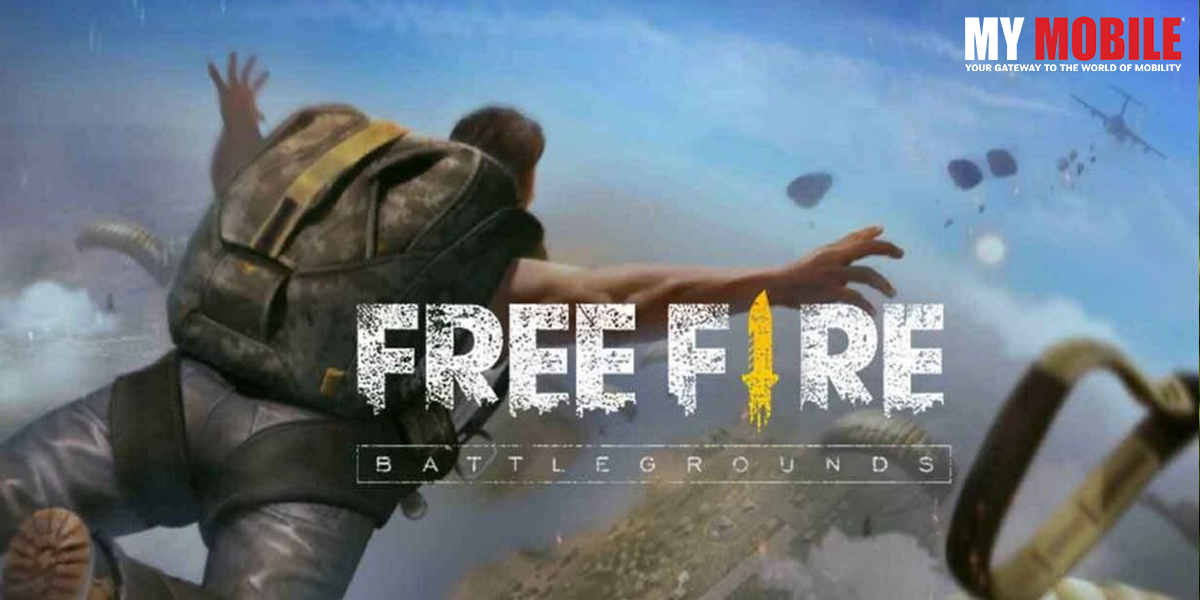 There are so many things that one can mention regarding Garena Free Fire because a battle royale venture of this scale has not met with such unparalleled popularity among the masses and classes alike.
One important factor why Free Fire is so popular are the rewards that you get upon accomplishing the various missions. The game is not easy to crack and requires a lot of focus and determination.
This is where redeem codes enter the picture because once you get the 12-digit alphanumerical codes then you can easily complete the toughest of missions at hand and win excellent rewards in return like costumes, gold, silver, armoury, weapons, and others.
The redeem codes for August 30, 2022, are as follows:
FFBBCVQZ4MWA
FFAC2YXE6RF2
FFICJGW9NKYT
XUW3FNK7AV8N
These codes can be acquired by visiting the official redemption website of Free Fire where you can learn more about these codes in detail and how they play an important role in completing the venture pronto.
Wordle 437 for August 30
If you want to try out a web-based game that can enhance your knowledge and focusing skills, Wordle is one of the best options you can find in current times as it comes out with a riddle/puzzle where you have to guess the word via subtle hints and clues.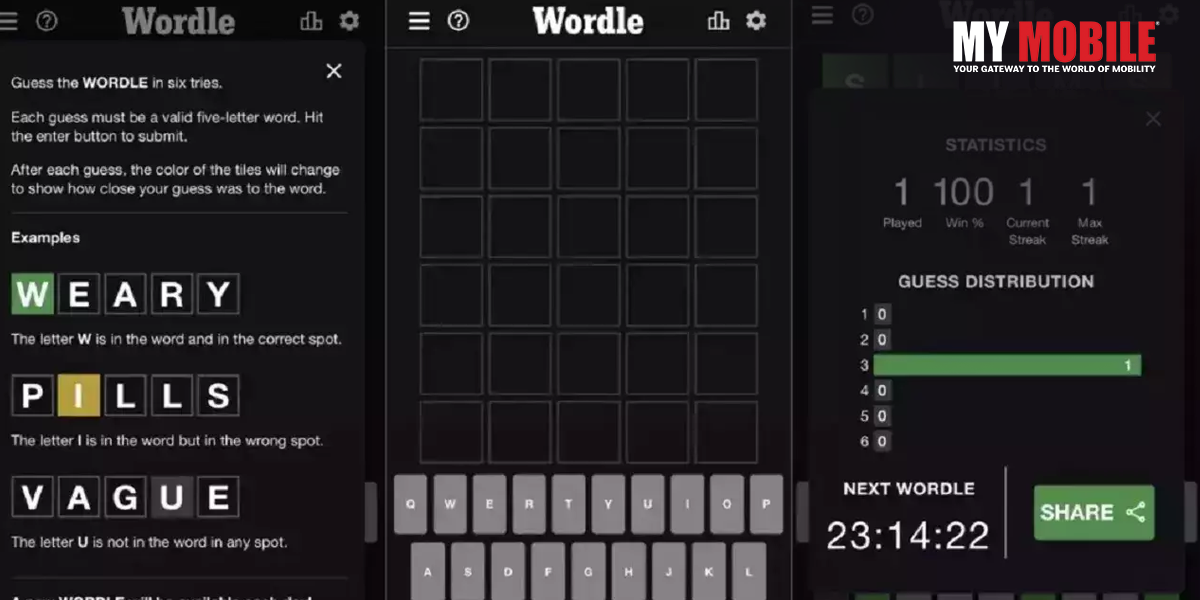 The game has become extremely popular for quite some time with millions of followers all over the globe and which continues to increase with each passing day as users are finding it quite effective and enjoyable.
Wordle 437 has come out for August 30, 2022, and it has two vowels where the word begins with a vowel but ends with a consonant. The riddle is 'the beginning of something, especially something unpleasant', or a 'military attack' while the hints for it include- House, Twist, Money, Oasis.
The Wordle answer for August 30, 2022 is 'ONSET', which very few have been able to guess. Sometimes the riddle look easy but they're anything but as you need to prick your brain for a while before it provides you the answer.
Wordle has a 5×6 grid where the players have to enter the words or characters in the maze box to guess the word for which they will get six attempts to do so.