The FIFA World Cup Qatar 2022 concluded on December 18, 2022 with the final match being Argentina Vs France, which was won by the former but it was the hardcore football fans that got the maximum entertainment as nearly 32 million Indians were tuned in on JioCinema to watch the epic battle.
The match saw Argentina lifting the FIFA World Cup Trophy for the first time in 36 years and script history of sorts because 36 years is quite a long time but the digital viewership due to the sheer volume of people that watched the game on JioCinema.
Fifa World Cup Quick Tour: 5 Most Memorable moments of Fifa World Cup 2022
Highlight
The FIFA World Cup Qatar 2022 will go down as one of the best world cups in a long time as Argentina scored a thrilling victory over a France, which was the former's first win since 1986.
Over 32 million Indians watched the match on JioCinema, which created a new record in digital viewership.
The World Cup completely enraptured India where the country recorded over 40 million minutes of watch time across JioCinema and Sports18.
India Records Nearly 32 Million Digital Viewership on JioCinema for FIFA World Cup 2022
The FIFA World Cup 2022 has finally come to an end, however this will go down in history as one of the biggest world cups in any sport because it kept everyone guessing until the end with each and every second being a thrilling match between two strong teams.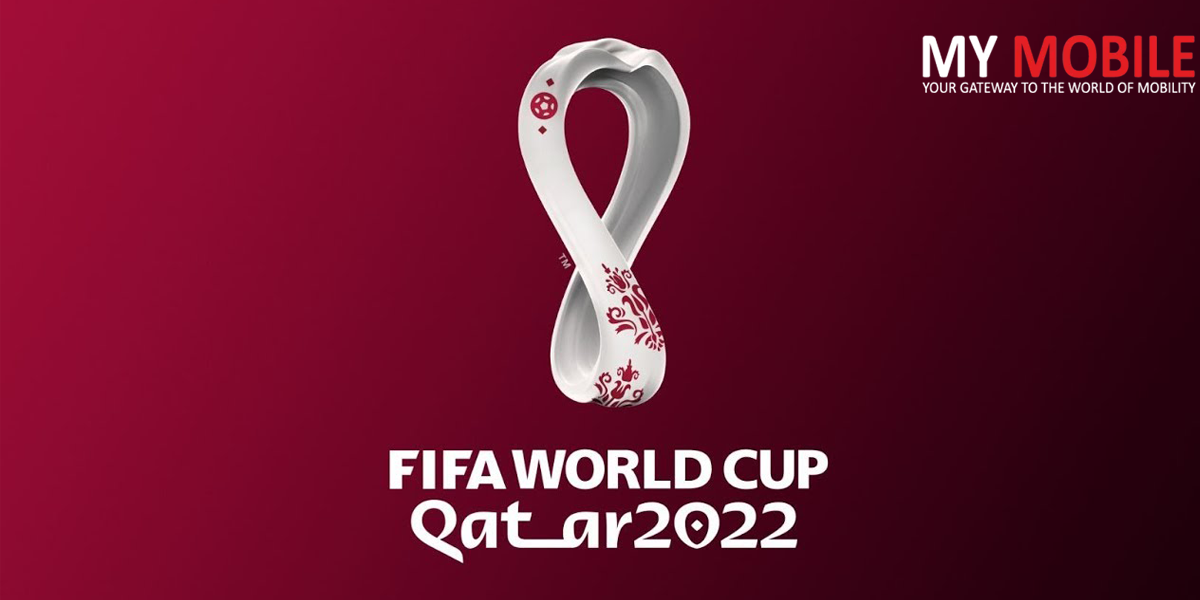 Argentina Vs France was the final bout of the Qatar hosted tournament that saw Argentina lift the FIFA World Cup for the first time since 1986 but if you think that is the only noteworthy thing in the match, then it is wrong because India too registered a record digital viewership.
Over 32 million Indian viewers were tuned in on JioCinema to watch the finals of the FIFA World Cup 2022, which was the first time that TV recorded lesser sales for a global marquee sports event.
Over a 110 million viewers saw the world cup on numerous digital platforms, which made India the highest digital viewership markets in the world for the FIFA World Cup, which had held the country's attention like never before with a jaw dropping 40 billion minutes of watch time clocked across JioCinema and Sports18.
FIFA fans got to enliven a world-class studio on Sports18, while JioCinema had an All-star roster of World Cup veterans, including the likes of Luis Figo, Wayne Rooney, Gilberto Silva, Robert Pires, and Sol Campbell.
It isn't just the fans that got their money's worth but the brands that had partnered with FIFA on Sports18 and JioCinema got massive recall that is difficult to manage in the coming years, which included more than 50 brands in different sectors like finance, banking, e-commerce, auto, fashion, etc. to name a few.
Fifa World Cup Top Controversies: Zakir Naik to Japan Controversial Goal