Essential Apps to make 2023 your best year ever
Using mobile applications for our day-to-day tasks has become the second nature of most smartphone users. From ordering groceries to keeping a track of our health to managing our finances, today we have efficient and reliable mobile apps for almost every task we can imagine. Moreover, every year more and more utility app gets added to the libraries as well. 2023 just started and we cannot possibly know right now which mobile apps are going to be the most popular ones this year. However, looking at the trends, we can always take some educated guesses about which apps will rule in 2023. In This article, we are looking at the potential best apps of 2023. So, here are some of the best apps of 2023 in detail.
Best Apps of 2023 – A Quick Glance
| | |
| --- | --- |
| Category | Apps |
| Health & Wellness Apps | Headspace, Clue, Exhale, Home Workout, Calm |
| Travel | Kayak, Hopper, PackPoint, Skyscanner, Hopper |
| Social Media | Facebook, Instagram, TikTok, Twitter, WhatsApp |
| Gaming | Roblox, Wordscapes, Homespaces, Candy Crush Saga, Coin Master |
| Food Delivery | EastSure, Zomato, Uber Eats, Swiggy, Dominos |
| Grocery Shopping | Zepto, BigBasket, Amazon Pantry, Instacart, ZopNow |
| Education | Duolingo, Babbel, Drops, edX, Sololearn |
| Home and Interior Design | SketchUp, Floorplanner, SmartDraw, RoomPlanner By Ikea, Rooomy |
Let's discuss each category of Best App of 2023 in detail:
Best Health & Wellness Apps
If you are looking to make 2023 "year of health " don't go away from your smartphone download the best health apps & the best wellness apps to track your sleep , monitor your period ,manage your sleep cycle , ease your stress , relax your mind & find the most healthy food recipes.
The best wellness apps are
Headspace
Clue
Exhale
Meditopia
Fitness +for time to walk
The best health apps are
Best Mental Health app – talkspace
Best health app for android – fooducate
Best exercise app -Aaptiv
Best nutrition app – Myplate
Best sleep app -Sleep cycle
Best period tracking app -Clue
Best app for runners – Runkeeper
Best app for swimmers -MySwimPro
Best Hydration Tracking app -Waterlogged
Best skin care app -Skincare Routine
What to look in your Health wellness app
Fits your budget
Fits your goal
Easy to use
Health & Wellness Apps
Health, fitness and wellness apps have always been popular. However, the need and will to stay on top of your health have only multiplied in recent years as an after-effect of the pandemic. Everyone wants to focus on staying healthy and people don't mind putting in some extra effort. Whether it is tracking progress or staying focused on your health goals, we have smartphone apps for almost everything today.
Best Apps 2023 – Health & Wellness
Headspace, Clue, Exhale, Home Workout, Calm
Best Travel Apps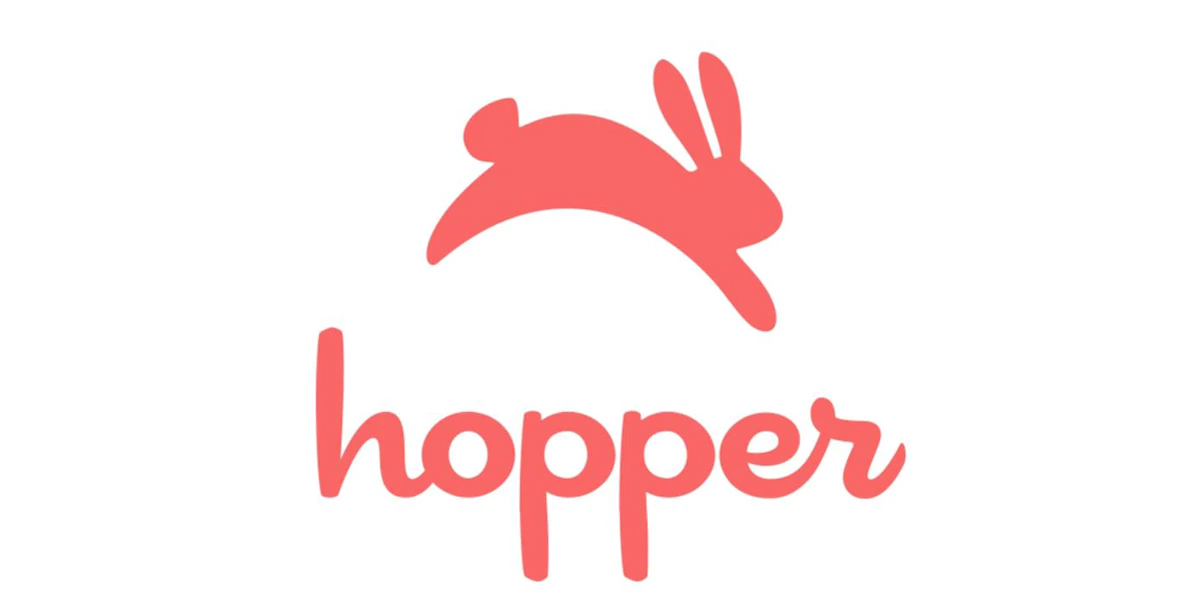 Travel apps make your trips more interesting & less stressful. Travel apps can help you find best restaurants to near by ATMs. Travel apps on android phones can help you get the best deals on flights, last minute hotel reservations, & enhance your shopping experience at your favourite travel destination.
The best travel apps of 2023 on your smartphones are
Airbnb
Hooper
Booking.com
 Expedia
Culture trip
Trip advisor
 Happy Cow
Pitch up
Road tripper
Google travel
Travel Apps
International travel restrictions have been lifted and 2023 could be the year when a big size of the population will be planning their travel, which they had to postpone in the last few years due to pandemic. So, assuming you will be looking for some best smartphone apps to help you plan your trip, below are some apps gaining immense traction in 2023 in the travel app category.
Best Apps 2023 – Travel
Kayak, Hopper, PackPoint, Skyscanner, Hopper
Best social media apps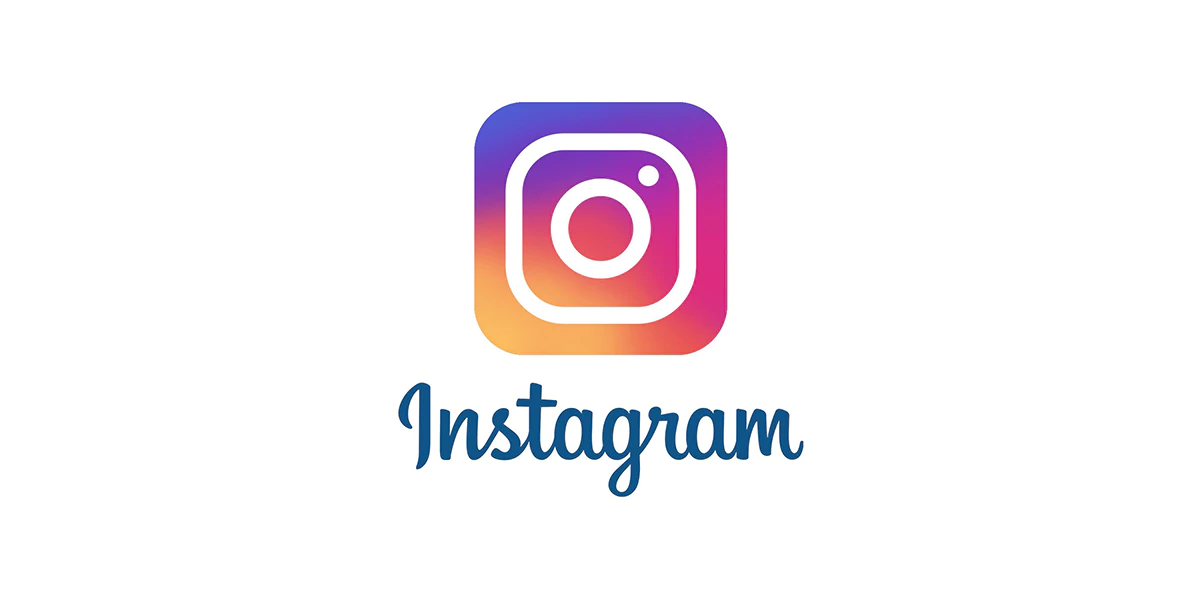 Android phones have some social media apps which are far off from the usual WhatsApp , TikTok , Twitter & these are the best social apps of 2023 which one should definitely download.
Best social media apps are
1. Mewe- it's a free app & it's just like Facebook but minus the ads & spyware.
2. Discord- This app is the best for topic specific communities & keeping in touch with friends.
3. Nextdoor- This app works as a digital neighbourhood watch system to interact with neighbours of similar interests.
4. Boost- This app is the best alternative to Reddit which is one of the most popular apps to connect with others.
5. Quora- This app is not only the best to connect with others but gives you a wealth of information about topics of your interest.
Social Media Apps
Social Media doesn't seem to be going out of style anytime soon. No matter how much people complain and studies show the adverse effects of social media consumption, there is no escape in the vicinity. People are addicted to social media apps, so much so that they do not mind welcoming new social media apps every now and then as well.
Best Apps 2023 – Social Media
Facebook, Instagram, TikTok, Twitter, WhatsApp
Best Offline Games on Android That Don't Need Internet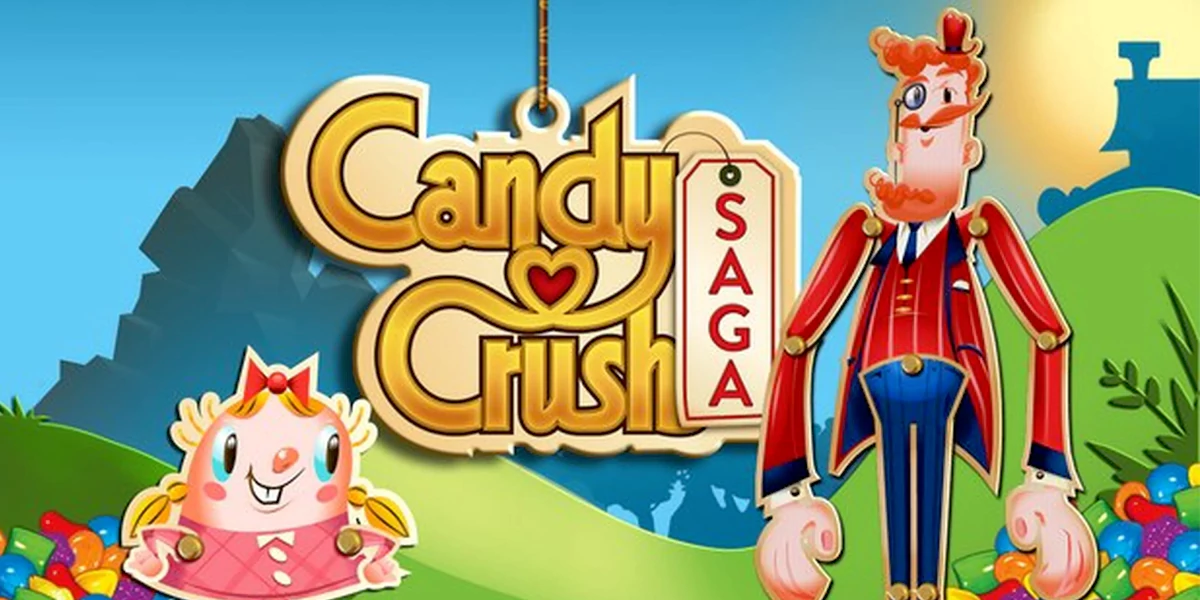 These best offline games for Android are from all genres, including strategy, puzzle, racing, and shooting are
1. Action/Shooter: Into the Dead 2
2. Runner: Alto's Odyssey
3. Chess: Really Bad Chess
4. Puzzle: Mazes & More
5. Platform: Once Upon a Tower
6. Arcade: Jungle Marble Blast
7. Brainy: Quizoid
8. Puzzle: Sudoku (by Fassor)
9. Shooter: Smash Hit
10. Racing: Traffic Rider
Free offline Android games to play in 2023. Here are the most fun and engaging offline games you can play on your Android smartphone in 2023.
These offline android games are all available on the play store
| | |
| --- | --- |
| Game | Ratings |
| Cover fire | 4.3/5 Rating |
| Shadow of Death | 4.8/5 Rating |
| Mars : Mars | 4.5/5Rating |
| Traffic Rider | 4.3/5 Rating |
| Payback 2 | 4.5/5 Rating |
| Stick Cricket Premier League | 4.4/5 Rating |
| Shadow fight 3 | 4.5/5 Rating |
Most Downloaded Gaming Apps Android
| | |
| --- | --- |
| Pokémon Go | Subway Surfers |
| Gareena Free Fire | Despicable Me : Minion Rush |
| Despicable Me : Minion Rush | Jetpack Joyride |
| PUBG Mobile | Fruit Ninja |
| Clash of Clans | Temple Run |
| Candy Crush Saga | Dragon Ball Z-Dokkan Battle |
| Super Mario Run | Angry Birds |
| Homescapes | Asphalt9 legends |
| Wordscapes | Minescraft |
| Marvel Snap | |
Mobile Games & Console Games Ps & Xbox both are a huge part of gaming.
Gaming Apps
When we talk about mobile apps, the gaming apps category will always be at the top of the list. The million-dollar mobile gaming industry is thriving on the popularity of mobile games amongst all age groups of smartphone users. According to reports, the global mobile games market was estimated to generate at least $189 billion of revenue by 2021, which is a scale-up from $179 billion in 2020.
Best Apps 2023 – Gaming
Roblox, Wordscapes, Homespaces, Candy Crush Saga, Coin Master
Best Food Delivery Apps in India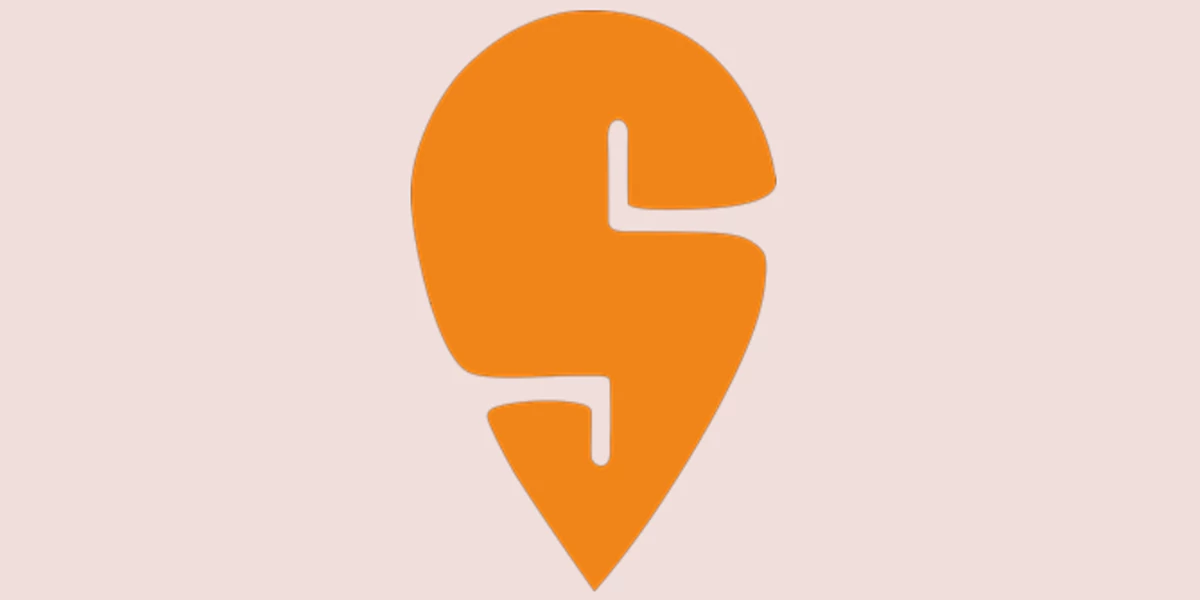 Best & Cheapest food delivery apps are
Zomato
Swiggy
Travelkhana
Box8
FreshMenu
Eat.Fit
Eatsure
Dunzo
Magicpin
Voosh
While you are choosing the best food delivery app make sure to check their location , commission & the kind of food these apps deliver.
Food Delivery Apps
In the last four to five years, the popularity of food delivery apps has grown tremendously in size. The upward trend continued and got a greater push during the pandemic when the entire population was locked inside their homes and ordering food became an escape mechanism. In 2023, some of the best apps are competing to lead in the small but impactful category of food delivery apps.
Best Apps 2023 – Food Delivery
EastSure, Zomato, Uber Eats, Swiggy, Dominos
Best Instant Grocery Shopping Apps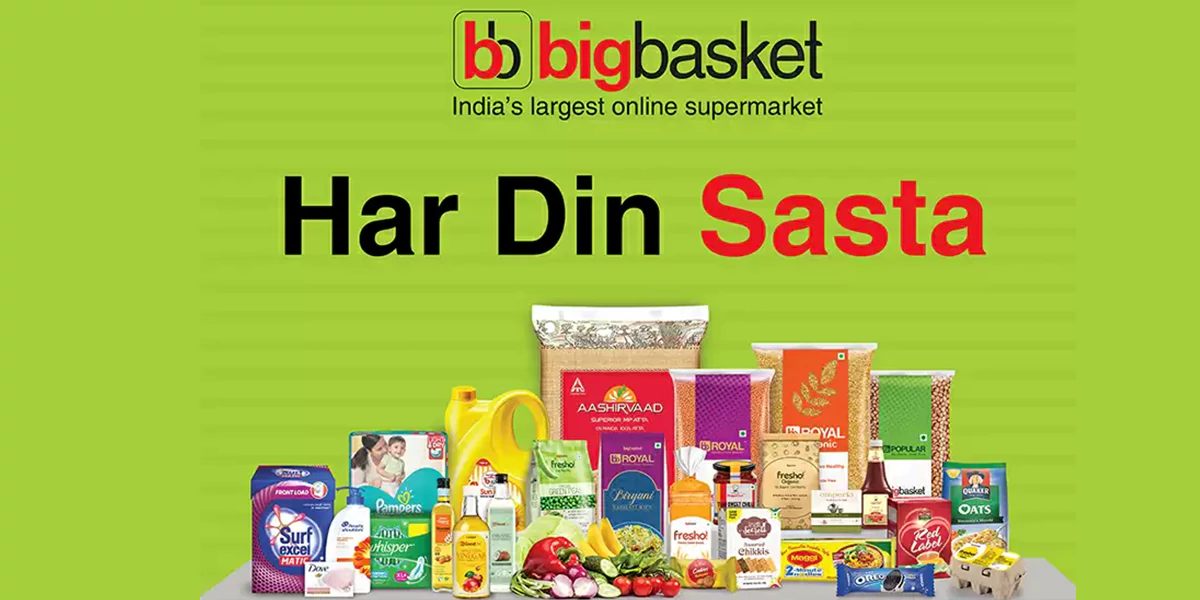 High demand for instant grocery delivery has led to a tremendous increase in the grocery shopping apps.
The best instant grocery shopping apps are
1. BigBasket: The best grocery delivery app
2. Grofers: Grocery delivery app
3.Flipkart Supermart
4.Dunzo
5.Spencer's
6.Natures Basket
7.Instacart
8.Paytym Mall
9.Reliance Smart
10.Dmart Grocery Shopping
Grocery delivery apps help you save time , money & effort making your grocery shopping easy & affordable.
Grocery Shopping Apps
The trend of online grocery shopping has also caught market frenzy with more and more people realising the convenience that online grocery shopping brings along. You can order whatever you need for the smooth functioning of your household from the convenience of your home with the option to get it delivered to your doorstep when exactly you request it. Moreover, now there are companies like Zepto that offer quicker delivery timing enticing even more people to order groceries online.
Best Apps 2023 – Grocery Shopping
Zepto, BigBasket, Amazon Pantry, Instacart, ZopNow
Best Educational Apps of 2023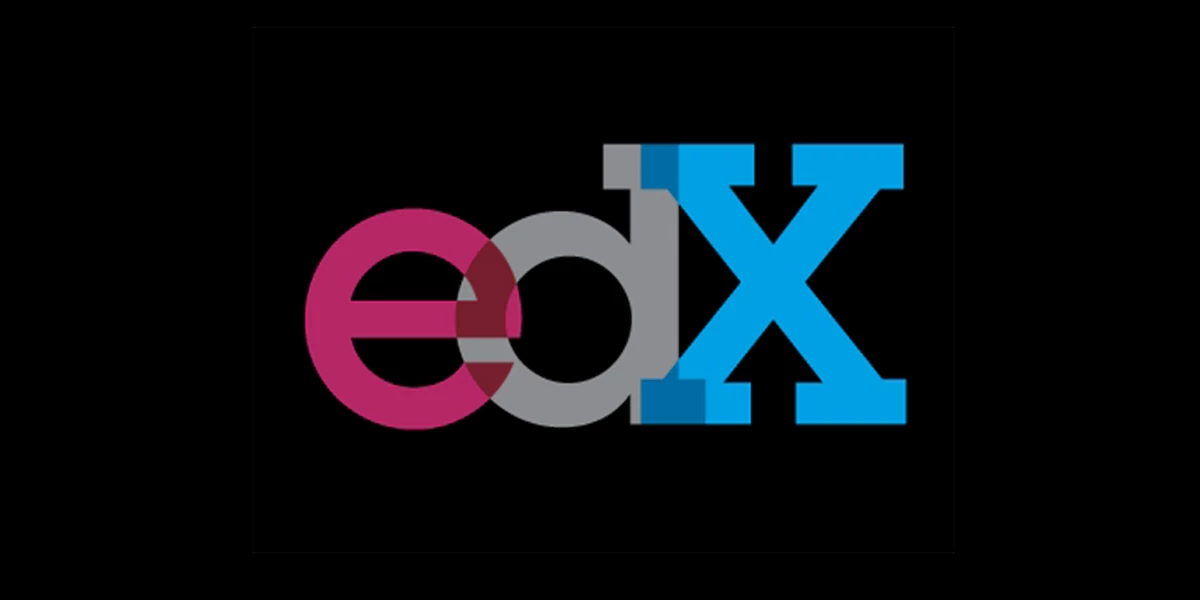 Best Overall App- Khan Academy Best for Young Children: PBS KIDS GAMES Best for Kids K8: BrainPOP Best for High School: Quizlet Best for College: Evernote Best for Adults: edX Best for Reading: Newsela Best for Foreign Languages: Duolingo Best for Math: Dragonbox
Education Apps work as learning tools & are a good option in absence of person to person teaching & learning.
Education Apps
society has been slowly and steadily shifting towards online learning for quite some time now. The only difference is that most people noticed the transition only after the pandemic compelled schools and other educational institutions to shift to online mode. We have apps today for every education and learning requirement, from mathematics to language to arts.
Best Apps 2023 – Education
Duolingo, Babbel, Drops, edX, Sololearn
Best Home and Interior Design Apps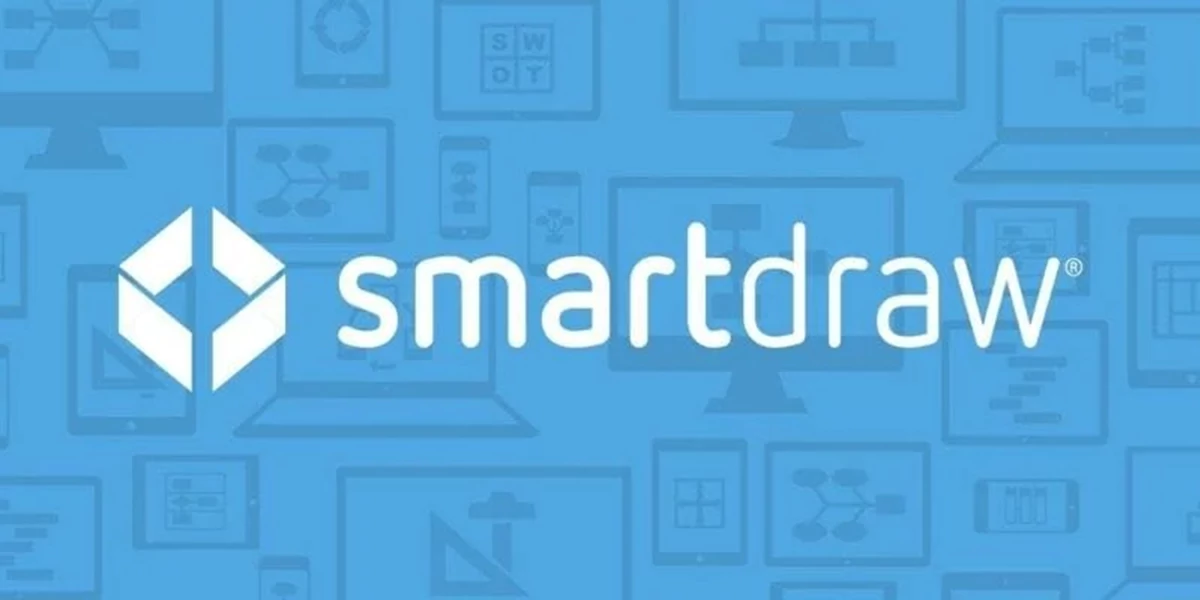 Planning your new home or renovating your old house home & interior apps that help you to make a beautiful space.
Best Home & Interior Design apps are
1. Sketch up
2. Floorplanner
3. Smart draw
4. Planner 5D
5. HomebyMe
6. Housecraft
7. Willow
8. Design my Room
9. Bright nest
10. Adobe capture
11. Havenly
12. Homestyler
13. Room planner by IKEA
14. Houzz
15. Rooomy
Home apps help you to work on "DIY Approach" for your home space. Home design apps help you create your own environment.
Home and Interior Design Apps
We have apps today that can help us in designing and improving our entire home and interior space by providing interesting design features at our fingertips. You can now use smartphone apps to decorate your homes, create floor plans forms scratch, and find home improvement inspiration among other things related to home and Interior design apps.
Best Apps 2023 – Home and Interior Design
SketchUp, Floorplanner, SmartDraw, RoomPlanner By Ikea, Rooomy
Best Call Recordings App
Call recording apps is the best way to keep information intact save with us without losing any important point whether it's for professional or personal use. The best call recording apps are:
1) Automatic Call Recorder
2) Call Recorder- Auto Recording
3) Call Recorder App ACR
4) Blackbox Call Recorder
5) Parrot Voice Recorder
Most of these mobile call recording apps are available on Android or iOS devices you just have to check which call recording app keeps your privacy & makes you feel confident.
Best Android TV Apps Worth Installing ASAP
Just bought an Android TV device? Here are the must-have Android TV apps to install on your device today. YouTube , Google chrome might already be there on your android phone but these 10 android apps are a must for you to download.
1. MX player
2. Side load Launcher
3. Netflix
4. Airscreen
5. X-plore File Manager
6. Google Drive
7. Kodi
8. Wake on LAN
9. Steam link
10. Plex
Useful apps for Android
The most useful Android apps are listed below as we use are smartphones for various purposes & we should definitely download these useful apps for android to listen to music,play games , watch videos to the best on our mobile phones.
The most useful apps on android are
1. Adobe apps
2. AirDroid
3. CamScanner
4. Google Assistant / Google Search
5. IFTTT
6. Google Drive suite
7. Google Translate
8. LastPass Password Manager
9. Microsoft apps
10. Reddit
Best text messaging apps for Android
Text messaging is still quite popular like chat apps are. Many people still get tons of text messages everyday. To keep a track of all the messages on your android one download these best messaging apps now.
1) Google Messages
2) Chomp SMS
3) Pulse SMS
4) Microsoft SMS Organizer
5) Simple SMS Messenger
Frequently Asked Questions On Best Android Apps of 2023
Q1. Can I play Candy Crush when offline?
Answer. Candy Crush is an offline game. Once downloaded on your smartphone, you do not need an internet connection to play it.
Q 2. Can I retake a Duolingo app test?
Answer. Yes, there is no limit to how many times you can appear for the test on the Duolingo app.
Q 3. How much does Zomato charge for delivering my food?
Answer. You will have to pay a certain commission to Zomato when you order food online, usually, the commission is added to the final food bill and ranges between 24 to 28 per cent of the order value.
Q 4. What is Headspace app for? And is it free?
Answer. Headspace is a meditation and sleep-tracking app. As of now, you can download the app for free but you will have to pay a nominal amount to use its advanced features.