Mobile phone sales are increasing, which is also causing more competition among mobile phone brands. Everyone wants a smartphone with the best features at the best price, so people are perplexed by the wide variety of brands available.
As a result, there is fierce competition in the market for mobile brands. Here is a list of the top ten mobile brands in the world:
Samsung: Most trusted smartphone brand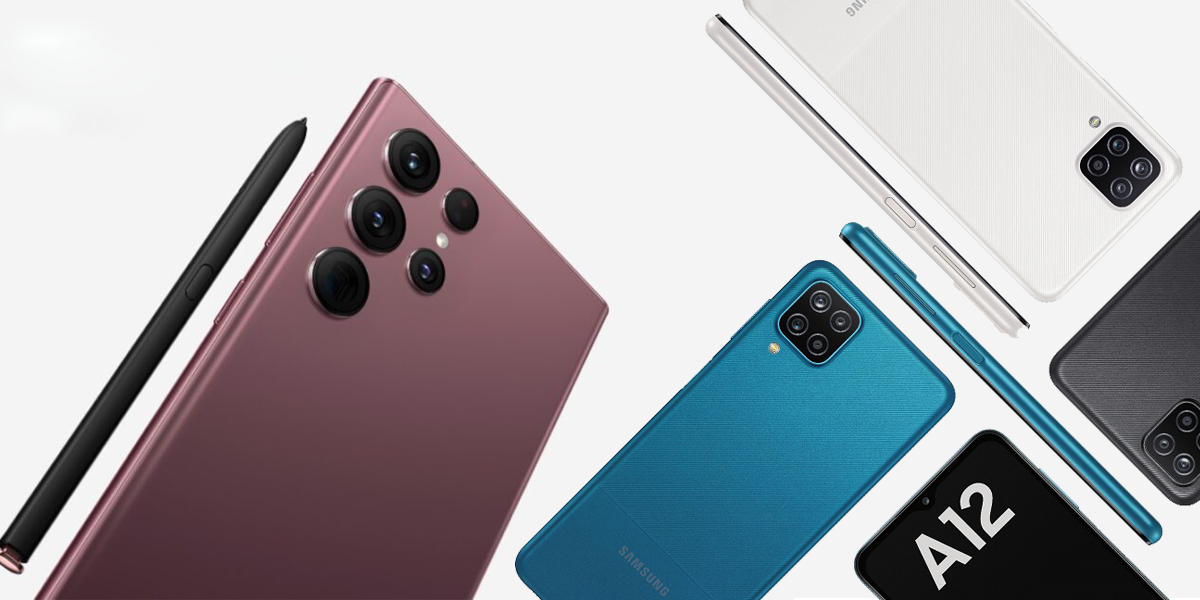 Samsung Electronics, a South Korean company, is well-known for its reliable products. It was established on March 1, 1938, in South Korea. Samsung mobile phones and smartphones have gained enormous popularity worldwide thanks to their cutting-edge technology and innovative features.
With a market share of 27.94% worldwide, the company currently holds the top spot among the world's ten best mobile phone brands.
The Galaxy Flip and Fold series has been Samsung's focus since it unveiled the feature on March 20, 2019. Samsung phones allow you to activate selfie gestures.
Galaxy S10 Plus, Galaxy S10, Galaxy S10e, Galaxy Note 9, Galaxy S9 Plus, Galaxy S9, Galaxy Note 8, Galaxy Fold, Galaxy A9, and Galaxy A8 Plus are some of the most popular Samsung mobile phone and smartphone models.
The Samsung Galaxy S10 is the first smartphone that has 64 Bit to support gaming and the Unity Gaming Engine, making it the ultimate smartphone for gamers.
Apple: Premium brand of smartphones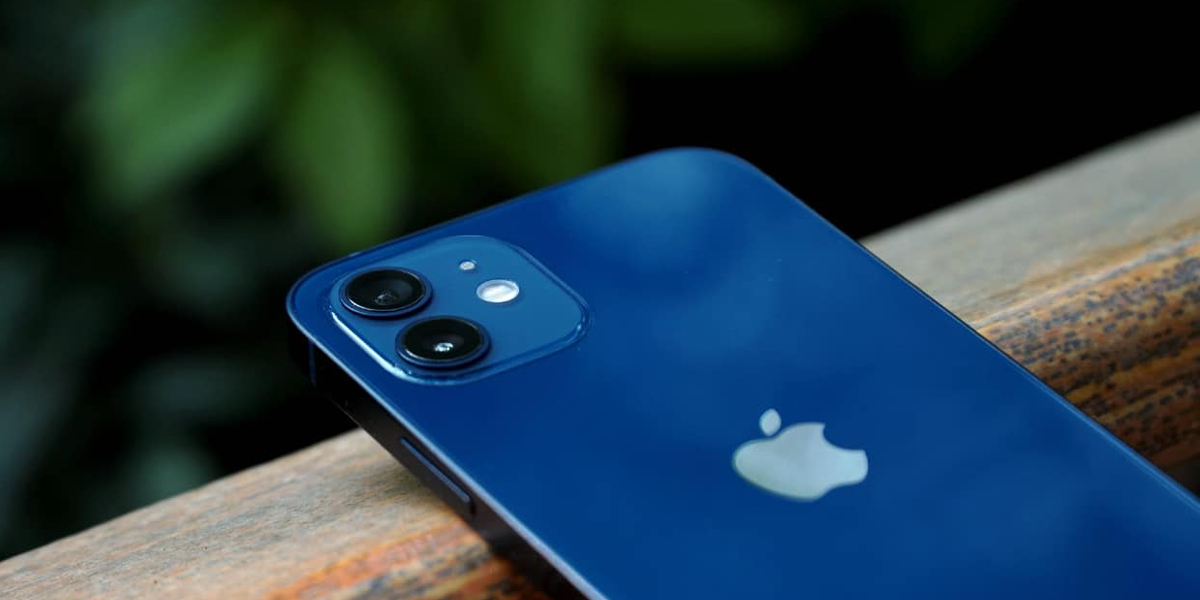 Among the top American companies making electronics is Apple Inc. It was the first company to introduce the iPhone, a smartphone with the world's first operating system of its own, known as iOS.
iOS, which is used by iPhone, guards against data breaches. It guarantees users' safety by alerting users against any malware activities and informing users if the microphone or camera is open.
Apple unveiled the iPhone 14 Pro series along with a brand-new pill-shaped notch for the Pro models. The new iOS feature, called Dynamic Island, is available only on iPhone 14 Pro models.
Dynamic Island is a new method of displaying data on things like music, navigation, notifications, and calls. It includes the pill-shaped camera notch.
The most widely used Apple iPhone models include the iPhone XS Max, iPhone XS, iPhone XR, iPhone X, iPhone X, iPhone 8 Plus, iPhone 8, iPhone 7 Plus, iPhone SE, iPhone 7, and iPhone 6S.
With a 27.68% global market share as of 2022, the company currently holds the second-best ranking among the top 10 mobile phone brands in the world.
Also Read: Best Smartphones for Students released in 2022
Xiaomi: Offers premium experience at affordable cost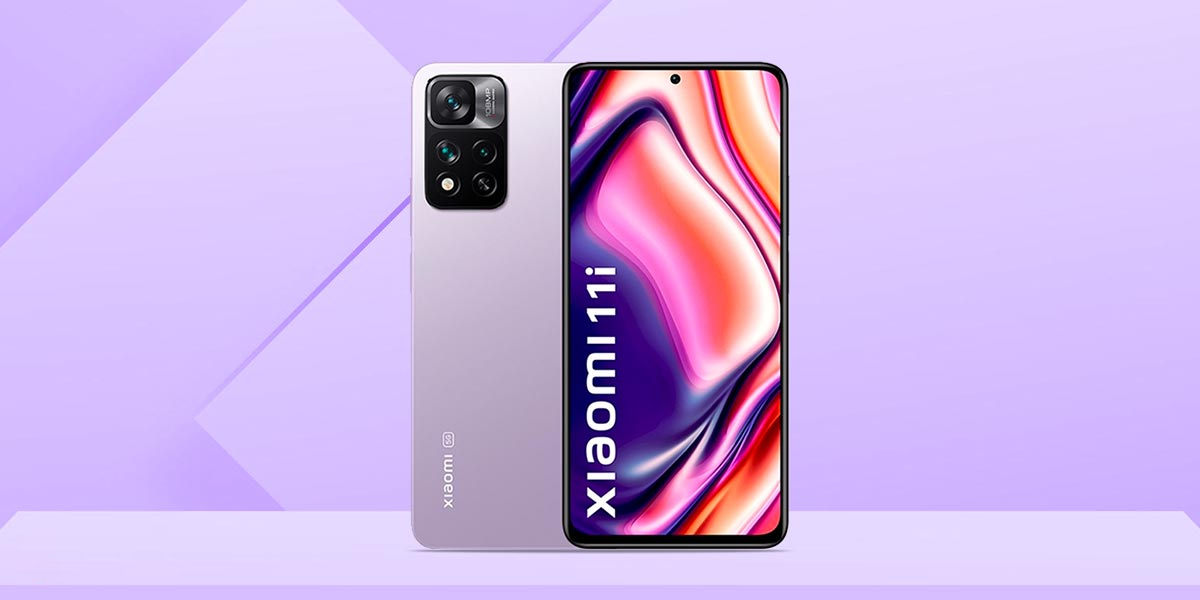 Xiaomi (Mi) is a Chinese multinational company that produces affordable smartphones with top-notch features. Xiaomi is renowned throughout the world for its incredibly low price. It was founded in April 2010 by Lei Jun.
In only a few years since its release, it has created fierce competition for its competitors, making it the world's 4th most valuable technology startup. Xiaomi has high-end specs and has a design that looks and feels great.
It provides a speedy charge of 67W. The company's most powerful phone at the moment is the Xiaomi 12S Ultra. The Leica-branded camera is the main attraction; it has a 1-in main sensor, the largest one available, which produces detailed photos, excellent low-light performance, and lovely natural bokeh.
Xiaomi's other popular cell phone and smartphone models include the Mi 9, Mi 8 Pro, Mi Mix 3, Mi 8, Mi Mix 2S, Xiaomi Pocophone F1, Xiaomi Mi 8 Lite, Xiaomi Mi A2, Xiaomi Mi A2 Lite, and Xiaomi Mi Note 3.
With a 12.18% global market share as of 2022, the company currently holds third place among mobile phone brands.
Huawei: Smartphone with high quality hardware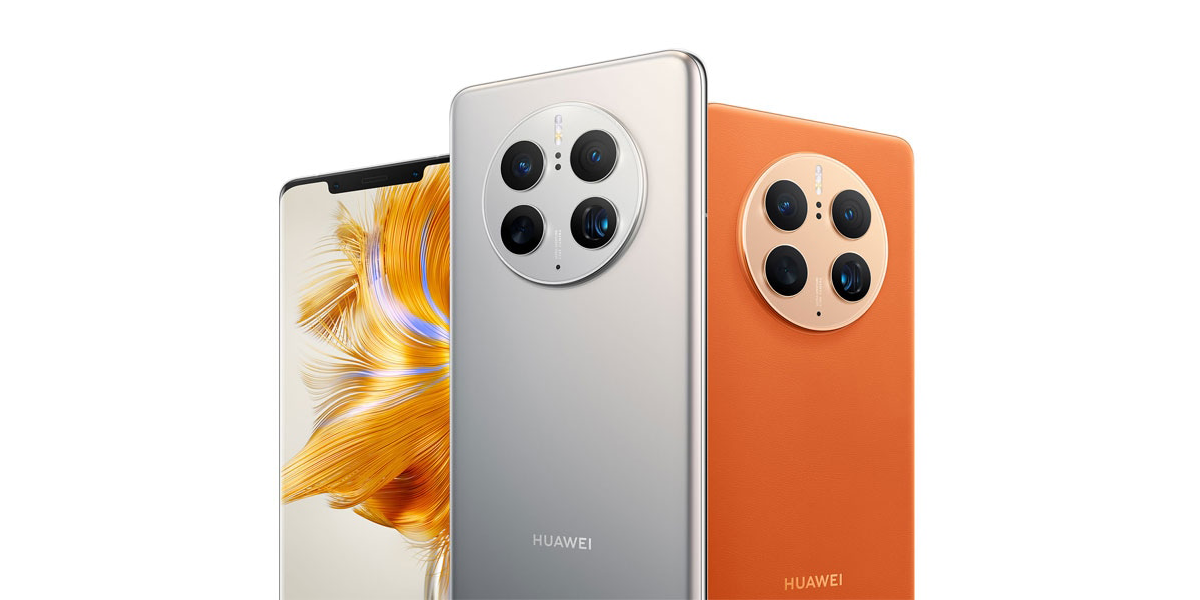 The Chinese multinational company Huawei produces mobile phone devices for both its own brand and other global electronic companies. It was founded in 1987 by Ren Zhengfei. Currently, Huawei collaborates with more than 80% of the top 50 telecom firms worldwide.
The company has launched hundreds of phones under many different brand identities, including Ascend, the GR-line, the T-line, and more. Most of these have since been discontinued.
The Huawei P-series can be compared to Samsung's Galaxy S line. P-series devices have some of the best rear camera systems available. One of the best smartphones of the year can be made when the P-series' cutting-edge designs, high-powered specs, and photography heritage are combined.
The most recent addition to this series is the Huawei P50 line. Although the hardware in these phones is incredibly strong, Huawei's software issues keep them from being truly outstanding.
The Huawei P30 Pro, Huawei Mate 20 Pro, Huawei P30, Huawei P20 Pro, Huawei P20, Huawei Mate 20, Huawei Mate 20 X, Huawei Mate 10 Pro, Huawei Mate 20 Lite, and Huawei P Smart are popular models of mobile phones and smartphones made by Huawei.
With 6.18% of the global market, the company currently holds the fourth-best position among the top 10 mobile phone brands.
Oppo: Alluring looks and feel good to use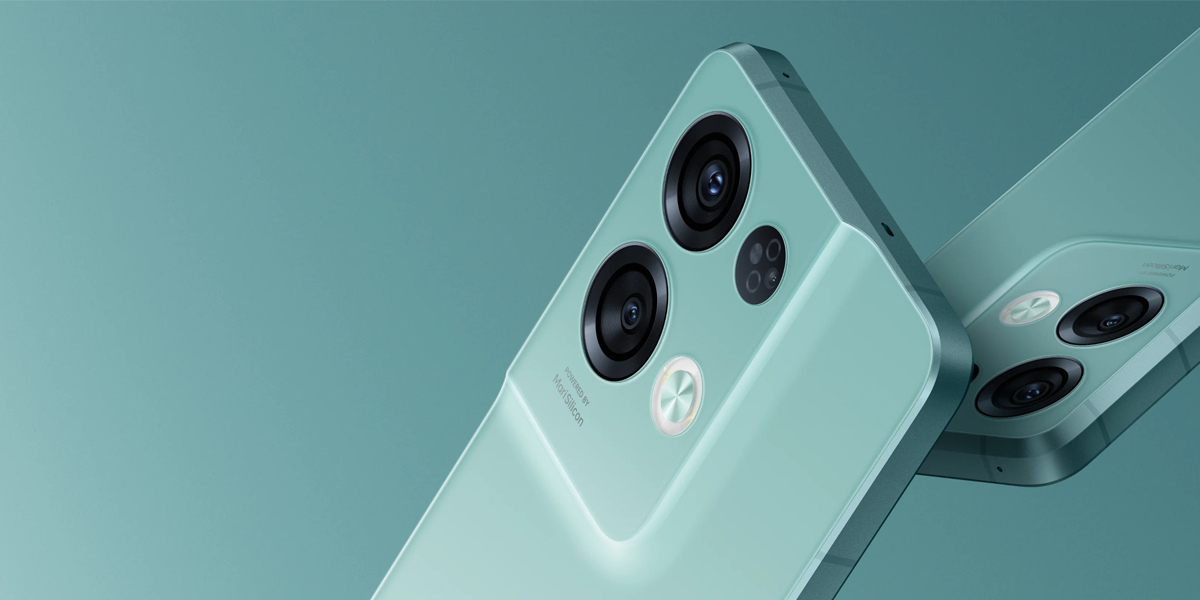 Chinese consumer electronics and mobile communications company Guangdong OPPO Mobile Telecommunication Corp., Ltd, also known as OPPO, was established by Tony Chen in 2001. The firm is a well-known producer of electronic devices, including smartphones, Blu-ray players, and other gadgets. Oppo was ranked as the top smartphone brand in China in 2016.
Oppo launched A57e in August 2022. The phone has a resolution of 720 X 1612 pixels along with a 6.56-inch display. The phone has an octa-core MediaTek Helio G35 processor and 4GB of RAM.
The phone supports an internal storage of 64GB that can be expanded up to 1024GB using a microSD card. It also has a rear camera of 13-megapixel + 2-megapixel and an 8-megapixel front camera for selfies.
The phone is supported by the Android 12 operating system and has a non-removable battery of 5000mAh.
Oppo's F7, F3, F5, A71, F5 Youth, A83, K1, F9 Pro, F11 Pro, and F9 models are among the most popular mobile and smartphone models.
With 5.37% of the global market, the company currently holds the fifth-place spot in the list of mobile phone companies.
Vivo: Best budget phone for photography
The sixth-largest smartphone brand in the world is Vivo, another brand owned by BBK Electronics. Shen Wei founded the company Vivo in 2009. Vivo is renowned for its cutting-edge designs and interfaces that users find simple to use.
The Vivo smartphones have a special camera feature, 'Zeiss T*' coating. This feature helps minimise the effect of flares, ghosting and stray light to provide high-resolution photographs.
Its X70 variant has a display of 120Hz and its main camera is of 50-megapixel. The X70 smartphones also support camera stability using "ultra-sensing gimbal" technology.
In 2020, Vivo sold 49.5 million units and made a revenue of 46 million dollars. The Vivo X60 Pro Plus, which costs $890, is the best smartphone made by Vivo. Vivo's Vivo V17 Pro, Vivo S1, Vivo V17, Vivo U20, Vivo U10, and Vivo V15 are some of its other prominent smartphones.
RealMe: Floating Windows and Split Screen make it best for multitasking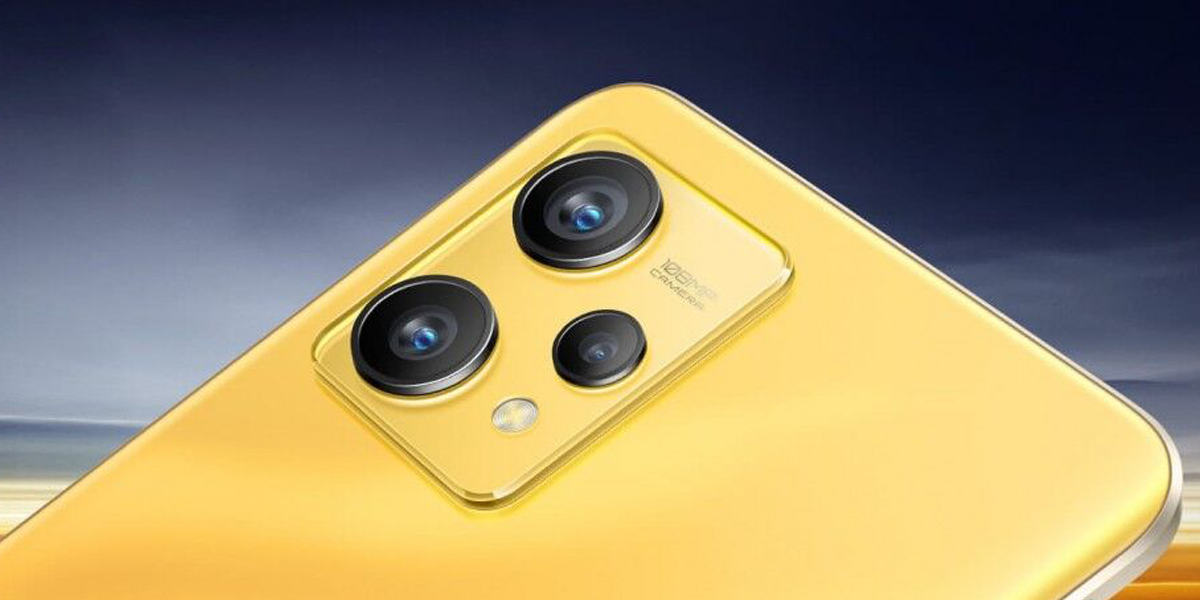 Realme is a Chinese consumer electronics manufacturer based in Shenzhen, Guangdong. It was established on May 4 by Li Bingzhong. With the launch of the Realme 1 smartphone in May 2018, the company began operating from India and is now one of the country's fastest-growing smartphone and consumer electronics companies.
Realme seeks to combine strength and style by emphasising important user needs. The top RealMe mobile phones are Realme C33, Realme 9i 5G and Realme C35.
With a 3.09% global market share as of 2022, the company is currently ranked eighth among mobile phone companies.
Motorola: Amazing display with excellent viewing angles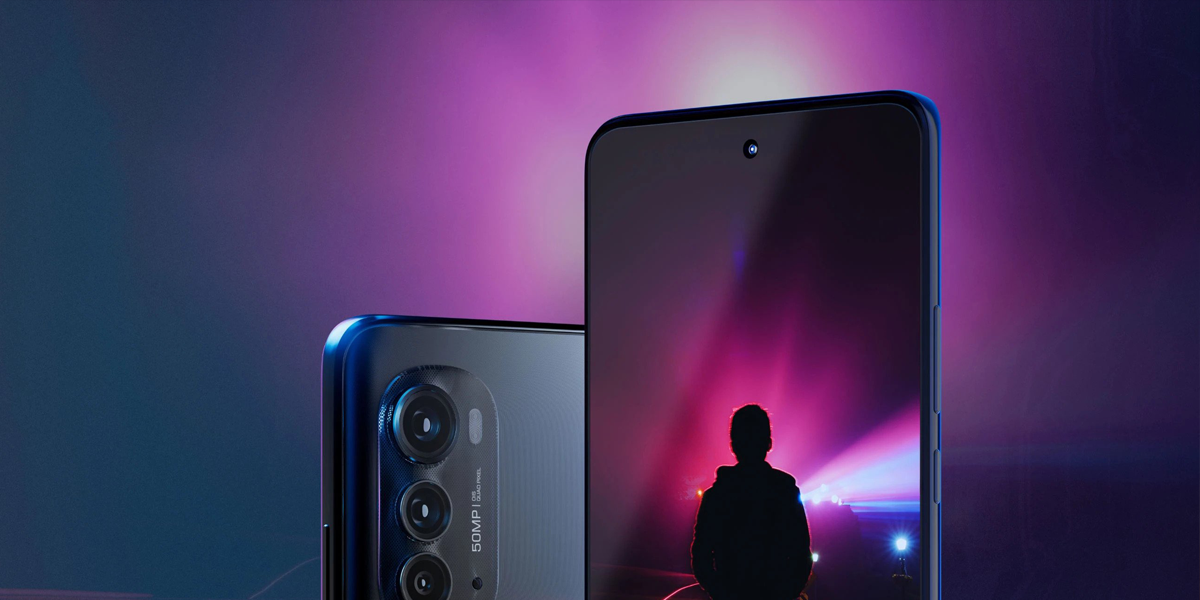 Paul and Joseph Galvin founded Motorola, a multinational telecommunications company, 92 years ago. On the list of the most well-known brands in the world, Motorola comes in at number seven.
Formerly a leader in the field of mobile phones, Motorola was on the verge of going out of business after suffering massive losses worth $4.3 billion from 2007 to 2009. Then, in 2011, Motorola was divided into two separate businesses, Motorola Mobility and Motorola Solutions.
The Motorola Razr, which costs $1,399, is the company's top smartphone. Motorola's One Vision, One Fusion+, One Zoom, Moto G6, Moto Z4, Moto Z3, Moto G7 Power, and Moto G7 Plus are some of the company's other well-known smartphones.
Lenovo: Thin smarphones with the features of tablet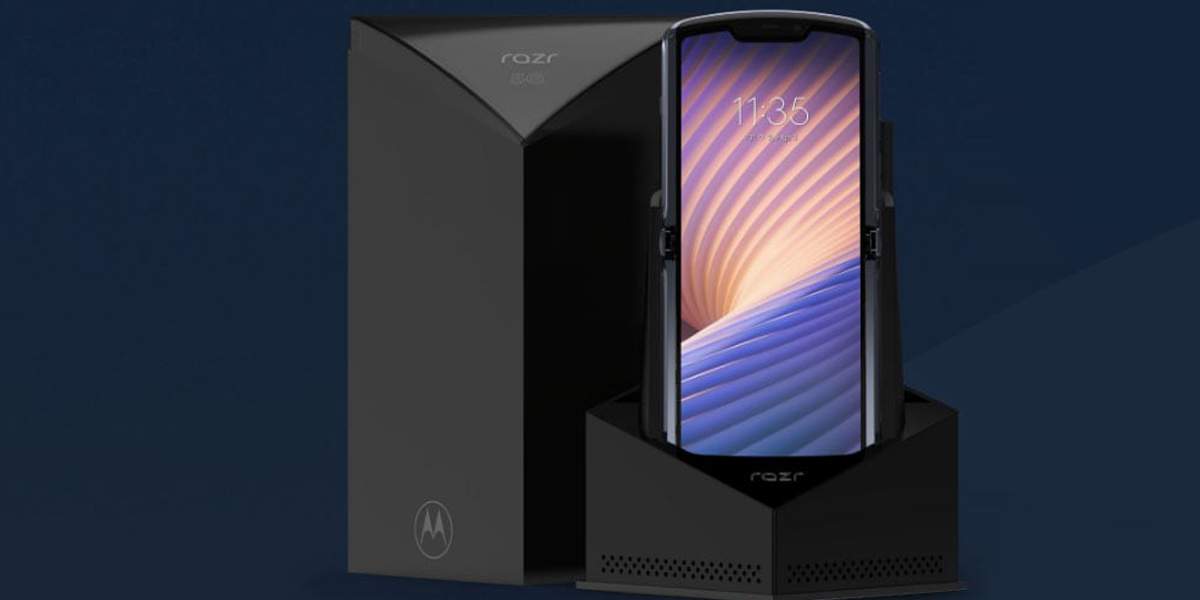 Lenovo is a Chinese multinational technology company that creates, develops, produces, and markets various products, including PCs, tablets, servers, and smartphones. Liu Chuanzhi founded Lenovo in the year 1984. The majority of its phones are affordable with decent specs.
Lenovo Legion Pro, one of its best products, is priced at $600. Lenovo Z5, Lenovo K5 Note, Lenovo P2, Lenovo Z2 Plus, Lenovo K6 Power, and Lenovo Z5 Pro GT are a few of its well-known smartphone models.
OnePlus: Lower cost alternative to Samsung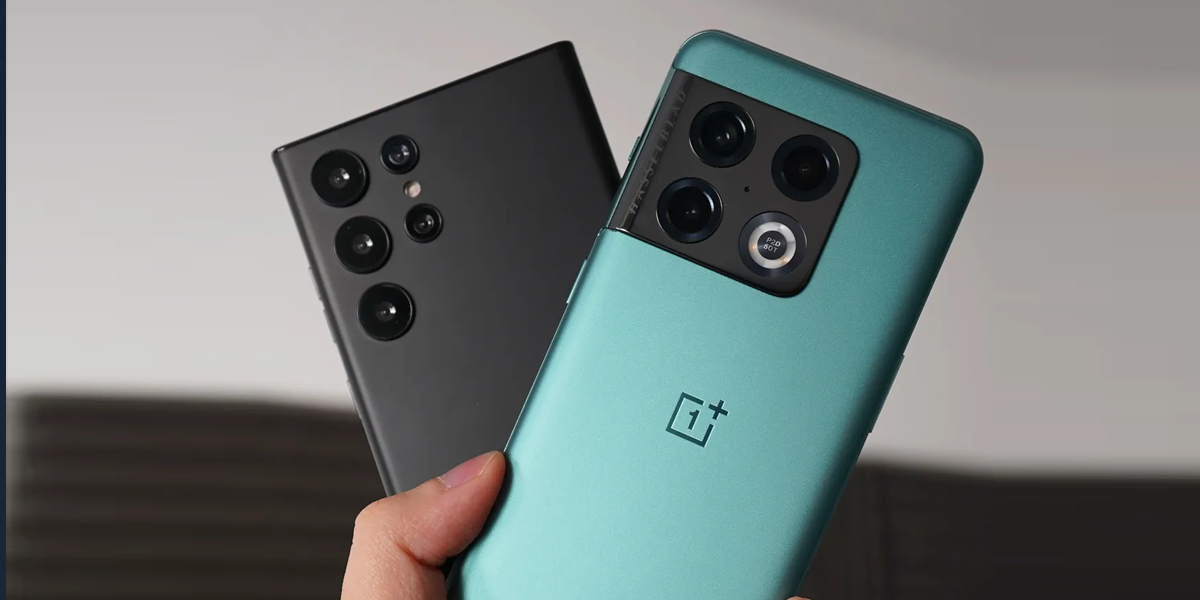 In December 2013, former Oppo vice-presidents Pete Lau and Carl Pei launched OnePlus, a Chinese smartphone company with its headquarters in Shenzhen, Guangdong. The business is one of BKK Electronics' three subsidiaries; the other two are Oppo and Vivo.
In 2014, OnePlus unveiled the OnePlus One, the company's first smartphone. The phone was introduced in India in collaboration with Amazon India, which has since continued to be the company's top sales partner for all of its smartphones.
Some of the best OnePlus smartphones include the Nord 2T, 10 Pro, 10T, OnePlus 8T and Nord 2.