Twitter is arguably the most popular social media platform we have today with few peers that can match up to it. It has been the proverbial platform where millions of users can share their thoughts and feelings while vitriolic folks can vent out their frustration and hatred on the same.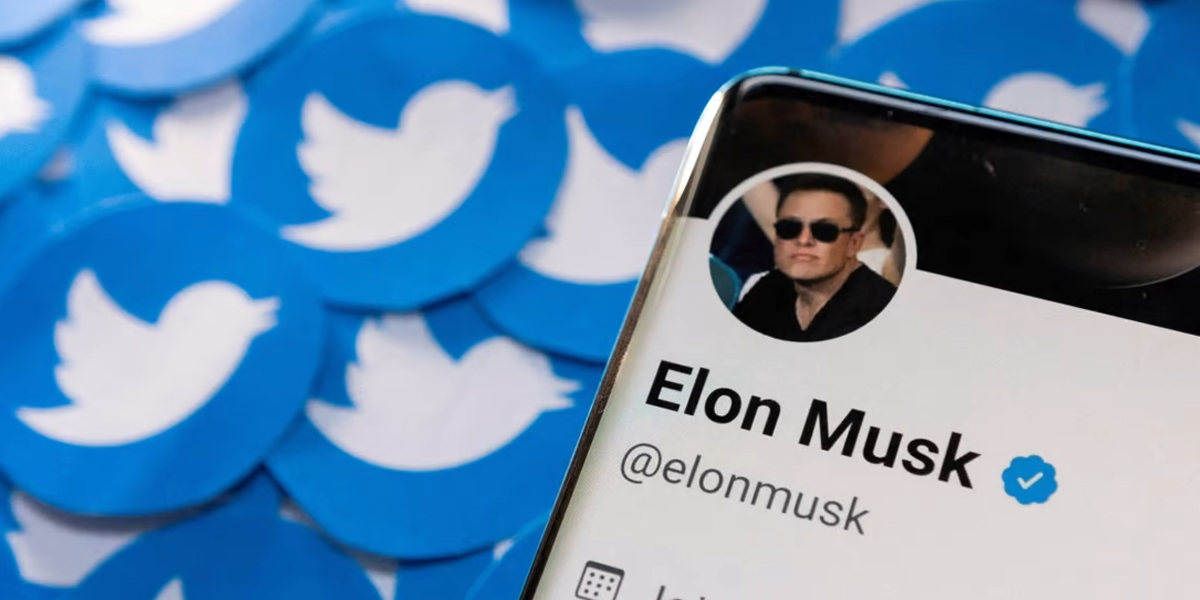 Over the years, the microblogging site has garnered a notoriety for providing space for nefarious elements that spread fake news in a bid to create riots and unrest. It is evident all over the world but none more so than in India.
Twitter has faced many problems and accusations but none as serious as the one we are about to discuss because if the data privacy and security of users is in jeopardy, then no one is going to take things lying down.
Brief Up
India is a country that is replete with religious tensions and Twitter has become the perfect platform for bigots to fuel hatred between two or more communities due to which many accounts have been temporarily suspended or permanently banned.
However, the allegations that Twitter has received now are far more serious and it has come from an inside whistleblower himself, who has claimed, in no uncertain terms, that Twitter has hired many Chinese and Indian agents on its payroll due to which user privacy is now at grave risk.
The whistleblower has claimed that Twitter, knowingly and intentionally, allowed India to add some agents on its private roster thereby providing the country main access to confidential and sensitive data about many users that use the website.
However, what is much more serious is that, he has also claimed that there is at least one agent from the Chinese intelligence service as well that has joined ranks with his Indian counterparts.
The whistleblower has testified in front of the US Senate Committee no less that the agents on their payroll have accessed the system and, by extension, user data that they will use for their nefarious agenda, which has sent many users into panic mode.
The person has claimed further that Twitter has become vulnerable for unscrupulous elements due to its weak cyber defence system due to which 'thieves, spies, and teenagers' have exploited it to the fullest extent.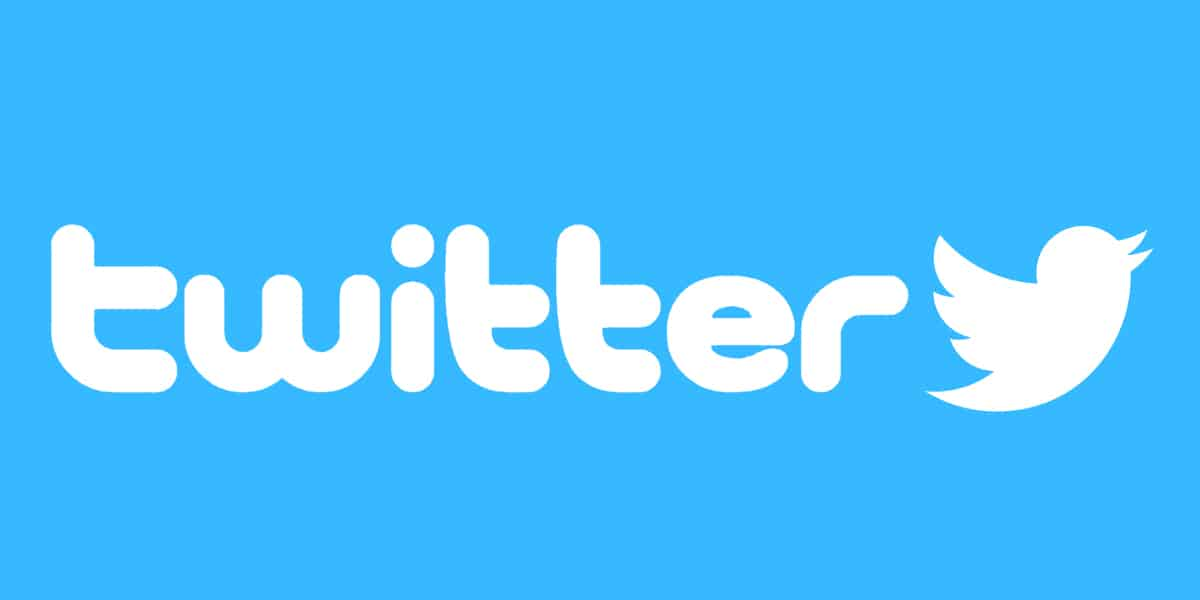 With such serious allegations levelled against it that put its reputation at risk, no one can expect such a big company to take things lying down and dismiss these allegations as unworthy of its attention.
Therefore, Twitter too has put up a defense by claiming that the whistleblower is putting up a false narrative that is 'riddled with inconsistencies and inaccuracies' that lack any depth or relevant context and has asked the person to prove his claims.
It has gone on further by claiming that there are no foreign influences on its hiring process while data access is managed through strict measures where everyone has to go through background checks, access controls, monitoring process, detection system at regular intervals among other processes, which is quite complicated in itself.
Conclusion
All in all, there are accusations and counter accusations galore from both sides but no definite conclusion has reached as yet so one can only wait to see where this goes because there are going to be many twists and turns in a complicated matter like this.
Also Read: Twitter-Elon Musk Lock Horns for Upcoming Legal Battle; Company Approves Takeover