Twitter is one of the biggest social media platforms we have today with billions of subscribers worldwide where everyone comes together to share their thoughts and opinions on various matters.
It is said that the social media revolution led to print and electronic media becoming obsolete and today, in 2022, we are living in times when media is no longer the reliable/trustworthy fourth pillar of democracy it once was.
However, good times don't last long and the same goes for Twitter as well because it is now in troubled waters after Elon Musk decided to purchase the platform for a whopping $44 million.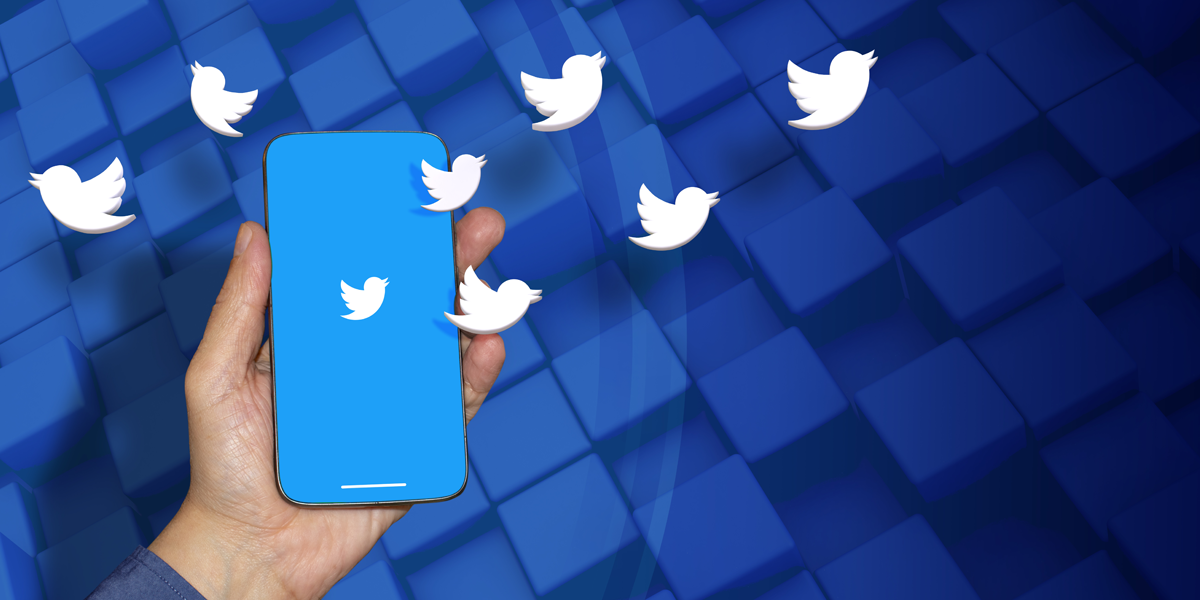 In Brief
Twitter was at the head of all other platforms during its launch in the mid 2000s and quickly became a platform for many people to vent out their suppressed thoughts that were otherwise lost in the dim of more vocal and powerful voices.
However, over the years, it has been mired in controversy due to becoming a hub of trolls that merely vent out their frustration that have nothing to do except constantly criticize successful people on the platform.
But nowadays, the platform is truly in a soup after Elon Musk came up with the offer of purchasing it and approached the company's founders to strike a deal of a jaw dropping $44 million.
Twitter shareholders has approved of the offer from Elon Musk when they unanimously voted in favour of the deal in early September 2022, which is quite interesting to note as the legal battle between Tesla CEO Musk and Twitter is just a month away on October 17, 2022.
It was in early 2022 when Musk decided to purchase Twitter for a lump sum amount and everyone was shell shocked when he backed out from the deal later in July 2022, a decision that was met with raised eyebrows from common folks and tech experts alike.
Musk seems to have changed his mind as he no longer wants to go ahead with the deal and has therefore written to Twitter multiple times asking them to terminate the deal once and for all.
The reason given by Musk was that Twitter had given an undisclosed amount to a former employee who was reportedly a whistleblower named Peiter Zatko, which Twitter countered that the payment did not breach the terms and conditions of the deal whatsoever.
Conclusion
Nonetheless, it will be interesting to see when Twitter and Tesla engage in a courtroom battle beginning October 17 and how this case moves forward as arguments and counter-arguments will be presented from both parties that will lead to interesting twists and turns.
Also Read: Twitter Investors Asked to Approve Elon Musk's Approved Sale