Its raining devices left, right, and centre in September 2022 beginning with the launch of iPhone 14 series on September 7 at Apple's 'Far Out' event where we got to witness iPhone 14, iPhone 14 Plus, iPhone 14 Pro, and iPhone 14 Pro Max in their full glory along with Apple smartwatches and other devices from the company.
This month has been an excellent one for devices and with many other tech models lined up waiting to be launched, one can expect sparks to fly as eager tech experts are dying to give their two cents on any upcoming tech device.
Brief Summary
Oppo too doesn't want to be left out it seems because its newest smartphone, Oppo K10x 5G, was seen on a retailer website and this is mere days before its official launch in China, which is set on September 16, 2022.
This will be a momentous occasion for Oppo given that it has had a successful phase in the past few years due to many of its devices receiving positive reviews from users and tech experts alike.
With the launch of Oppo K10x 5G, the company hopes to add another feather to its cap because once the model is well received in its home country, China, it will go places and meet similar responses from all over the world as Oppo has its hopes pinned on India, which is one of its biggest markets, as it is for other tech giants like Samsung and Apple.
Features & Specifications of Oppo K10x 5G
It is said to come with a 6.59 inch LCD display screen with a 120Hz refresh rate and will be powered by a Qualcomm Snapdragon 695 SoC, as per a reputed tech website, which did not provide any information regarding its pricing and details.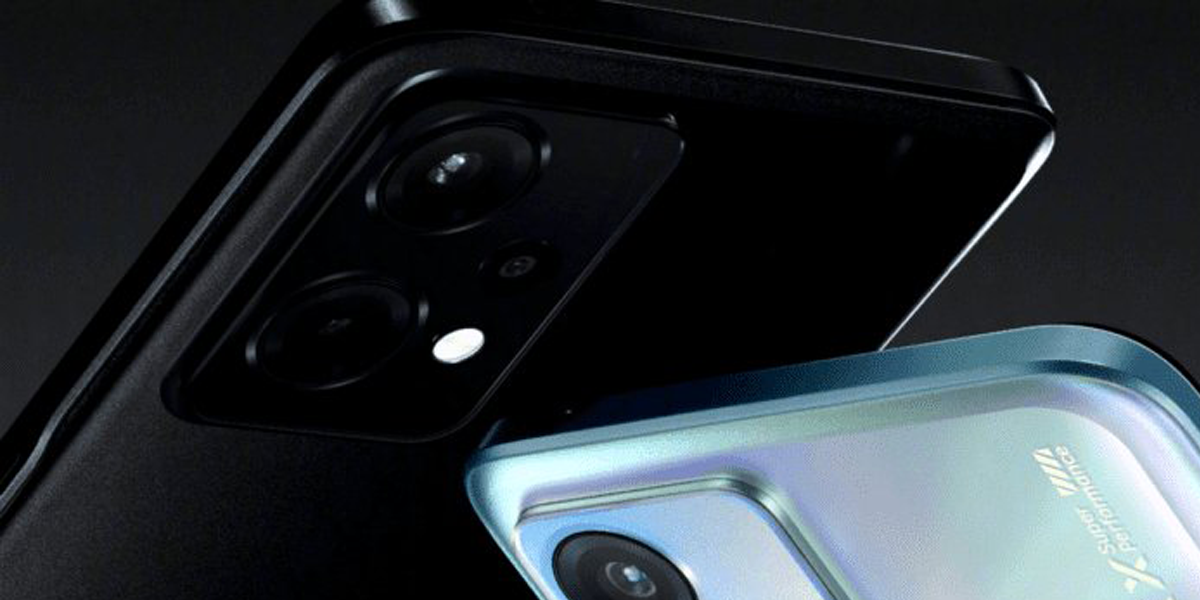 While it is confirmed that the device will be launched in China, the release date of the handset in global markets is, as of yet, undisclosed and many are hopeful that the company will reveal further information on the matter.
It will have a battery power of 5,000mAh units that will come with a 67W fast charging support along with a 64 megapixel primary rear camera that will be coupled with 2 megapixel rear cameras at the back while the front will sport a 16 megapixel selfie camera.
The handset is reportedly weighing 195g and 8.5mm in thickness while the variant is going to be 12GB RAM although the internal configuration is not out yet so one has to wait for more info on the matter.
All eyes are on September 16 when the device will be launched in China and users all around will be able to gain first hand information about the device, its price, and other specifications that are not public knowledge.