In this day and age, we have become totally dependent on electronic devices mainly because they have reduced manual labour to a great extent. It is well known that the millennial generation is physically, mentally, and psychologically adept in multitasking, for which numerous examples can be given.
Kids pick up everything right from a young age, in stark contrast to the previous generation who took their own sweet time to learn things. In other words, they were late bloomers who had none of the modern day conveniences at their disposal like the millennials do.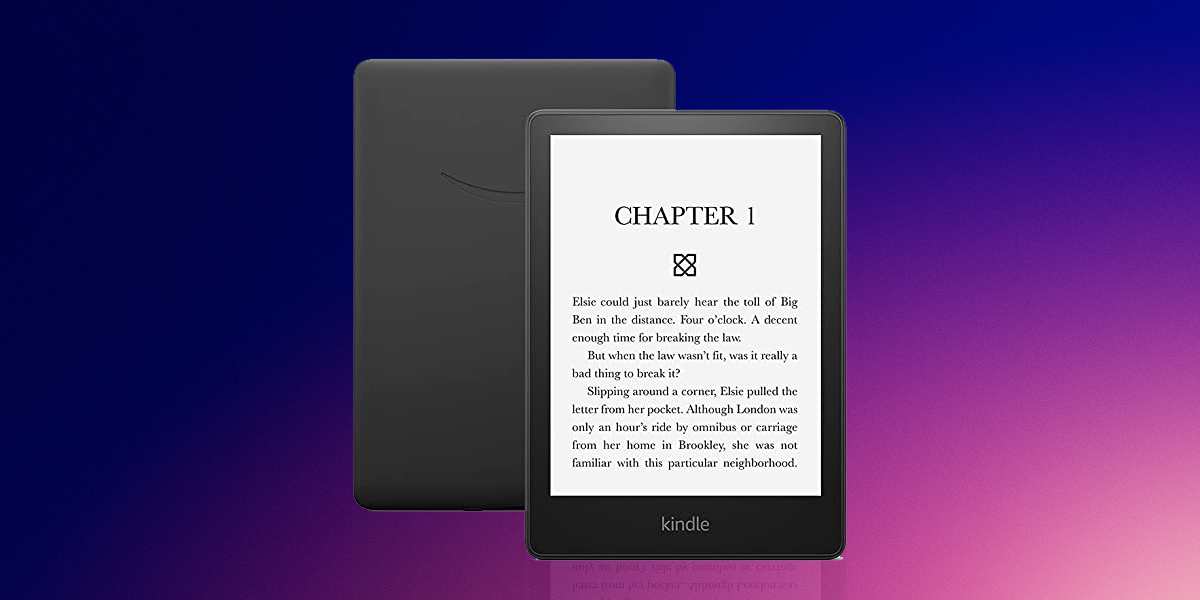 In Brief
When it comes to learning, it has become easier nowadays due to e-books, which kids find far more interesting than the hardbound books containing countless pages that they get from school, which have become obsolete with the passage of time.
Now, people of all age groups prefer reading and learning via electronic (e)-books and the trend has become quite popular since the past few years because everything is going digital then why should knowledge and education be left out?
Amazon has launched the brand new e-books on September 13, 2022, Amazon Kindle (11th Gen), and Amazon Kindle Kids (2nd Gen), which are basically entry level e-readers that have many interesting features to their credit.
Not only will the kids learn everything in a simple manner but will enjoy doing so, which will not only renew their interest in learning new stuff but also increase their focus and concentration on their studies and help them in performing better academically.
Price & Specifications
Amazon Kindle (11th Gen) will be available at a starting price of $99.99, which is approximately Rs.7,900, while Amazon Kindle Kids (2nd Gen) is available at $119.99, which is around Rs.9,500, although they are available on in US from October 12, 2022, while their global launch in other parts of the world, including India, is yet undecided.
Amazon Kindle will come in four colour options viz. Dark Emerald, Black, Denim, and Rose fabris covers, while Amazon Kindle Kids will have three cover designs, which are Space Whale, Ocean Explorer, and Unicorn Valley.
Apart from the above, both Amazon Kindle and Amazon Kids will have 16GB of storage and a battery life of six weeks, a fact which has been confirmed by Amazon during their launch.
Both are equipped with a USB Type-C Port, thereby making them the last in the line of Amazon Kindle models to drop the micro-USB Port while, in addition, Kindle Kids will have a subscription offer with Amazon Kids+ Service where people can access content meant for kids.
Also Read: Amazon Great Freedom Festival Sale 2022; Best Offers