The news of Elon Musk, Tesla CEO, bidding to acquire Twitter has become common knowledge across the globe and many people are interested in seeing how this story is going to come to a conclusion.
The deal was struck for a whopping $44 million, which is around Rs.3,51,300, in April 2022, but Musk changed his mind and walked out on the deal in July of the same year, as he felt that he was given misleading information regarding the number of fake accounts on the platform.
It is this decision that has given rise to a courtroom battle between Twitter and Musk, which is scheduled for October 2022 where both sides will put forth their argument and expect to come out victorious.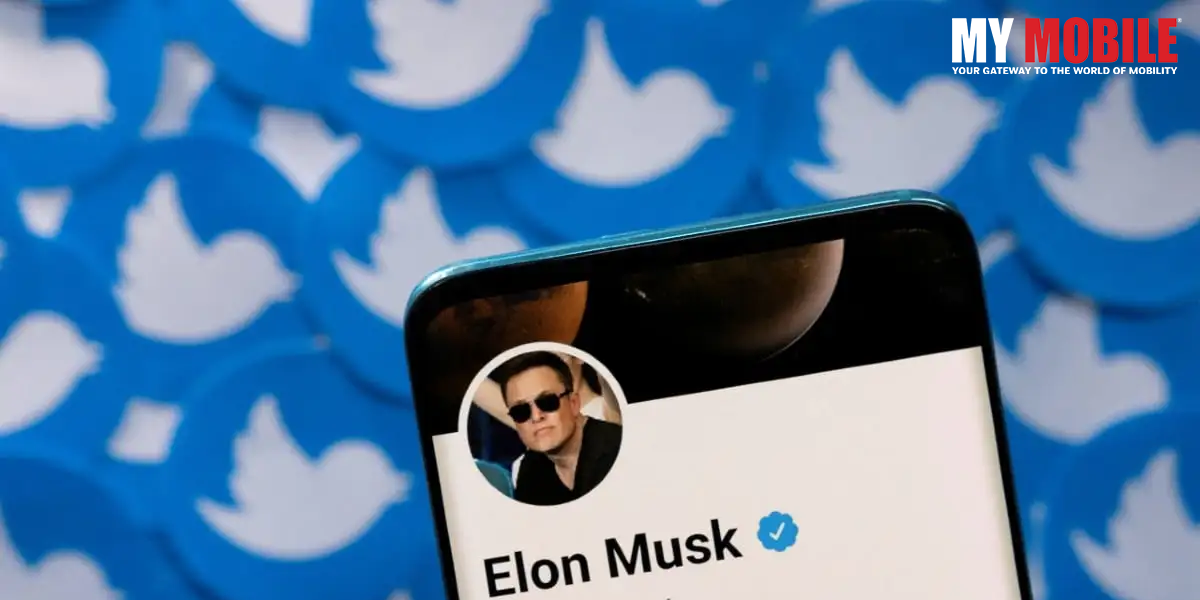 Brief Up
Twitter investors have been advised by the Institutional Shareholder Services (ISS) to approve to Tesla's plan of purchasing the social networking platform by stating that a vote was warranted for Musk's proposal that will prove beneficial for the investors as well as it is an all-cash transaction.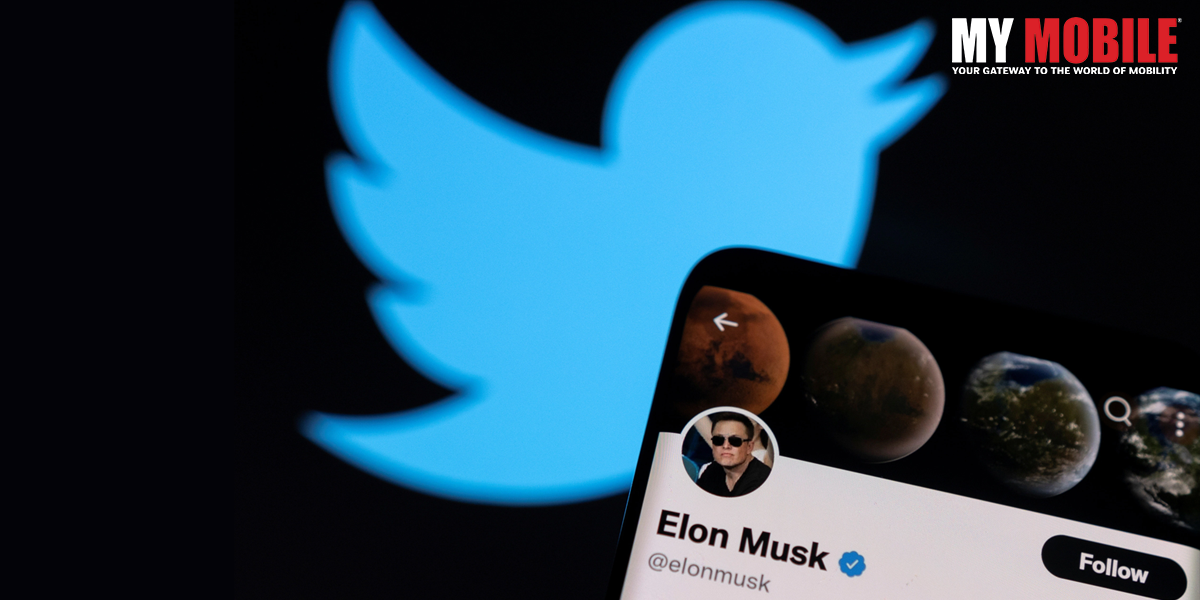 What is interesting is that the investors did not oppose as much to the deal and are expected to vote on the given deal on September 13, 2022. It is Musk's refusal to go ahead with the deal that prompted to move to US court to direct him to go ahead with it.
As the hearing is due in October, it will be interesting to see this courtroom battle between two billionaires and which of them emerges triumphant in this battle as all eyes are set on both.
Also Read Here: In a whistleblower complaint, a former employee accuses Twitter of major security flaws.