Apple is riding high on the success of the newly launched iPhone 14 smartphone models and other devices launched alongside it at the 'Far Out' event held in California and even though iPhone 14 series has received mixed reviews because of its design being similar to iPhone 13, it will not prove to be a dent for the company.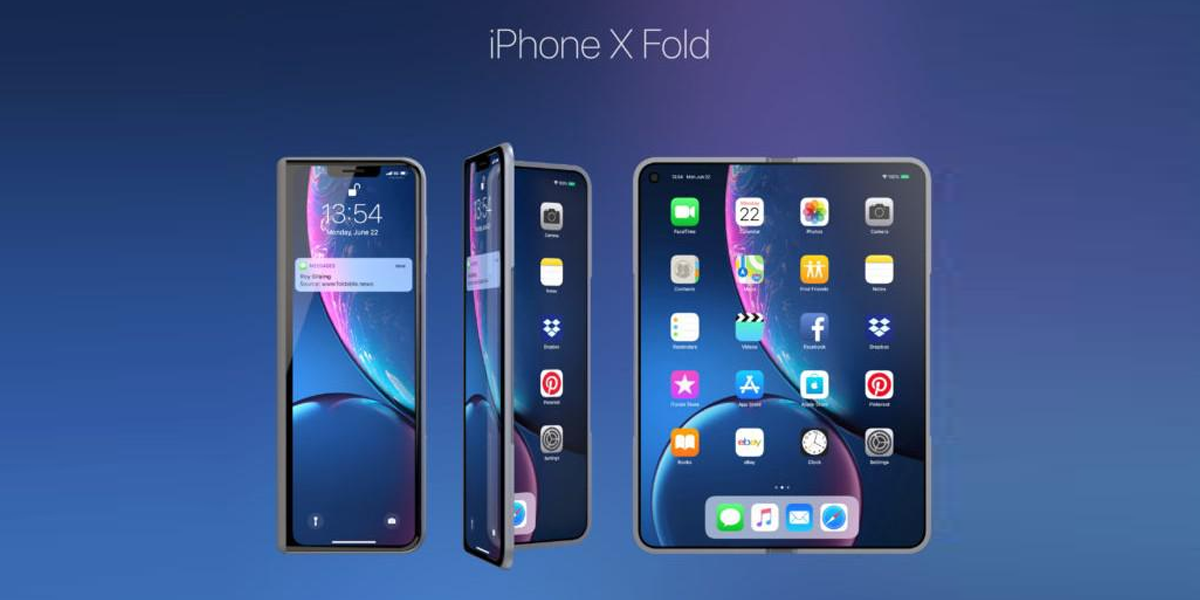 The latest buzz doing the rounds is that Apple has acquired a much needed patent for a display material containing self-healing properties, which the company plans to use for all the foldable smartphones it plans to manufacture in the future.
This new material that we are going to mention will be something very different from the regular features that we see in any new device that comes out because it has healing powers galore.
In Brief
We all know how smartphones are prone to dents and scratches due to the carelessness of their owners but with this new material, the display can recover quickly from any such thing from happening.
If this is true, then it will truly be a groundbreaking technology in the field of foldable smartphones that will give it a huge boost in the global market because the unique material used for protecting the display from harm will become a craze as the display will get durability.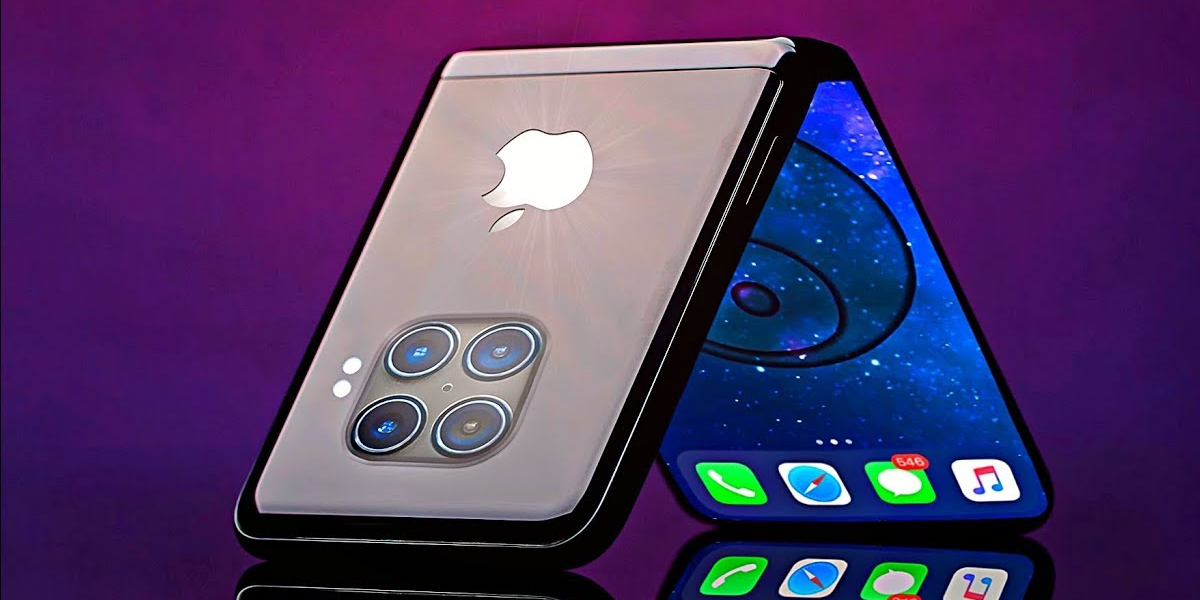 If the recent reports are to be believed, the self-healing feature might be included in the cover layer in the display of the foldable smartphone where many are speculating that it may be made of elastomer while the layer itself may be found in the cover display or on full display.
The self-healing material will can fix the cover layer if it is subjected to dents or scratches where users don't have to intervene to do anything whatsoever. It could be because, as per reports, the cover layer will come with a transparent dielectric layer that has slits filled with an index matching material.
Also Read: iPhone 14 Pre-Orders Begin in India, Details Inside