The 'Far Out' event held in California was a big success when the Apple iPhone 14 Series was launched along with a few other devices and although the smartphones have received mixed reviews, including one from Steve Jobs' daughter herself, users are still curious to gain more information about them.
Many people opine that the iPhone 14 series is quite similar in design and looks along with a few features but that hasn't stop the pre-order bookings of iPhone 14 series in India because many tech savvy individuals are highly excited about the device and it is much more than simply buying a new product.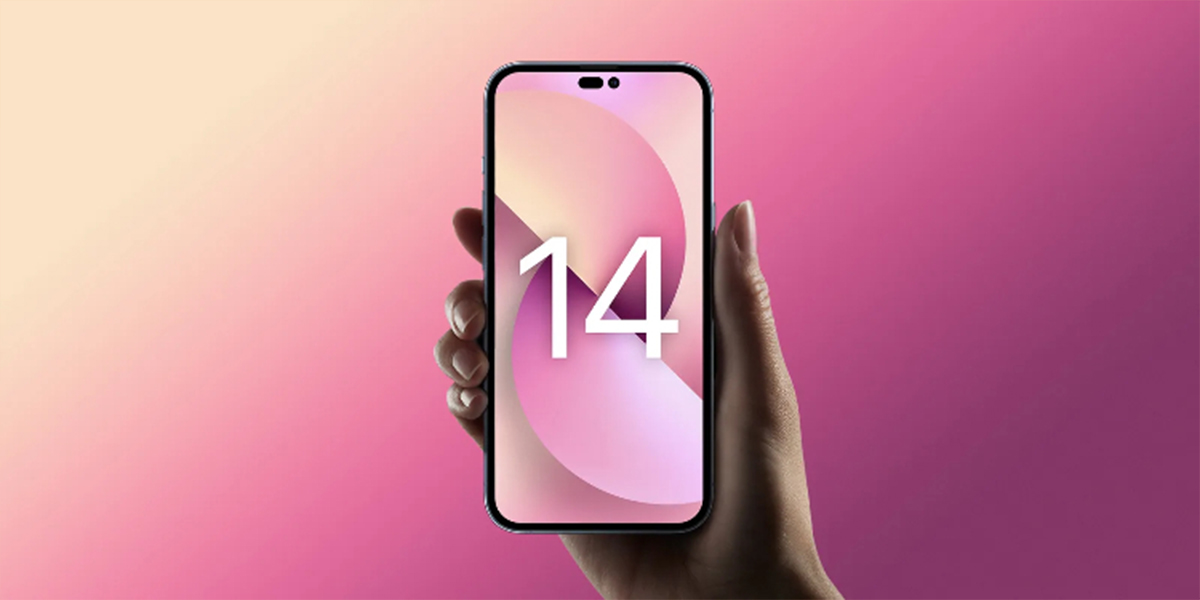 In Brief
The new iPhone 14 series comprise of four models- iPhone 14, iPhone 14 Pro, iPhone 14 Pro Max, and iPhone 14 Plus, each with their own features and specifications but the fact that pre-order sales are going on in a steady phase demonstrates how people are eager to buy it.
Those who want to buy the new model can do so by pre-booking any of the models on many e-commerce portals like Amazon, Flipkart, Apple's official website, and with the company already announcing some excellent discount offers, it is no surprise that bookings are going on in full swing.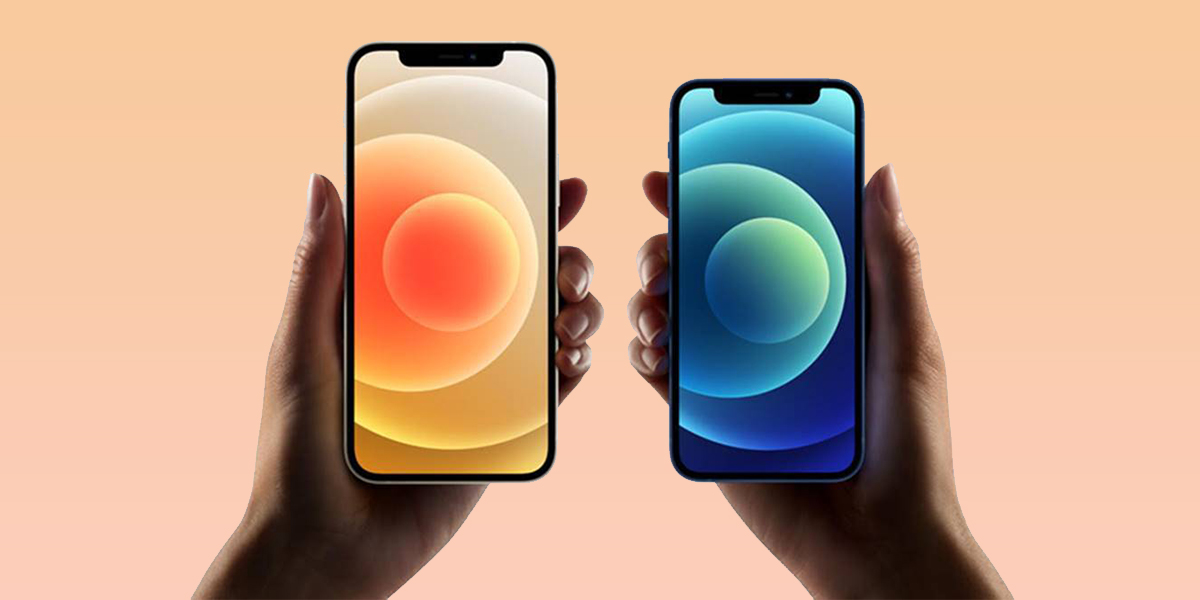 The starting price of iPhone 14 is Rs.79,900 while the 14 Plus model costs Rs.89,900, and they will come in four colour options viz. Midnight, Blue, Purple, Starlight, and Red, where you will find a different variant of these colours.
iPhone 14 Pro costs Rs.1,29,900 while iPhone 14 Pro Max is available at Rs.1,39,900 and they are going to be available in colour options that include Gold, Silver, Space Black, and Deep Purple.
Then we have the discount offers on many portals ranging from 3 to 5% with Maple leading the websites that have already announced the offer so that people flock to get it in large numbers because they too don't want to miss the opportunity to capitalize on the situation.
Apple has clarified that customers can get an instant cashback within 90 days for two orders with an eligible card, which means that if you're dissatisfied with the model, you can get your money back within the given time period.
Also Read: iPhone 14 Non-Pro Models Facilities Not Present In iPhone 13