It has been nearly a week since the brand new iPhone 14 models were launched at the 'Far Out' event along with several other devices like Apple Watch 8 and others but it has been receiving mixed to positive reviews from all corners.
iPhone 14 Pro has made a big debut to be launched at such a massive event and given that Apple comes out with excellent devices at regular intervals, this is a huge achievement even for as big a tech giant as Apple.
Brief Up
There are so many excellent smartphones that have become quite popular in the past but today we are going to discuss about iPhone 14 Non-Pro models that have certain facilities that are not present in iPhone 13.
When we talk about non-pro models there are two of them, iPhone 14 and iPhone 14 Plus, that instantly come to mind that are of a similar design as iPhone 13 series that also share the same processor.
However, as mentioned above, there might be striking similarities between iPhone 14 and iPhone 13 models but there are notable things present in the former that are not there in the latter that we are going to see.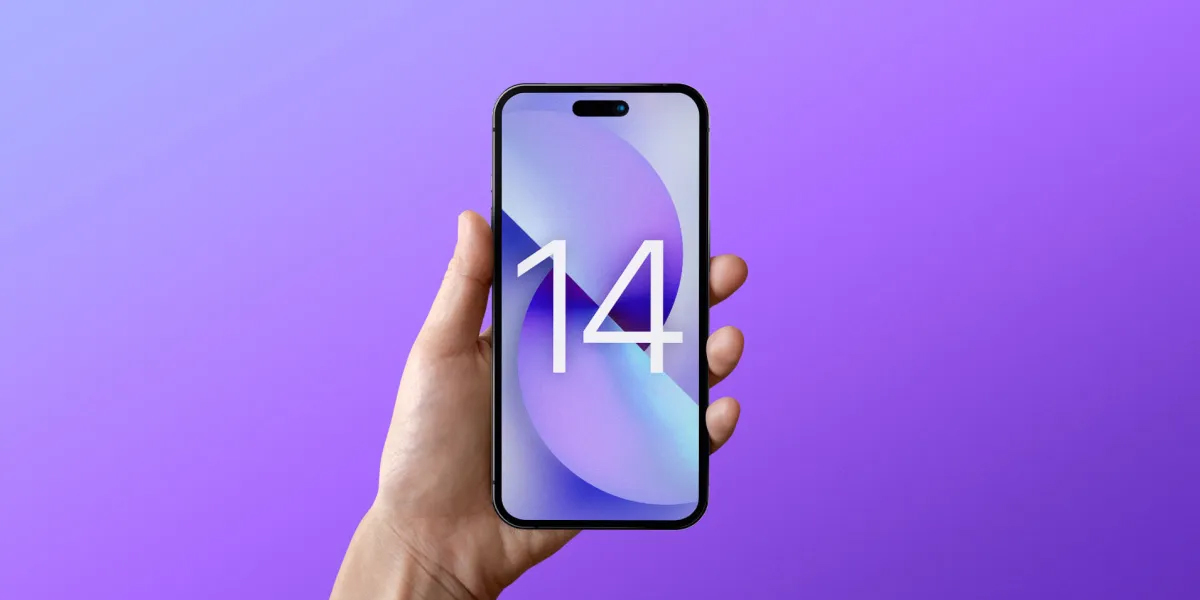 iPhone 14 have a good camera setup and no less than 12MP that now supports autofocus so that the subject always remains in focus whenever you take a picture using the front camera and also get good images.
iPhone 14 comes with a 6.1 inch AMOLED display screen just like iPhone 13 but iPhone 14 Plus comes with a 6.7 inch display screen so if you want a model with a bigger screen, you know which one to pick now.
Another feature that can be found in an iPhone 14 model is the crash detection feature that can instantly detect a car crash and immediately notify emergency services and contacts that includes medical details, hospitals, etc.
Also Read: Apple Event 2022: iPhone 14 Series, Watch Series 8 Finally Goes Official; Here's Everything You Need To Know